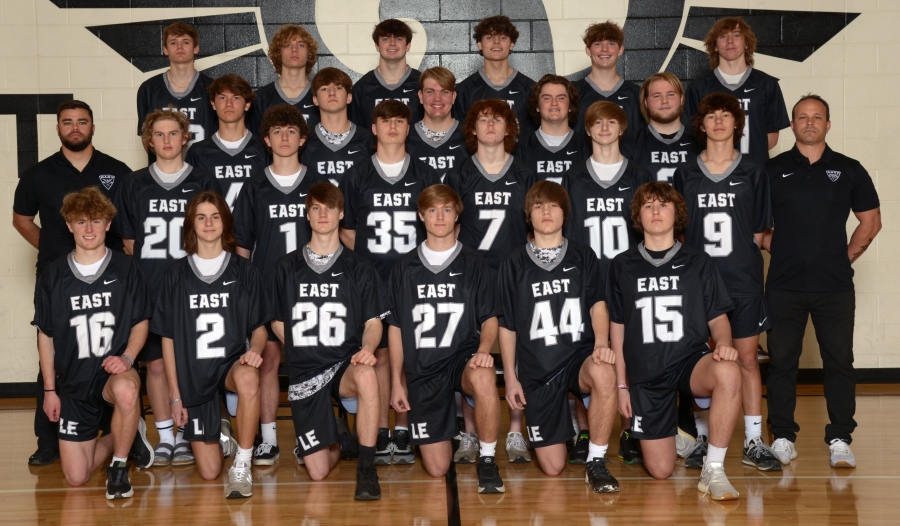 The Thunderhawks traveled to Columbus on Saturday, 3/26 to take on Pickerington North and were again in another back and forth battle losing 7-8. Freshman Owen Edkins recorded his first hat trick of his high school career with 3 goals in the game. Sophomore AJ Harrison had 2 goals and 2 assists while Freshman Nick Tserng had 1 goal and 2 assists. The defense was led by Juniors Harrison Clute and Ryan Hamberg.
-----------------------
East Boys Lacrosse earned a GMC win over Fairfield at home on Thursday night. Final score 14-1. No details are available yet.
Next up, East Boys will host Oak Hills on Tuesday, 4/5.