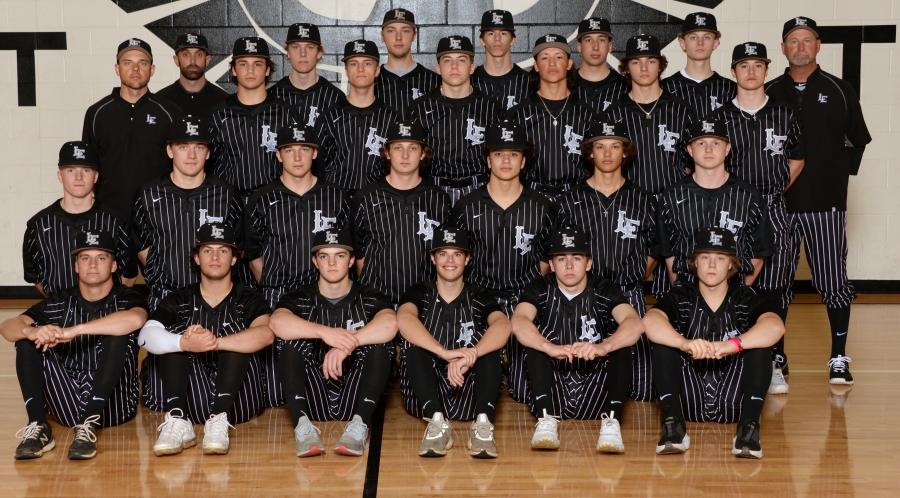 The Thunderhawks got back to their winning ways on Monday, defeating the Sycamore Aviators 6-5. The win moved the Hawks to 3-1 (3-0 GMC). The Thunderhawks were locked in at the plate, notching 11 total hits with Seniors Colin Sweeney and Jacob Finley getting 2 hits each and Junior Braeden Fry also collecting 2 hits.
The game was tied 2-2 going into the 6th inning when the Aviators scored 3 runs. The Hawks answered in the bottom of the inning, scoring 4 runs of their own to secure the lead and the win.
The Hawks started the game with Senior Evan Whiteaker on the mound. The senior allowed 3 hits and gave up 5 runs while striking out 9 Aviator hitters. Whiteaker was relieved by fellow senior Connor Frank. Frank threw 1 2/3 innings of scoreless and hitless baseball, earning him his first win of the season.
The Hawks are scheduled to host Colerain TODAY, April 6th.
East's game at Sycamore, originally scheduled for Tuesday, has been moved to Thursday, April 7th.