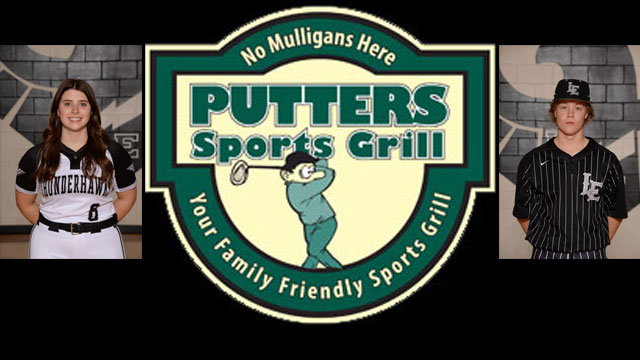 Putter's Lakota East Athletes of the Week for 4/7/22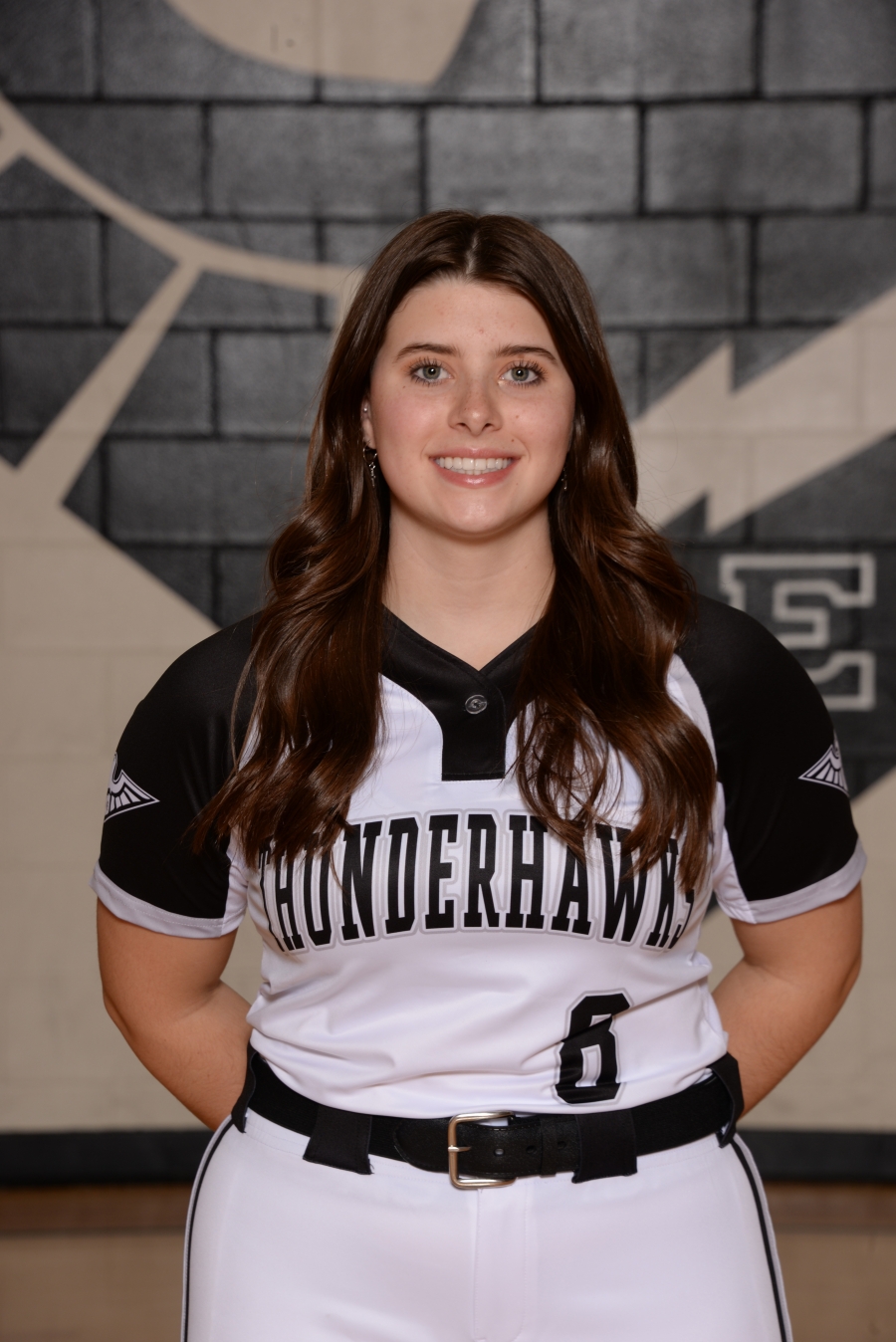 KAITLYN HAIBER
Kaitlyn is a junior on the East Girls Softball Team.

Kaitlyn is a pitcher who possesses drive and leadership on the field. She recently pitched in all 5 games and started 4 of them going 3-1 with 1 save and 10 K's. Kaitlyn had 3 complete games, 1 was a 3 hit shut out and one was a 3 hit 1 run game. She is fielding her position as well with 4 put-outs and 7 assists. Along with her pitching, she is hitting 400 with a 600% slugging average and a home run. Her knowledge of the game and leadership on the field has helped East get off to a 4-1 start. The Hawks will be looking for great things from her in the future.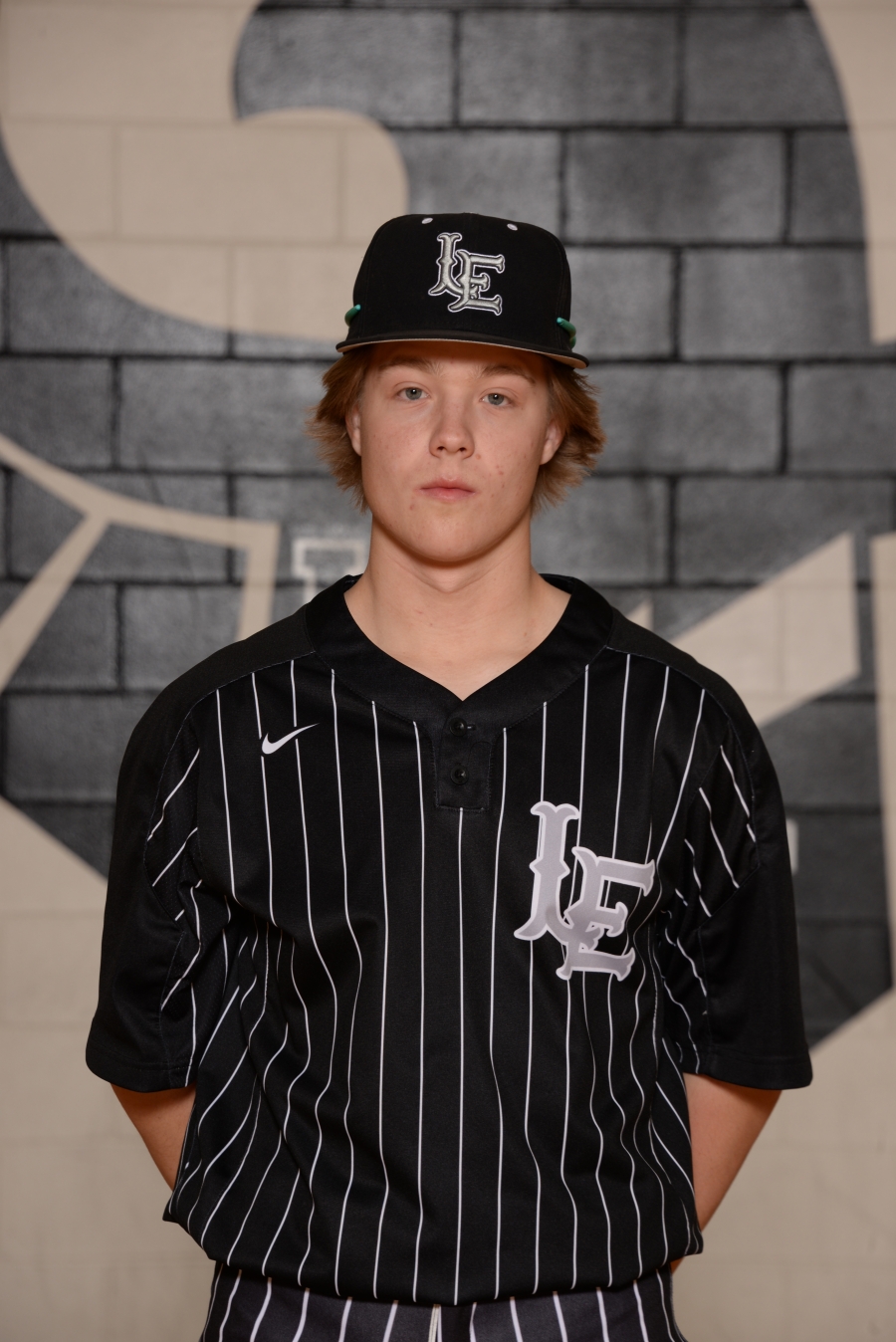 BRAEDEN FRY
Braeden is a junior on the East Baseball Team

Braeden is an infielder for the Hawks and plays 2nd base. He is currently hitting 500 and is doing a great job defensively. Braeden is very athletic and gives a great amount of flexibility in or line up. The Hawks are looking forward to him continuing to have a great season.