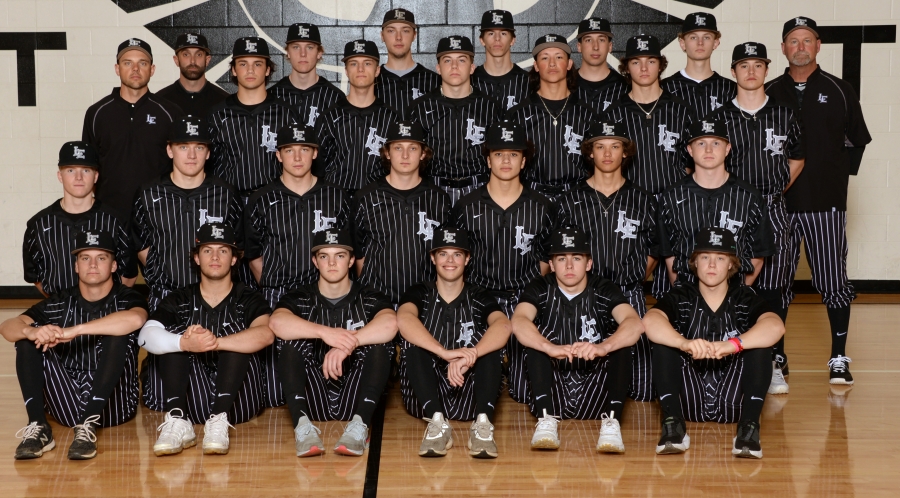 The Lakota East Thunderhawks defeated the Sycamore Aviators 13 – 9 in extra innings on Thursday. The win moved the Hawks to 4-1 (4-0 GMC), tied for 1st place with Oak Hills and Mason.
East once again had to come from behind to secure the victory, scoring 2 runs in the 7th inning to tie the game and 4 runs in the 8th inning to take the lead and secure the victory. The Hawks' bats were active early, scoring 3 runs in the first inning and amassing 10 hits in the game.
The Hawks were led offensively by Junior Braeden Fry 3-3 (3 RBIs, 2B) and Senior Evan Whiteaker 2-5 (5 RBIs, 2B and Grand Slam). The game was started on the mound by Junior Carson French. The right-hander pitched 2 2/3 innings, allowing 8 runs on 2 hits. French was relieved by fellow junior Danny Sergent, who threw 3 1/3 innings allowing 1 run. Junior Connor Munro earned his first varsity win throwing 2 shutout innings to close the game for East.
The Hawks are back in action TODAY... Friday 4/8 against Colerain at Colerain High School. Saturday's game vs. Massillon Jackson at Prasco Park has been canceled. No make-up date announced yet.