Posted on: October 13, 2022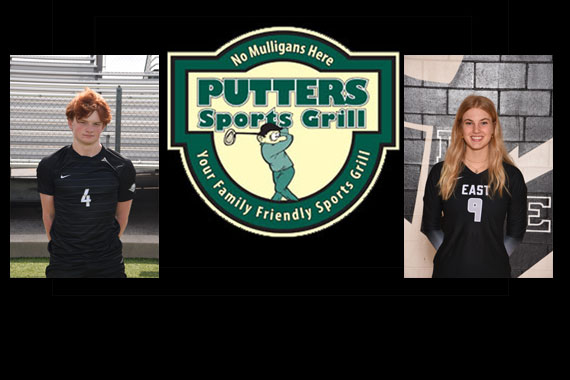 Putter's Lakota East Athletes of the Week for 10/13/22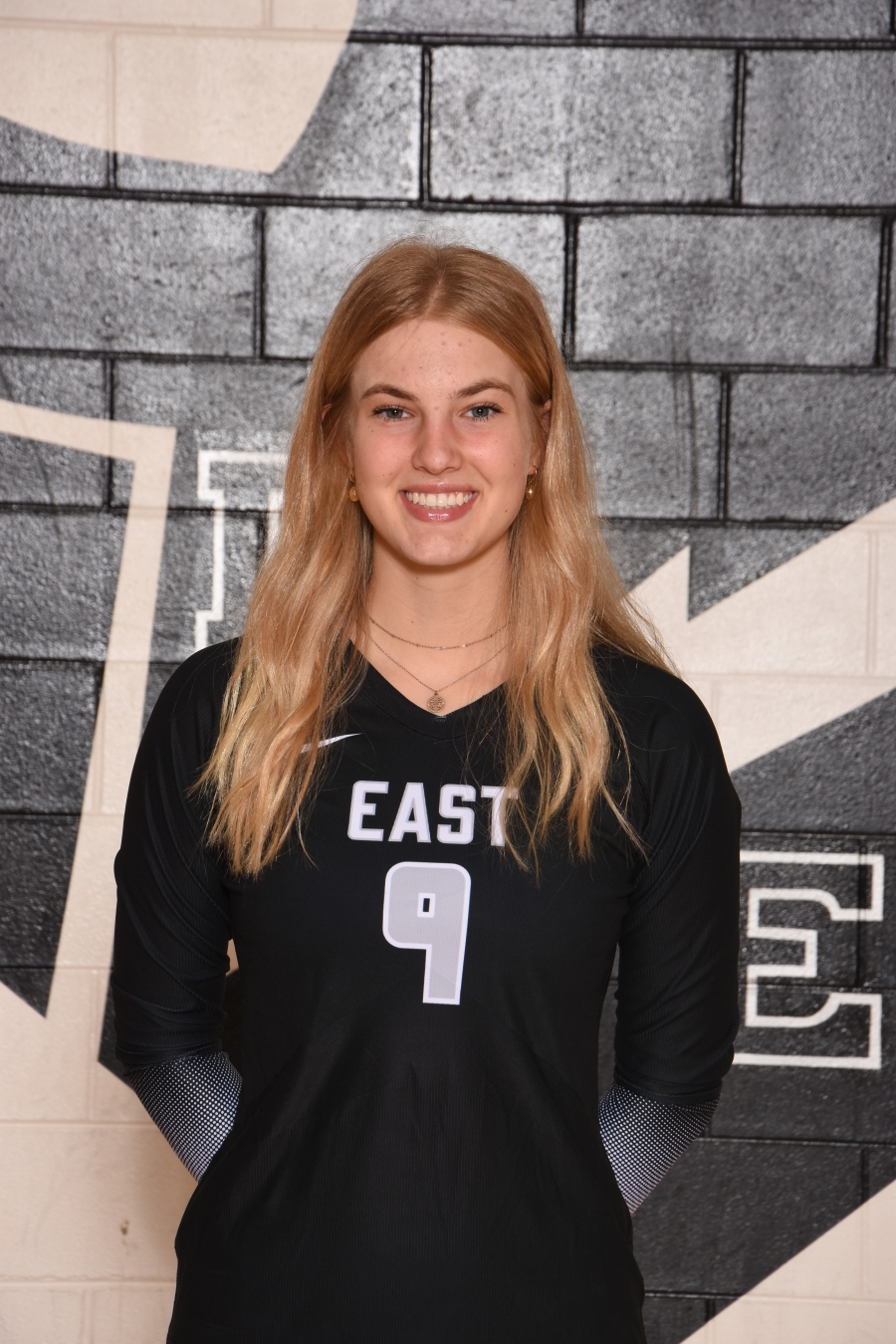 NATALIE DIEBALL
Natalie is a senior on the East Girls Volleyball Team
Natalie is a hitter for the Hawks. She is putting together a solid season for her team. Natalie's stats are impressive. She is currently 3rd in the GMC for kills and second in aces. Natalie also is third in the GMC in pass points. She is a great all-around player and a great teammate.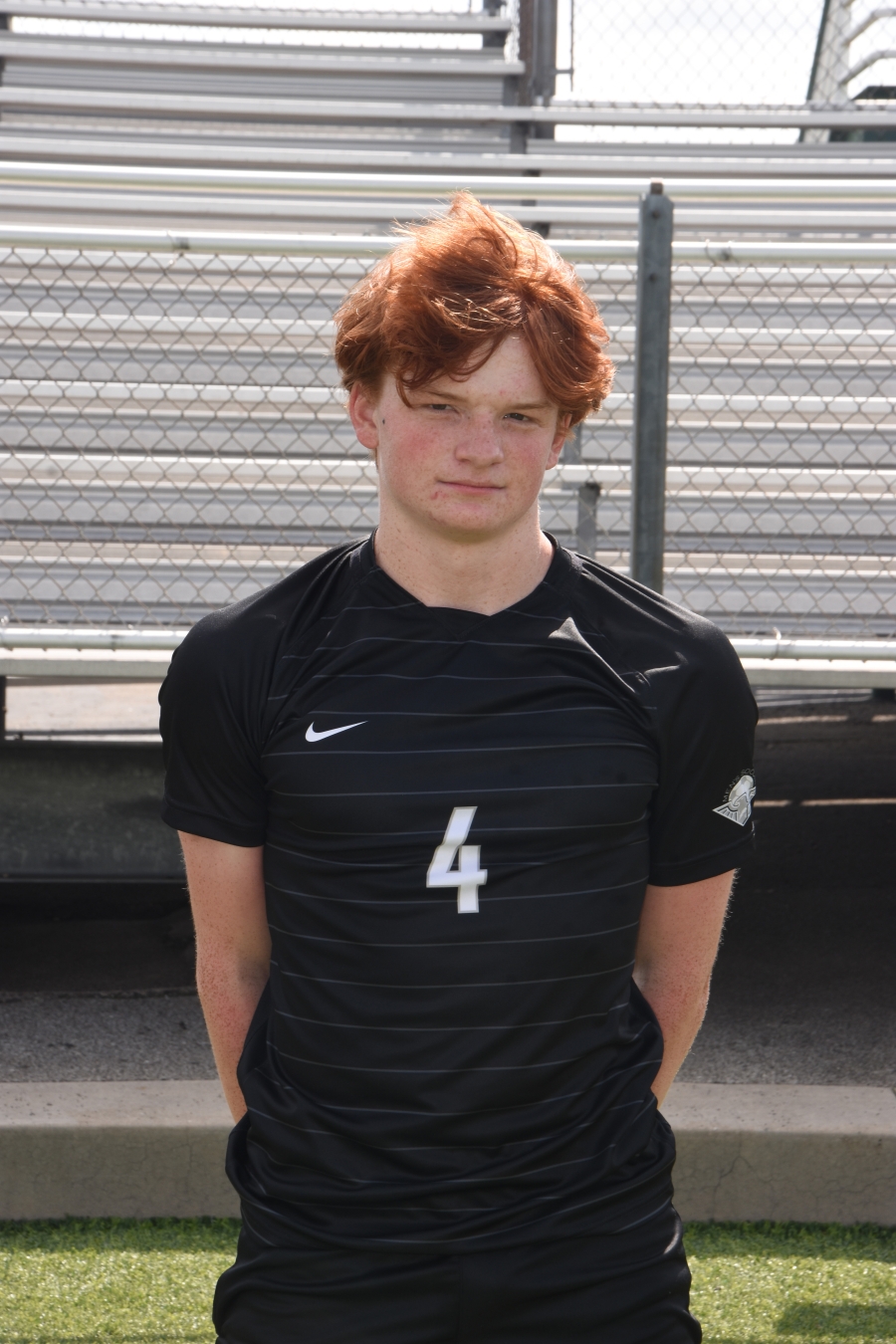 GAVIN HOOK
Gavin is a senior on the East Boys Soccer Team
Gavin is a captain for the Thunderhawks. He is a three-year varsity letterman and two-year starter. Gavin has played many positions for the East this year. He is a hard worker both on and off the field.