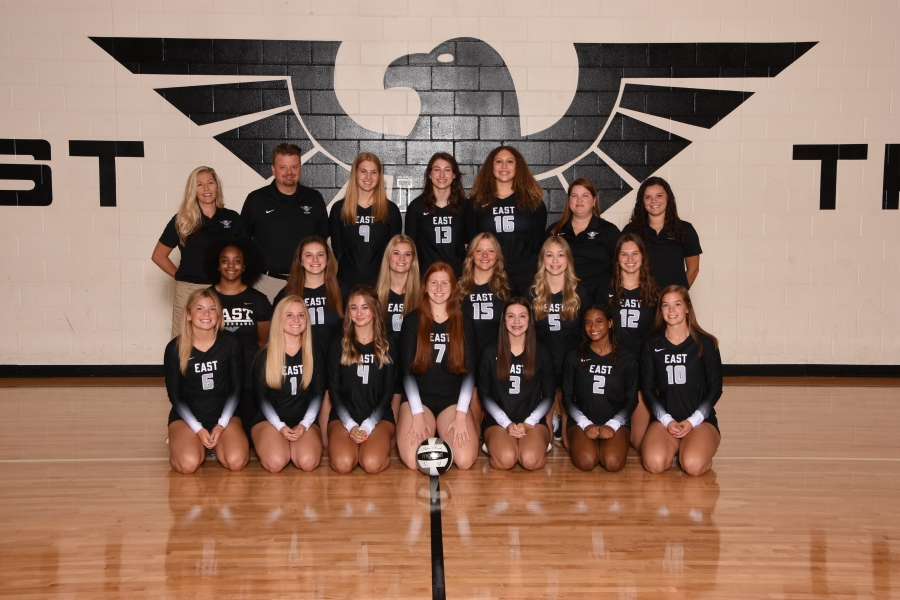 Lakota East fell to Mercy in 4 sets on Thursday but played one of the best games of the season. See scores below:
13-25
25-21
10-25
15-25

What a fantastic night with the Hawks raising $3000 for Champions do overcome and $4000 for Breast cancer awareness. So proud of this team!

The team plays their last season game on Saturday against Colerain.

East VB will play Harrison in the first round of the postseason tourney at Lakota West on Monday, 10/18 at 7:00 pm.