Posted on: October 14, 2021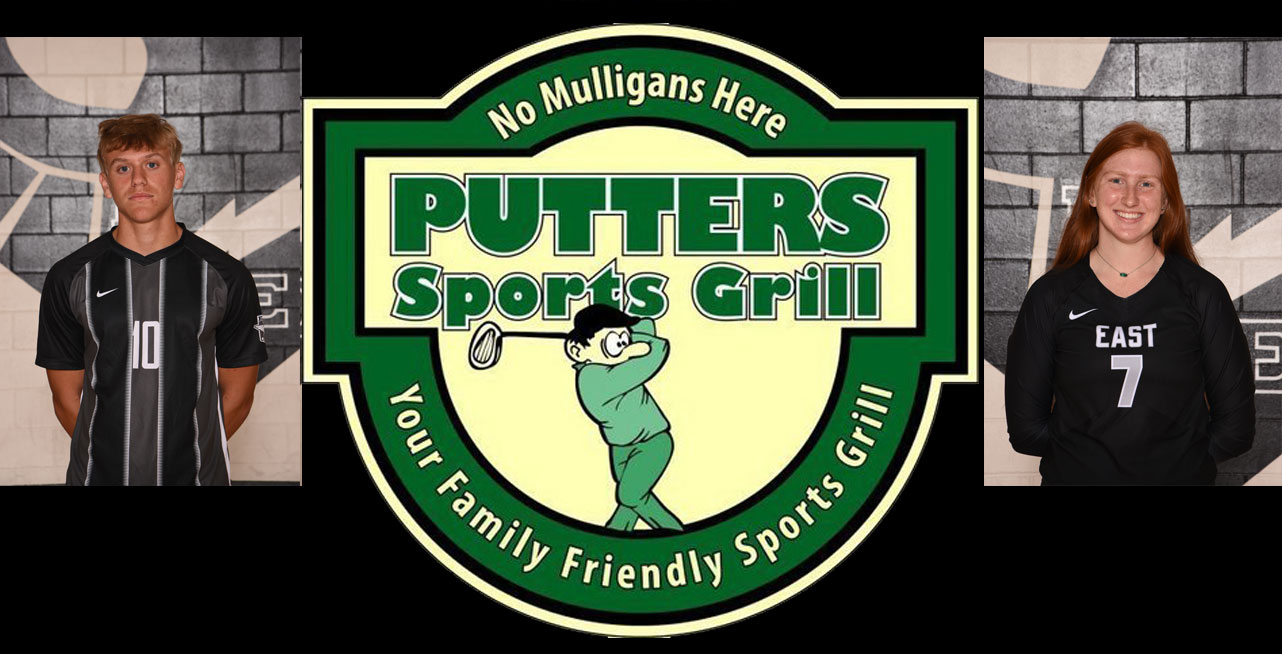 Putter's Lakota East Athletes of the Week for 10/14/21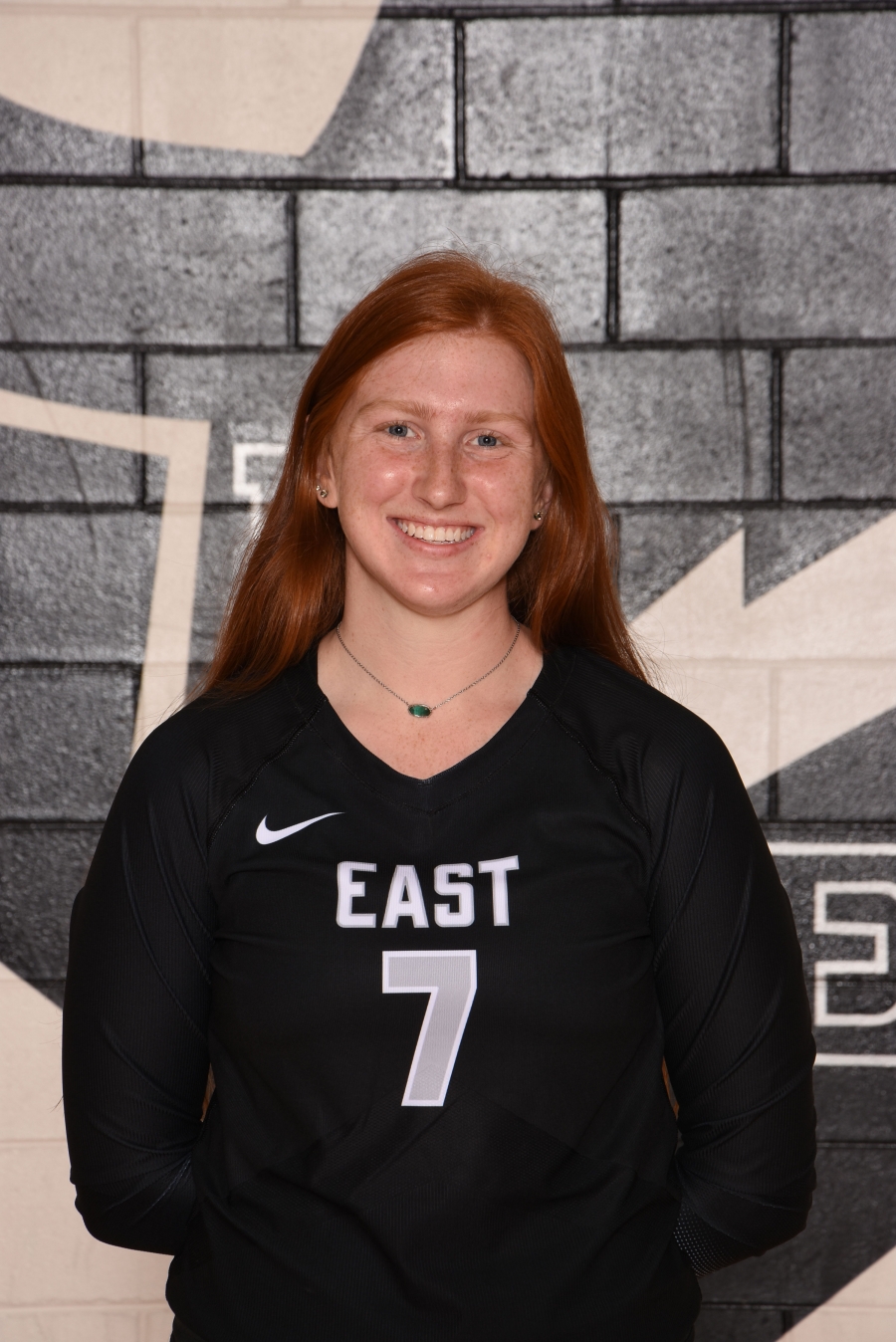 ERIN COONEY
Erin is a senior on the East Girls Volleyball Team
Erin is a leader on and off the court for Lakota East. Her hard work and dedication are always on display as she is the first one on and off the court. She is also a mentor to our future Hawks. Erin recently reached 100 career assists in her career and is a power hitter from the outside. This season she has had 16 aces, 15 blocks, and 72 kills. Erin is a true definition of an athlete.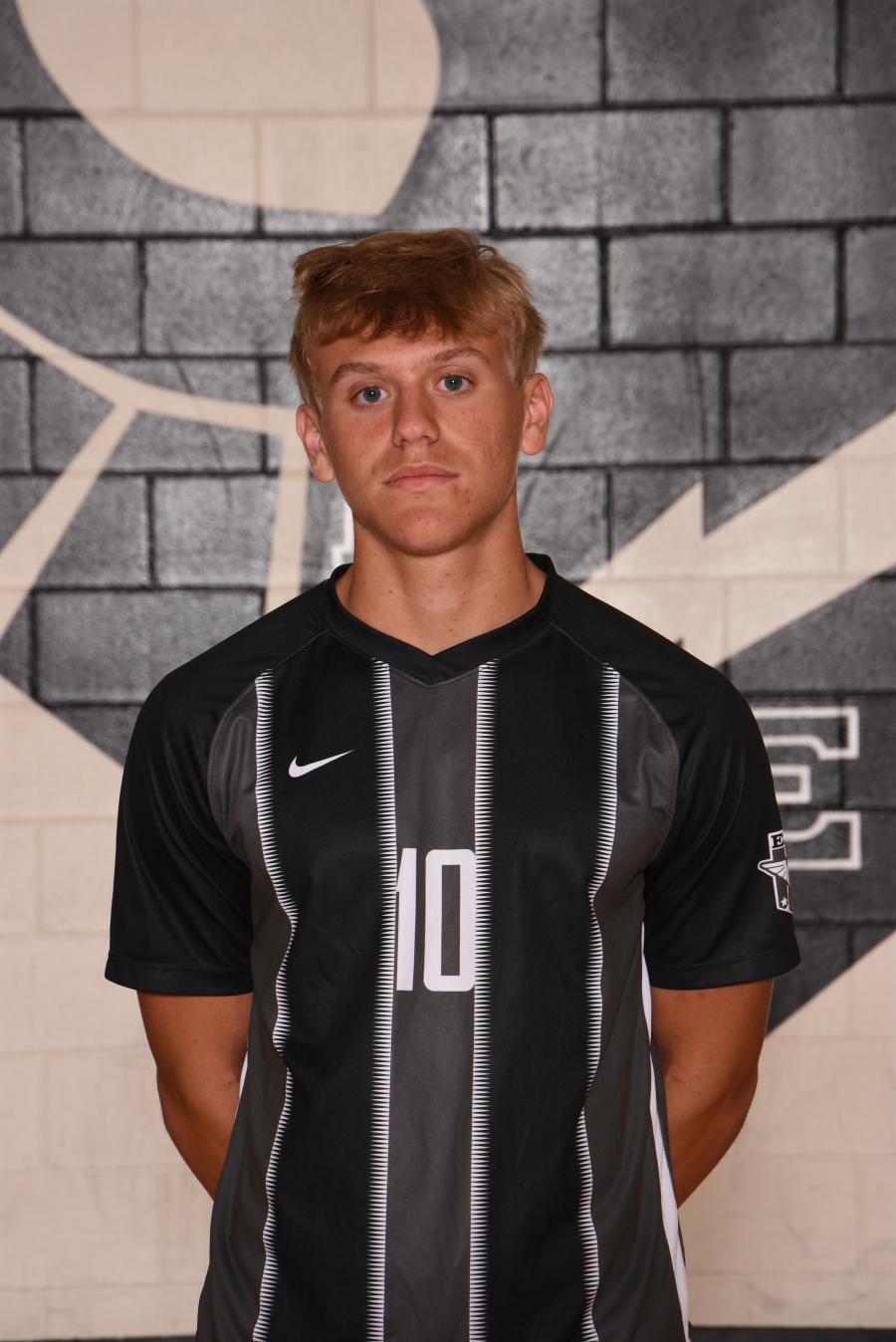 CONNOR PLETIKAPICH
Connor is a senior on the East Boys Soccer Team.
Connor is a four-year varsity letterman for the Hawks. He is a senior captain this year. In the last 3 games, Connor has scored 4 goals and assisted on 3 others. He currently sits 4th overall in the GMC in total points (20) with 8 goals and 4 assists. He's helped lead his team to a 9-4-2 record (5-1-2 GMC) and is currently 2nd in the GMC standings. East is currently tied for the most shutouts in the season (8).