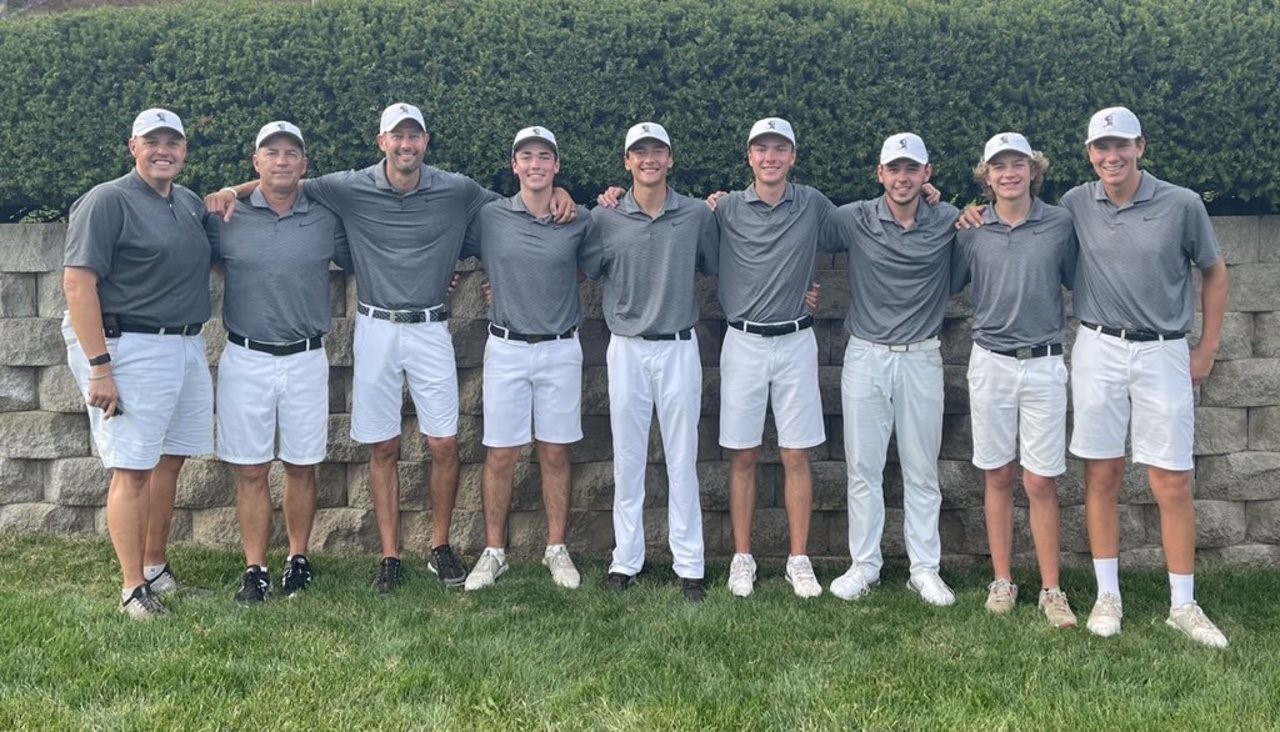 HAWKS RETURN TO COLUMBUS FOR 6TH STRAIGHT TIME!
East Boys Golf punched their ticket to the State Championships by finishing 3rd overall at the District Championships on Thursday at Beavercreek CC.

East will be making their 6th consecutive trip (7 overall) to Columbus next weekend. The Hawks shot a team score of 312 behind Elder (308) and Mason (312). The Hawks finished one stroke ahead of 4th place St. Xavier to qualify for state.

East's top finisher was Joe Wilson with a round of 74 (3rd overall?. Other East scores:

Tyl Sylla 74, Jake Curry 86, Walker Wood 91, and Cameron Uhl 78.

The OHSAA State Championships will be held at The Ohio State University Scarlet Course on Friday and Saturday, Oct. 22-23. Last season East finished 7th overall at state.