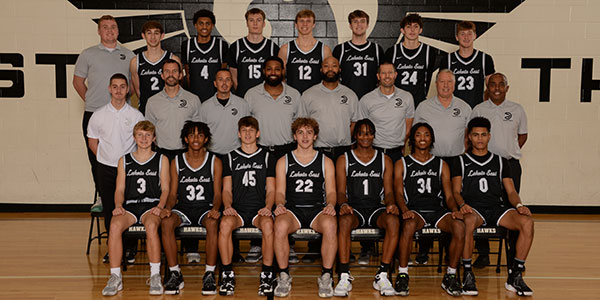 HAWKS VS MOELLER SATURDAY AT WEST
East Boys Basketball opened tourney play Tuesday night and defeated Withrow 64-50 in the 2nd round of the Sectional at Lakota West. The Hawks led by a point at the half then outscored Withrow 40-27 over the next 16 minutes to secure the win. Leaders for East: Trey Perry 27, Lebron Powell 14, and Julian Mitchell 12.

Next up, East (11-12) advances to play Moeller in the Sectional Final on Saturday, Feb. 25th back at West at 3:00.