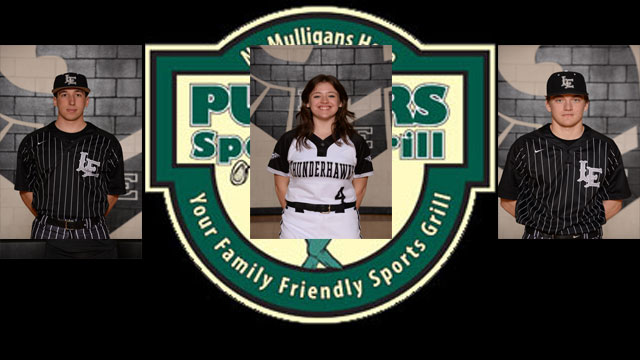 Putter's Lakota East Athletes of the Week for 5/5/22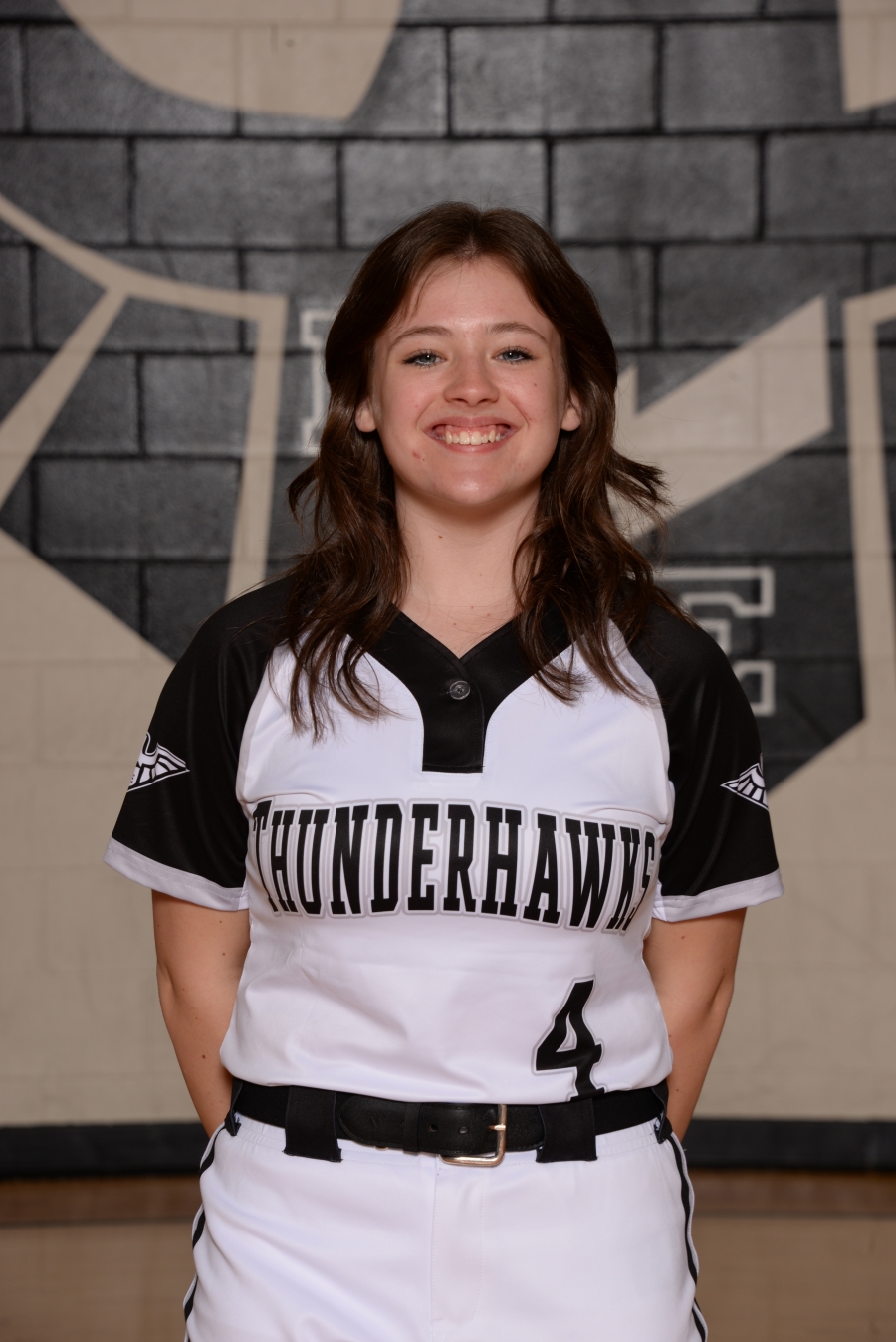 HAILEY HENSLEY

Hailey is a sophomore on the East Softball Team
Hailey is a 3rd baseman for the Hawks. She has started every game this year at third base and was chosen for her solid defense and her offensive production all year. In the last six games she averaged .444 with 2 doubles and a HR. Hailey is a quiet leader on this young team. She lets her actions, attitude, determination and playing ability do all the talking. Not only is she a good leader and player, Hailey is also an excellent team mate. She is a great asset to this team and we are looking forward to having that attitude and determination for the next couple of years.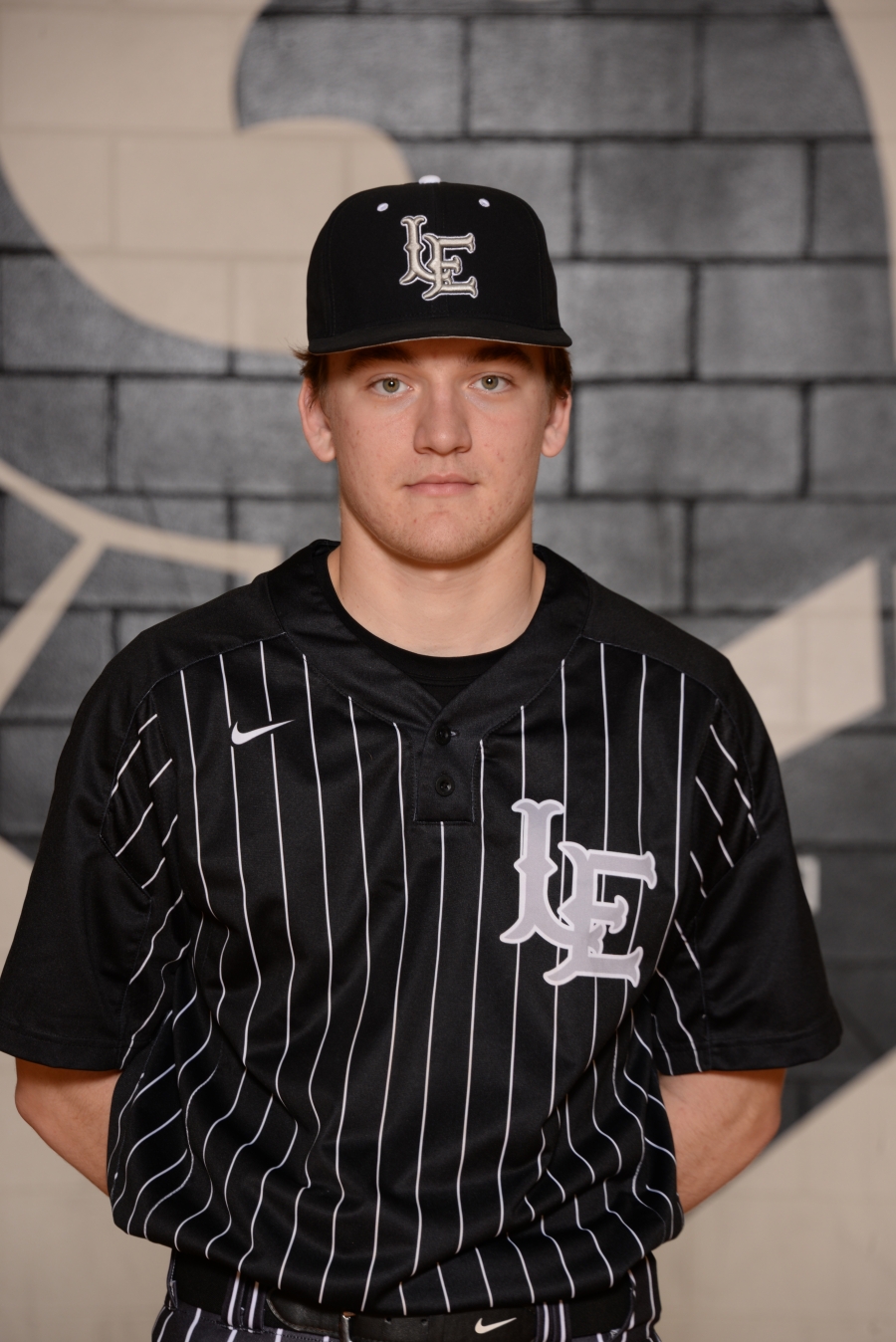 COLLIN SWEENEY
Collin is a senior on the East Baseball Team
Collin is an outfielder for the Hawk's and is having a great season. He currently is batting at a 364 average. Collin is leading the GMC in RBI's with 27and 18 runs scored with 475 OBP.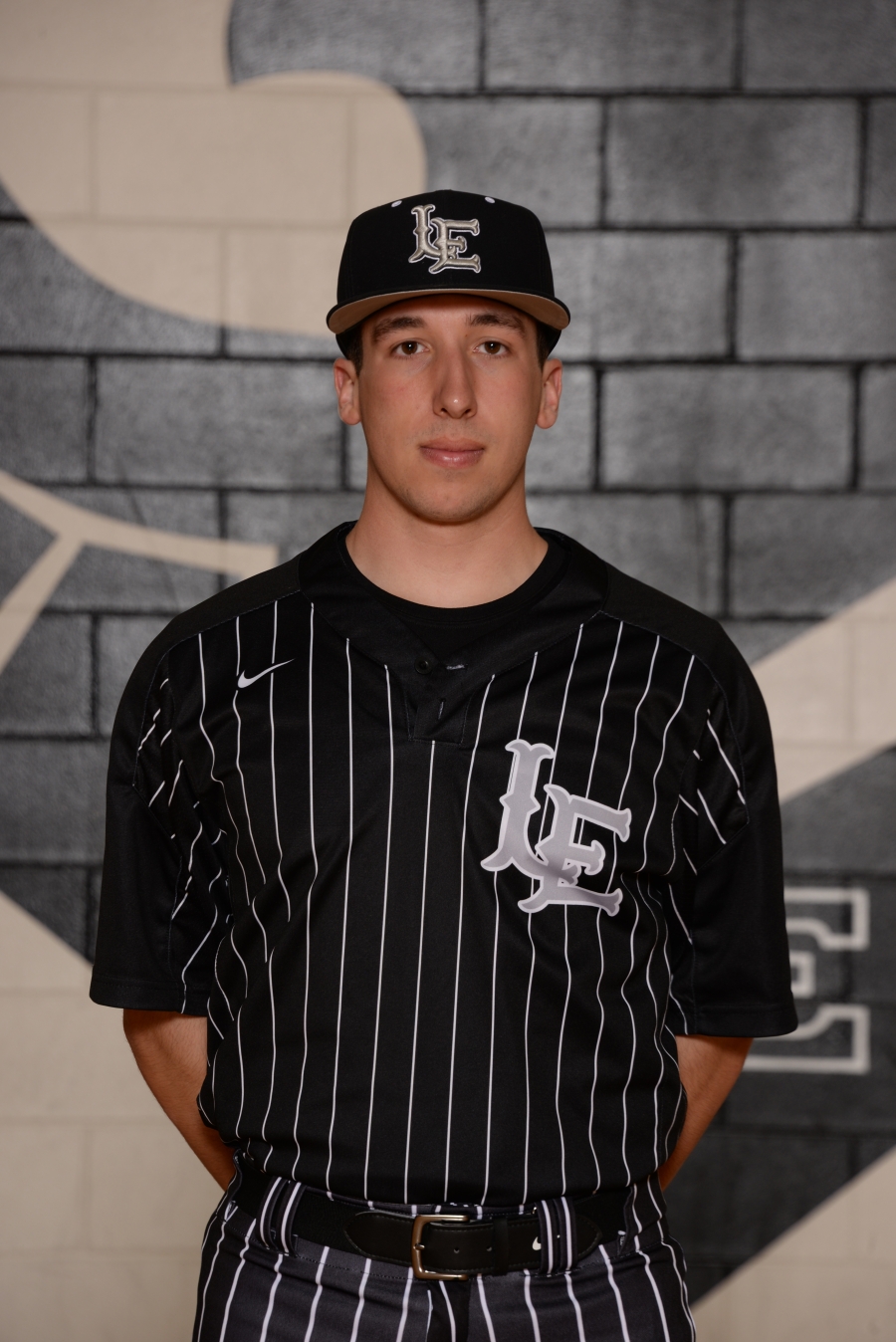 JACK VILLAREAL
Jack is a senior on the East Baseball Team

Jack is a left-handed pitcher for the Thunderhawks. He currently is 3-1 with 57 K's and 2.36 ERA. Jack has been consistent all year and he has given us a chance to win every time he is on the mound.