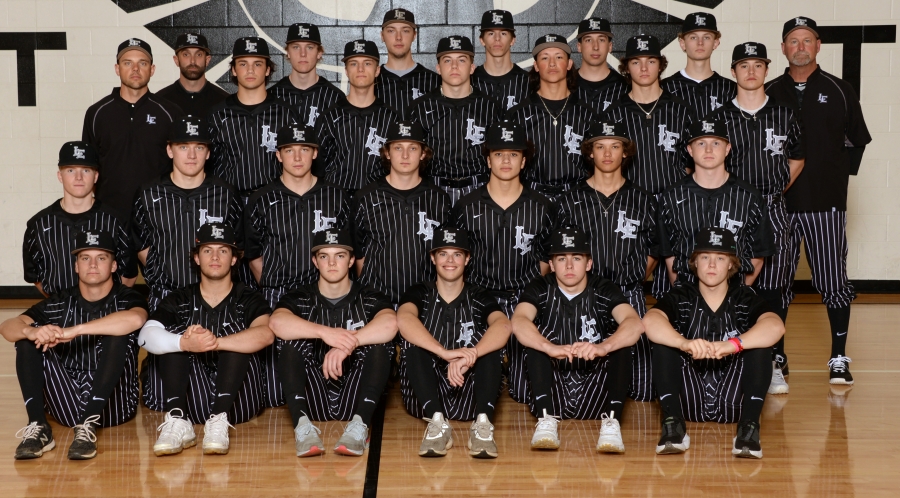 HAWKS SWEEP THE FIREBIRDS
On Monday, Lakota East defeated Lakota West 6-5 on senior night, moving East's record to 14-7 (11-5 GMC). The game against the rivals was anything but typical, with East squandering a lead late in the game and then coming back to walk off Lakota West in the bottom of the 7th and down to their final out. The Hawks sweep the Firebirds in 2022.
Junior Braeden Fry started the late rally off with a 2-out double in left-center and then scored when senior Jacob Finley hit a hard ground ball that found its way into the outfield, tying the game. The next hitter was sophomore Dylan Rieck who hit the game-winning single, scoring Finley for the game-winner. East was led offensively by senior Collin Sweeney (2-4, 2B).
On the mound, the game was started by Jack Villarreal. The senior lefty threw 5 innings of 4-run baseball, allowing 4 hits and striking out 8 Firebirds. The senior lost his win bid when the Firebirds scored 4 runs in the 6th inning. Senior Connor Frank earned the win with two innings of relief, allowing one run on one hit and striking out three hitters.
-------------------
On Tuesday, Lakota East fell to the Colerain Cardinals 2-1 in a pitcher's duel. The loss dropped the Hawks to 14-8 (11-6) on the season and in third place in the GMC. The story of the game was the starting pitching for both Lakota East and Colerain. Both starters threw a complete game for their respective team.
For East, senior Evan Whiteaker threw 6 innings, allowing only 3 hits and 2 R (1 ER) against the Cardinals, and took the loss. Offensively, the Hawks were quiet except for senior Jacob Finley and junior Max Vincent. Finley went 2-3 and had the game's only extra-base hit, a double over the right fielder's head. Vincent went 2-2 and was able to score East's only run.
Lakota East is looking to get back to their winning ways when they take on Hamilton Big Blue at home TODAY (5/11).
East has a non-conference affair at Fairmont on Thursday to close out the regular season.