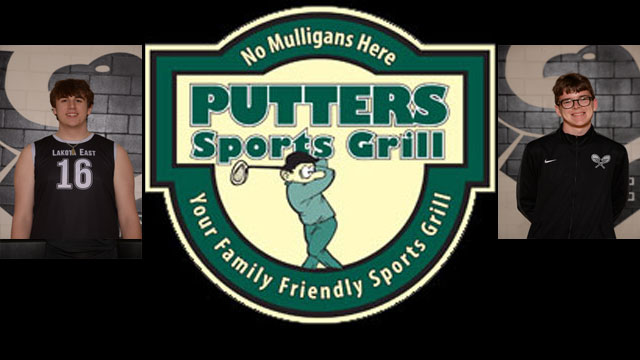 Putter's Lakota East Athletes of the Week for 5/19/2022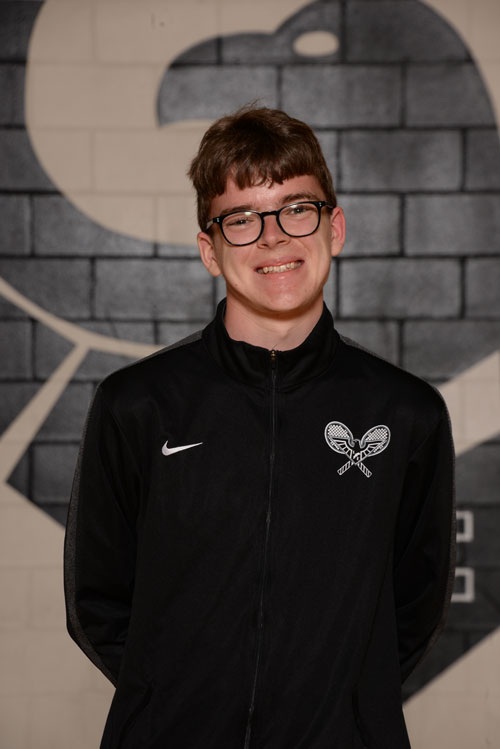 NATHAN MOSLEY
Nathan is a junior on the East Boys Tennis Team

Nathan played 3rd singles most of the season and compiled a record of 9-1. He then teamed up with Gavin Heck for the last couple of matches of the season, and their doubles win versus Oak Hills was instrumental in beating Oak Hills 3-2, resulting in East finishing 3rd in the GMC. At sectionals, Nathan and Gavin lost a heartbreaking match in 3 sets to the 3rd seeds in the round to advance to districts.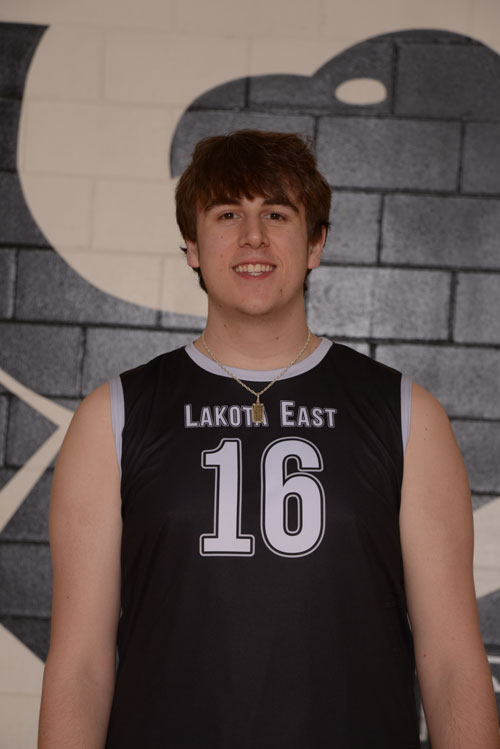 SEBASTIAN NAVARRO
Sebastian is a senior on the East Boys Volleyball Team

This year, Sebastian has been a great leader for the East Boys VB program. He has led the team with not only his great play but also his upbeat attitude and communication with his teammates. He is our team leader on offense, with 160 kills on the season. Sebastian is going to be playing at the collegiate level next year at Hiram College.