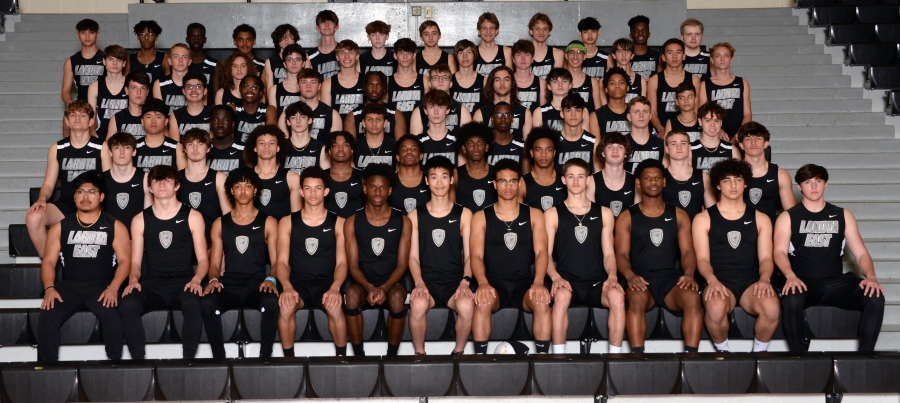 The Thunderhawk men also had outstanding performances in this week's 2022 GMC Championships. Below is a complete list of those highlights:
GMCs Boys Finals Results

3200m Relay

4th- 8:41.61

4x200m Relay

7th- 1:34.40

1600m Run

Marshall Novean 6th- 4:35.66

4x100m Relay

7th- 45.03

400m Dash

J.D. Leverette 3rd- 50.16

300m Hurdles

Traves Tideswell 4th- 41.67

800m Run

Marshall Novean 8th- 2:05.6

4x400m Relay

5th- 3:28.71

Discus Throw

Josh Gilkey 3rd- 143' 2"
The East Track and Field teams will compete at the District Championships at Ross this Wednesday and Friday. The first four individuals or relay teams in each event in the district tournaments shall qualify for regional competition.

The OHSAA Regional Track/Field Championships will be held Wed. 5/25-Friday, 5/ 27 at Huber Heights, Wayne HS.