Posted on: April 21, 2022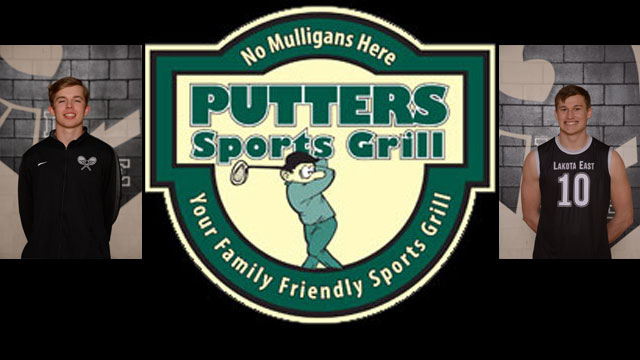 Putter's Lakota East Athletes of the Week for 4/21/22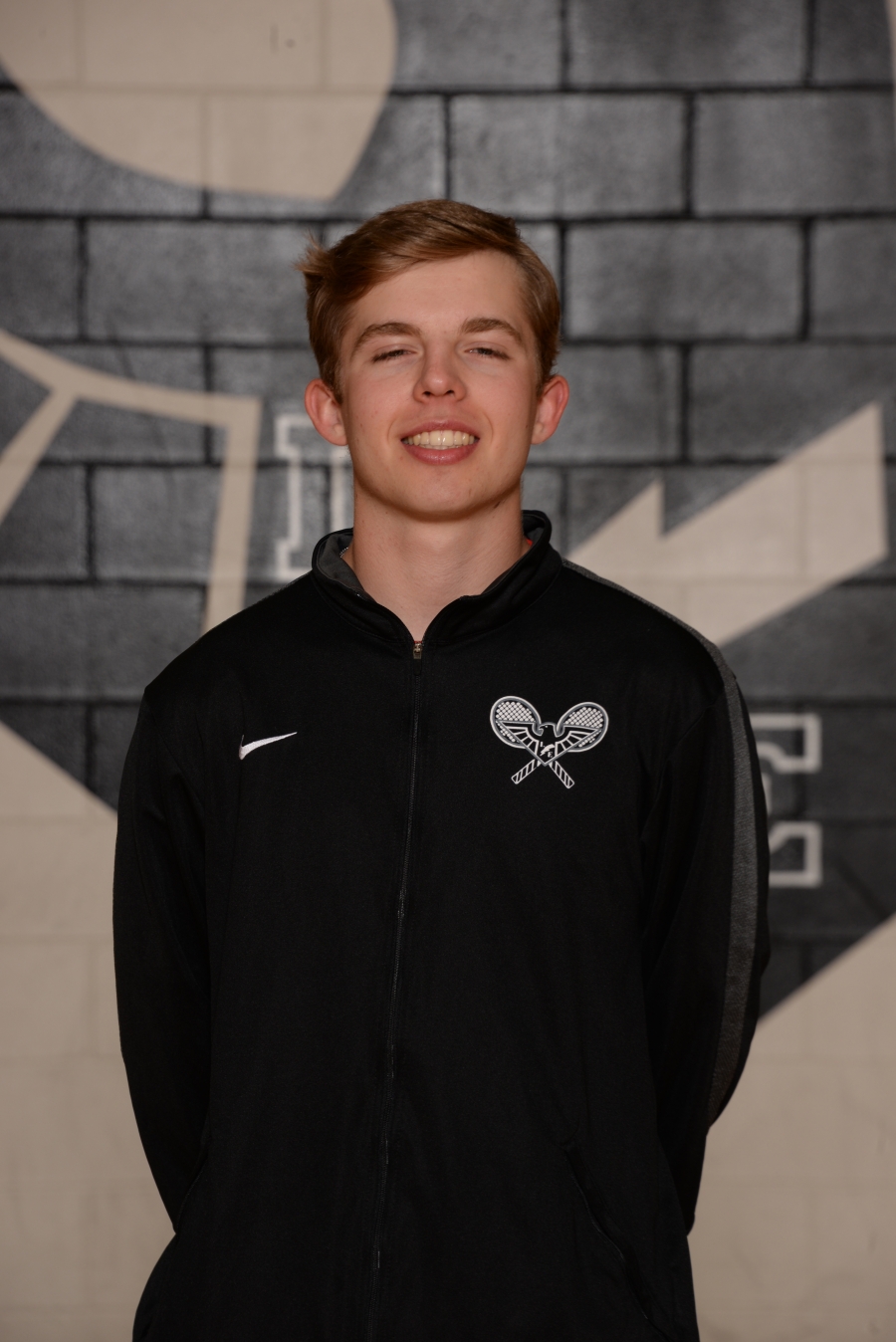 TY PARRISH
Ty is a senior on the East Boys Tennis Team

Ty and his doubles partner, Gavin Heck, are currently 6-1 at second doubles. He has become a leader on the team this season
setting a great example for his teammates by always being early to practices, always
working hard to get better, and always making suggestions to help benefit the boy's tennis team. His attention to detail is exquisite.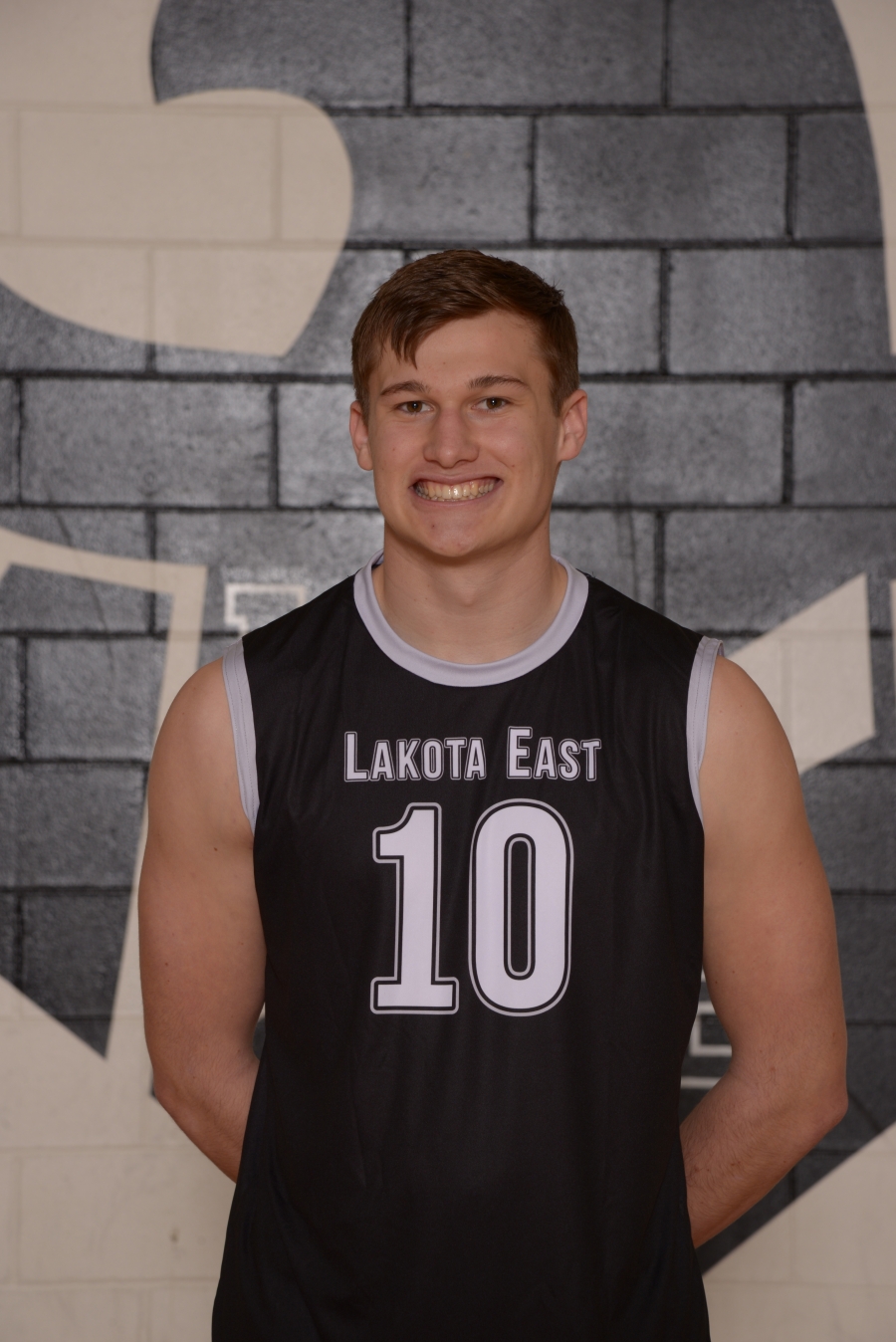 JAKE REISNER
Jake is a junior on the East Boys Volleyball Team.


This year, Jake has embraced being a captain and leader on the boy's volleyball team. He works extremely hard in practice and is a big motivator for his teammates. He has an energy that is contagious among others on the volleyball court. He also currently leads the team in average hitting percentage.