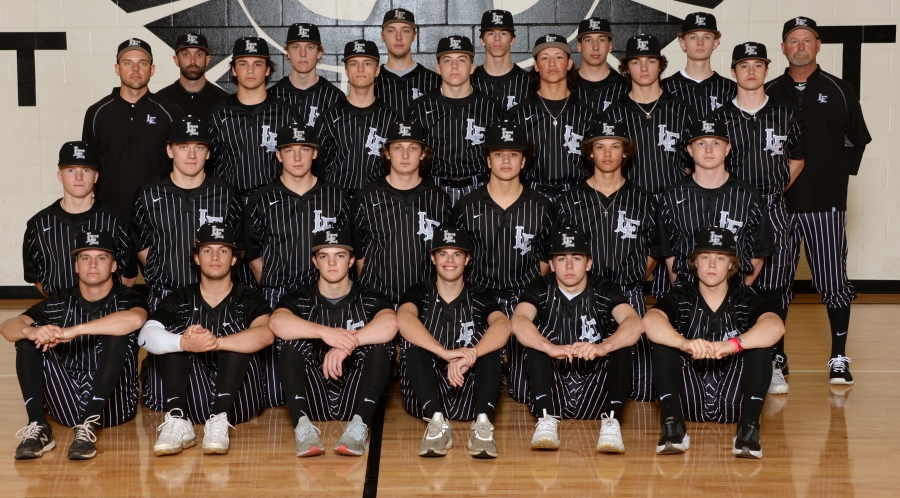 HAWKS JUMP TO 7-0 IN THE GMC!
The Lakota East Thunderhawks defeated the Fairfield Indians by a score of 4-0 on Wednesday. The win moved the Hawks' record to 10-2 (7-0) and in sole possession of 1st place in the GMC. The game was a quintessential pitcher's duel with both starters not allowing a hit until the 5th inning.
Senior Evan Whiteaker was dominant in his start, allowing only a single hit and striking out 11 Fairfield hitters in his 6 innings of work. Whiteaker was dialed in from the onset of the game, only allowing 2 balls to be hit out of the infield. Whiteaker was relieved by junior Connor Munro, who pitched a perfect 7th inning and closing the game to secure the victory for the Hawks.
Offensively, the East bats were silent until the 5th inning, when they came to life. Sophomore Dylan Rieck tallied the game's first hit with a line drive into right field. Shortly after losing the no-hitter, England lost his shutout when junior Drew Tower hit an RBI single into right. The big swing came later in the inning when senior Collin Sweeney hit a 3 RBI double over the right fielder's head.

The Hawks will visit Fairfield, TODAY, Friday 4/22 @ 5 PM.