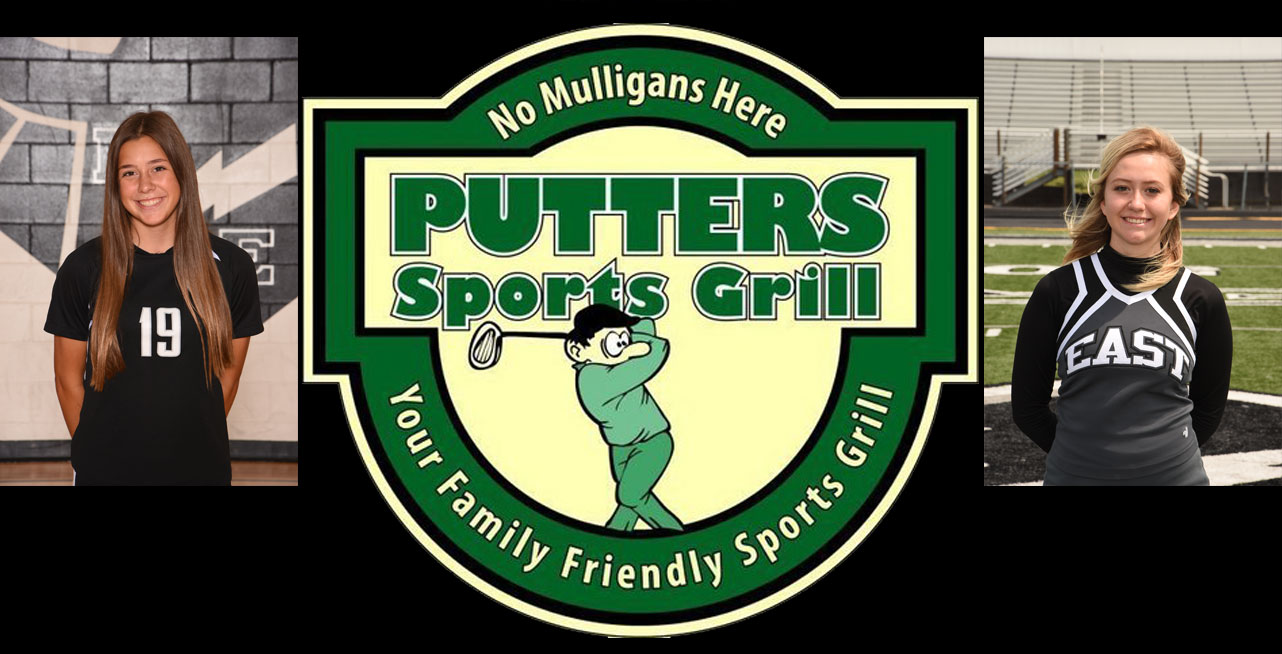 Putter's Lakota East Athletes of the Week for 10/28/21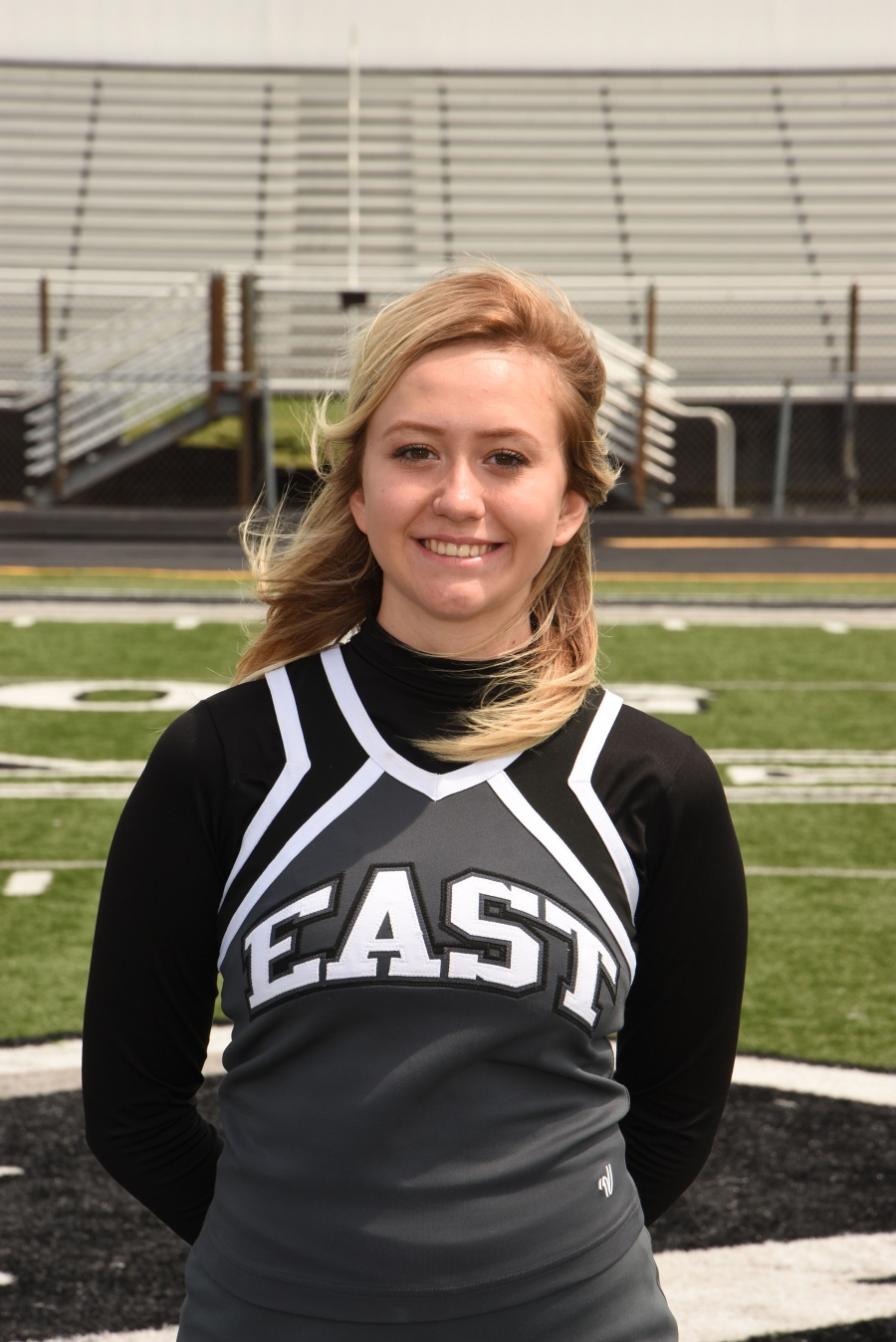 HALEY ALLMAN
Haley is a senior on the East Fall Cheerleading Team.

Haley has shown leadership and determination during practice and at games. She is a strong supporter of her teammates and our Thunderhawk athletes. Haley has a true love for cheer and it shows at every game!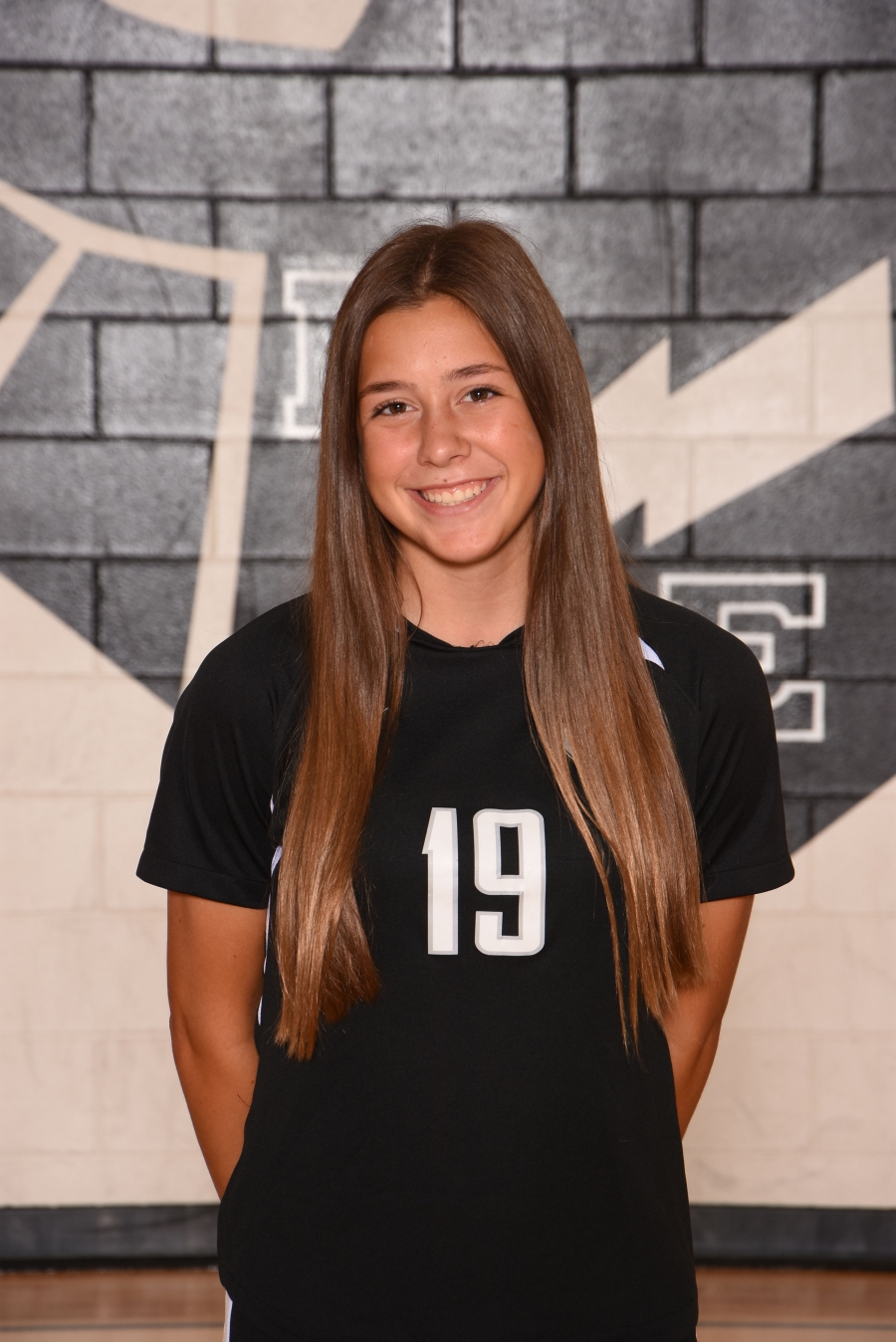 SIDNEY ZAWILA
Sidney is a sophomore on the East Girls Soccer Team
Sidney started as a Varsity defender her freshman year. This year she has been a stalwart on the backline for the Hawks playing virtually every minute of the season. Sidney has been a quiet leader impacting the performance of the backline in a positive manner. In addition to being a solid defender she is not afraid to make runs forward and in so doing, become an instant offensive threat. Her uncanny ability to make those around her even better is a trait that is much appreciated!