Putter's Lakota East Athletes of the Week for 1/12/23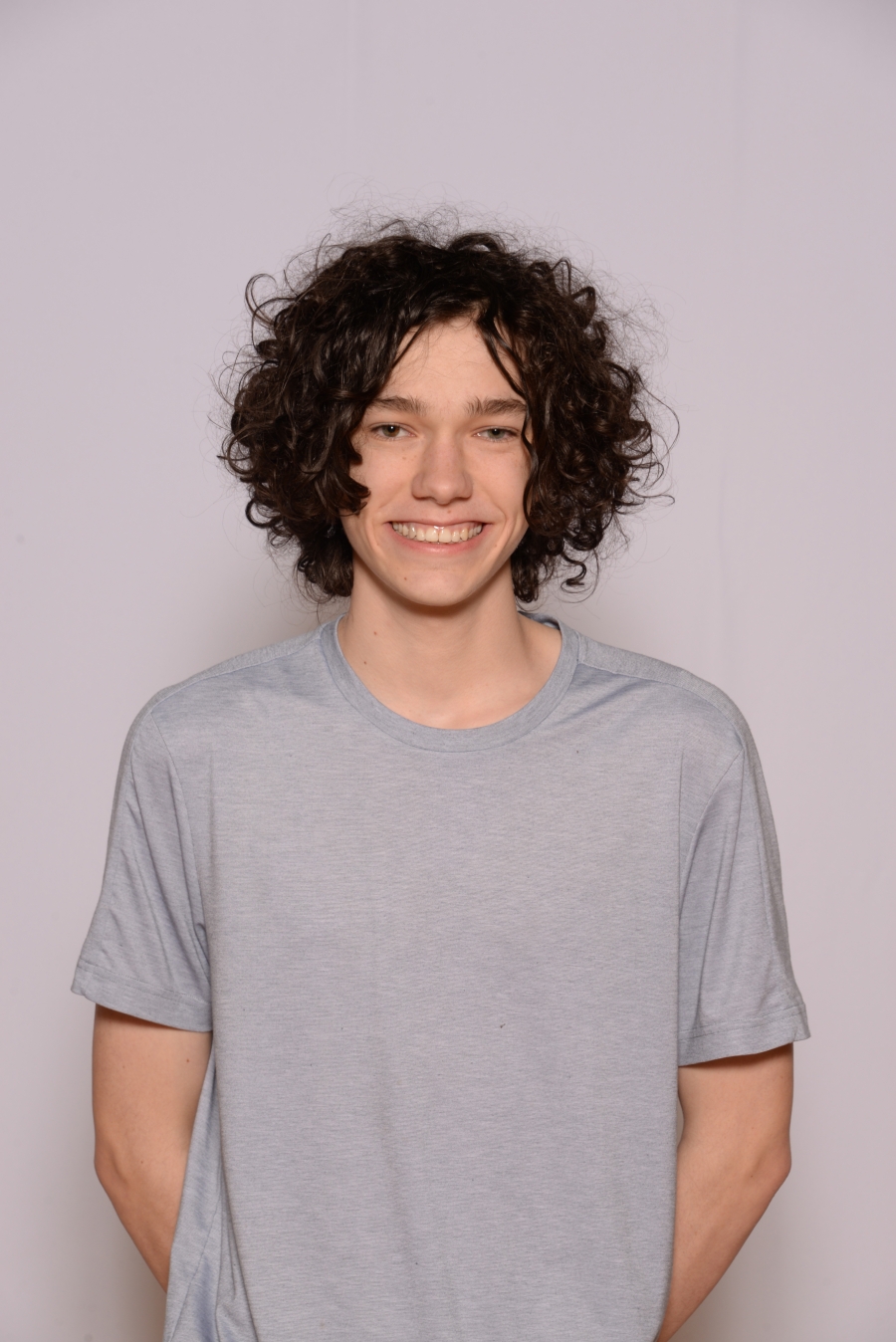 SEAN HUGGINS
Sean is a senior on the East Academic Quiz Team
Though we normally wouldn't associate words like "clutch" or "utility" with a sport like Academic Quiz Team, Sean Huggins exemplifies these characteristics. His breadth of knowledge and quickness have been essential to East's AQT rebounding from a rough start this season.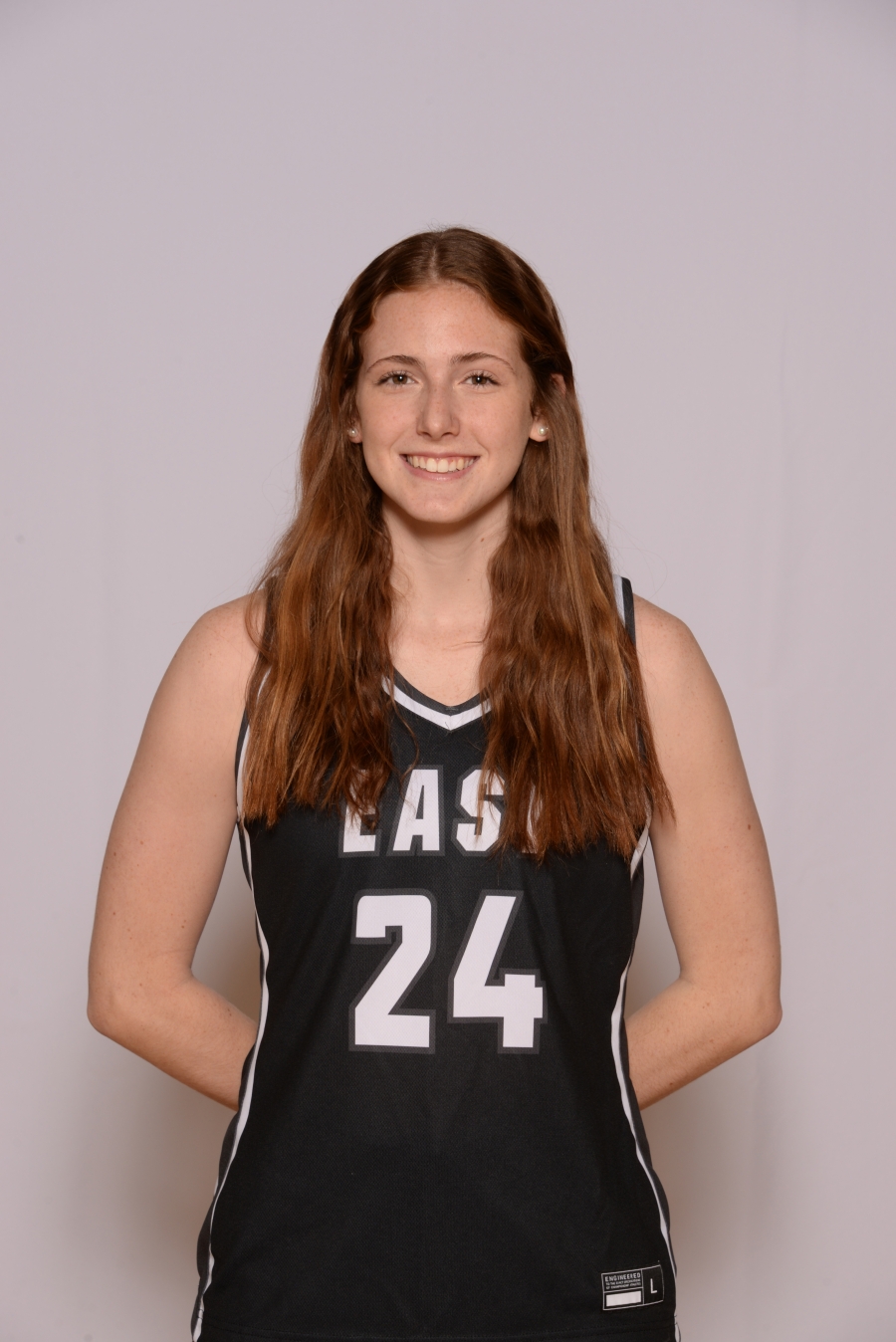 MADISON FRENCH
Madison is a senior on the Girl's Basketball Team
Madison French led the Thunderhawks to 2 victories starting the 2023 calendar year helping us defeat both Lakota West and Colerain. Madison scored 15 points and had 3 steals, 4 rebounds, and 5 assists leading us to a 62-44 win against the Firebirds. She followed this with an 18-point, 2 steals, 1 block, and 3 assist performance against Colerain, as the Thunderhawks won 81-38 over the Cardinals!