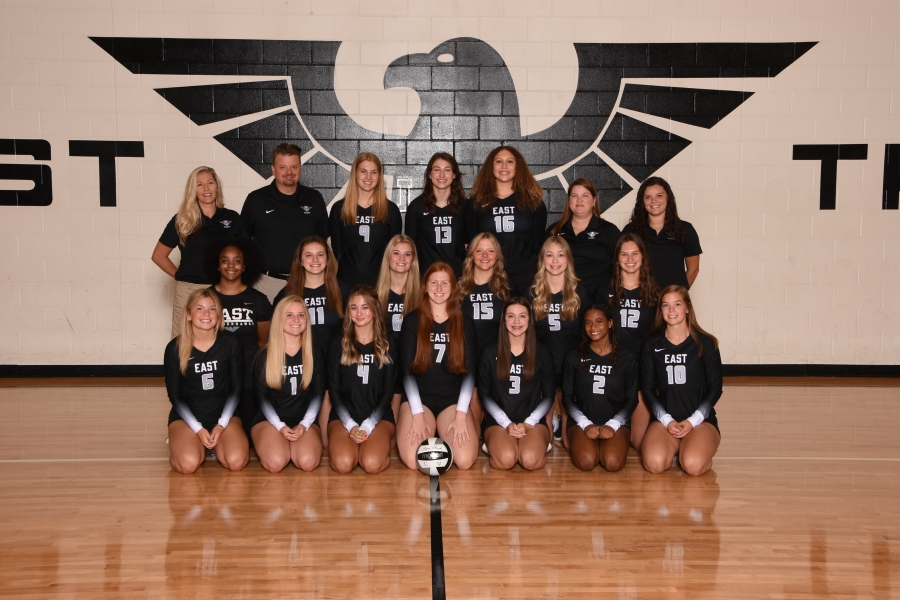 East VB split a weekend tri-meet this past Saturday. The Hawks lost to Springboro 24-26, 25-19, 25-13 and defeated Anderson 24-26, 25-19, 25-13. No details were provided.

Next up, East VB will visit Fairfield tonight and host Mercy McAuley on Thursday.

East VB will play Harrison in the first round of the postseason tourney at Lakota West on Monday, 10/18 at 7:00 pm.