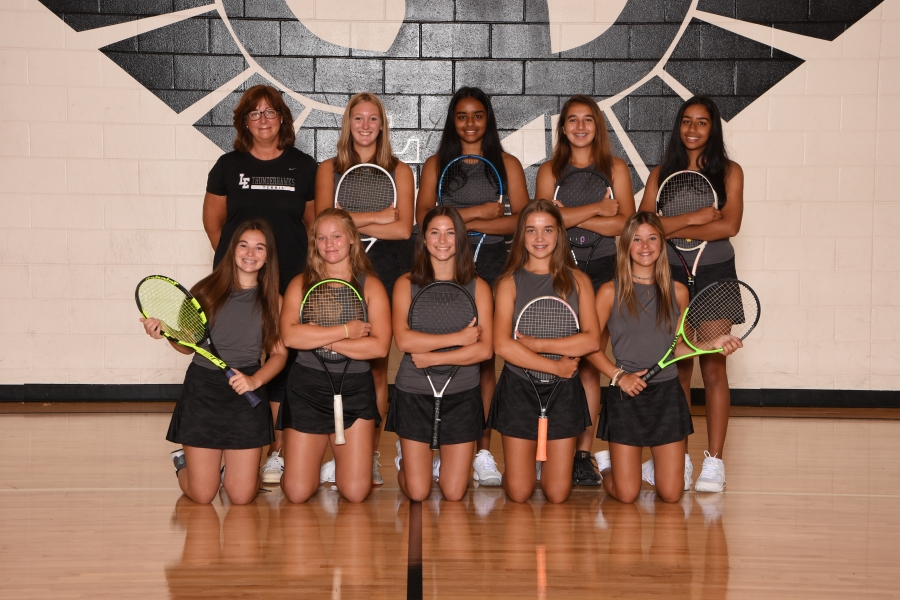 East Girls Tennis concluded the GMC Tournament at Mason this past Saturday. Below are the final tourney results:
Mason 55 pts
Sycamore 43 pts
West/Oak Hills 36 pts
East 35 pts
Princeton 21 pts
Colerain 19 pts
Fairfield 17 pts
Middletown 12 pts
Hamilton 5 pts

Overall:

Mason 1st place

Sycamore 2nd place

West/Oak Hills 3rd place

East 4th place

Below are Lakota East girls results at GMC

1st singles - Reagan Gilbert 5th place 2nd singles - Natasha Kejriwal 4th place

3rd singles - Kelsey Retzsch 4th place

1st doubles - Kirsten Kusel/Abigail Price 4th place

2nd doubles - Nisso Sacha/Mary Claire Schadek 3rd place


Next up, East will host Anderson on Tuesday.

The Sectional Tournament will be held at Mason on Oct. 6-9. . Qualifications from the Sectional to the District Tournament will be four (4) singles and four (4) doubles.

The OHSAA District Championships will be held at the Linder Family Tennis Center on October 11-16. Qualifiers in Division I to State meet will be four (4) singles and four (4) doubles.

The OHSAA Individual State Championships will be held Oct. 22-23 at the ATP Linder Family Tennis Center.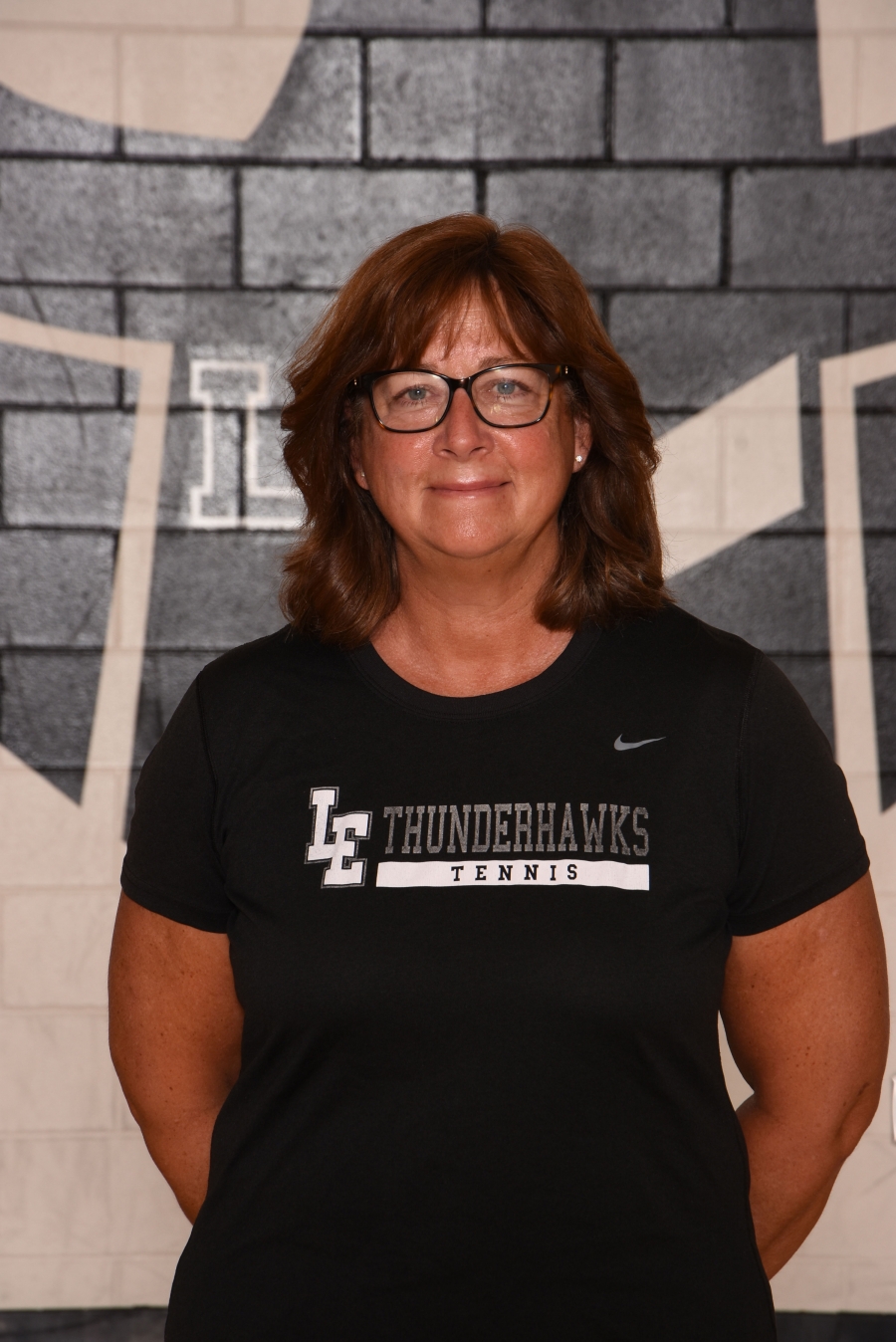 COACH STRAHAN EARNS COACH OF THE YEAR HONORS!
Congratulations to head coach Cindy Strahan as she was named the GMC Girls Tennis Coach of the Year after a vote among her peers.