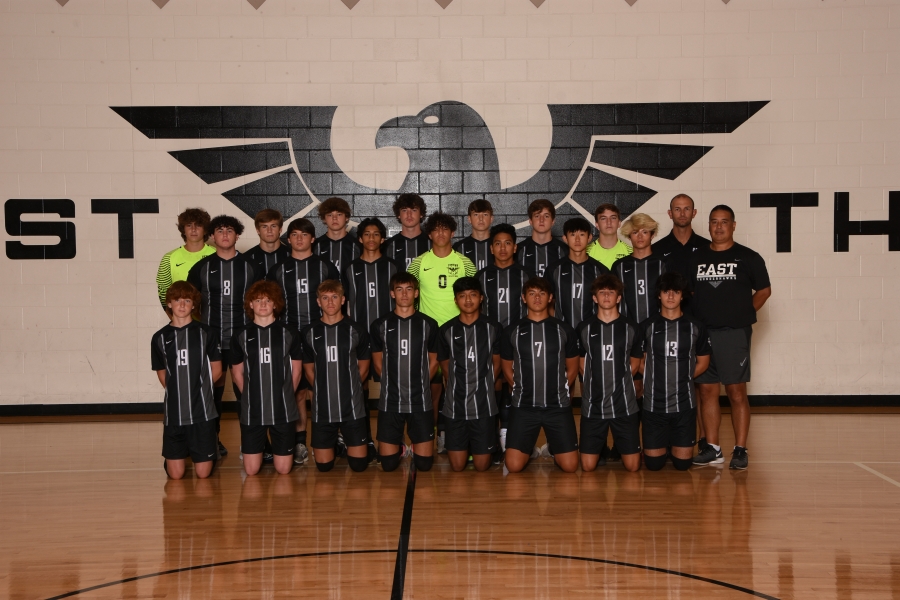 The East boy's soccer team defeated the Princeton Vikings Thursday night 3-0. Senior, Vicente Raymundo got the Hawks on the board midway through the first half after receiving a pass from junior, Khalid Eid.
The Hawks extended the lead in the 2nd half after junior, Ty Langhorn finished a ball that was flicked to him by senior, Dylan Stidham, making the score 2-0. Later in the half junior, Jacob Nguyen, finished a play built from one-touch passes from Stidham and senior Jack Pascoal to finalize the score 3-0. Goalkeeper, Kobe Foster recorded 3 saves on the match and earned the Hawk's 6th shutout of the season.
East goes on the road Tuesday evening as they take on the Colerain Cardinals. East record moves to 6-3-2 (2-1-2 GMC).