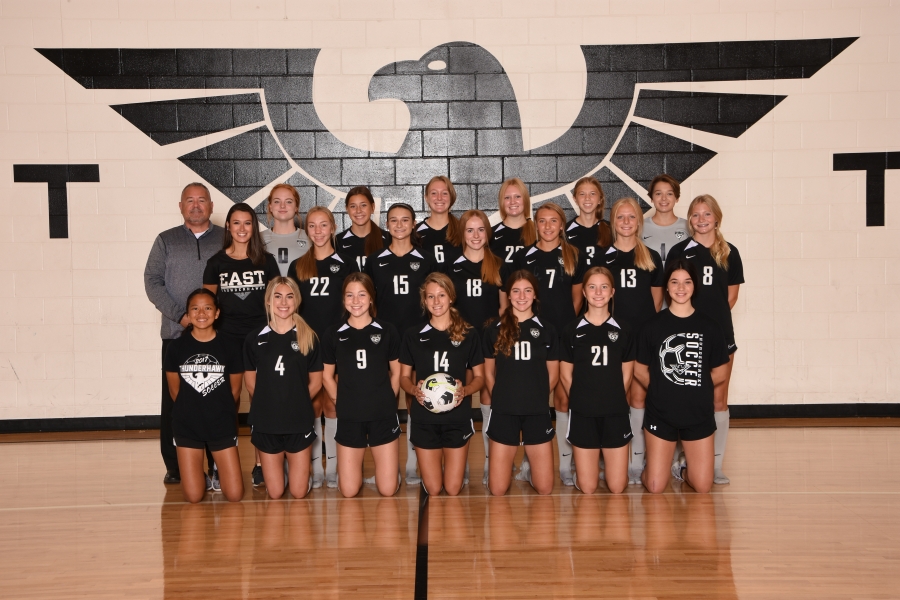 SEASON COMES TO A CLOSE
East Girls Soccer season came to an abrupt conclusion on Monday night in the first round of the sectional tournament. The Hawks struggled to score in the contest and were upset by Hamilton in overtime (penalty kicks) by a final of 1-0. No other details are available.

The Hawks end their season at 9-6-2 overall and 2021 Co-GMC Champs (7-0-2).