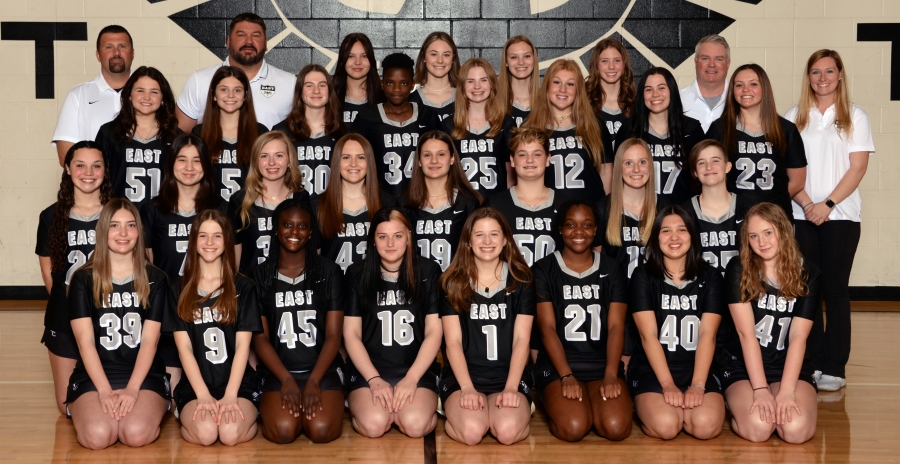 East Girls LAX lost a home game to Milford on Thursday, 3/24, by a score of 9-8. No details were provided.
------------------
No score was provided for the girl's scheduled game at home versus Miamisburg on Tuesday 3/29. The Hawk Girls LAX team was scheduled to play at Fairfield on Thursday, 3/31. No scores are available.
Next up, East girls will visit Oak Hills on Tuesday, April 5th.