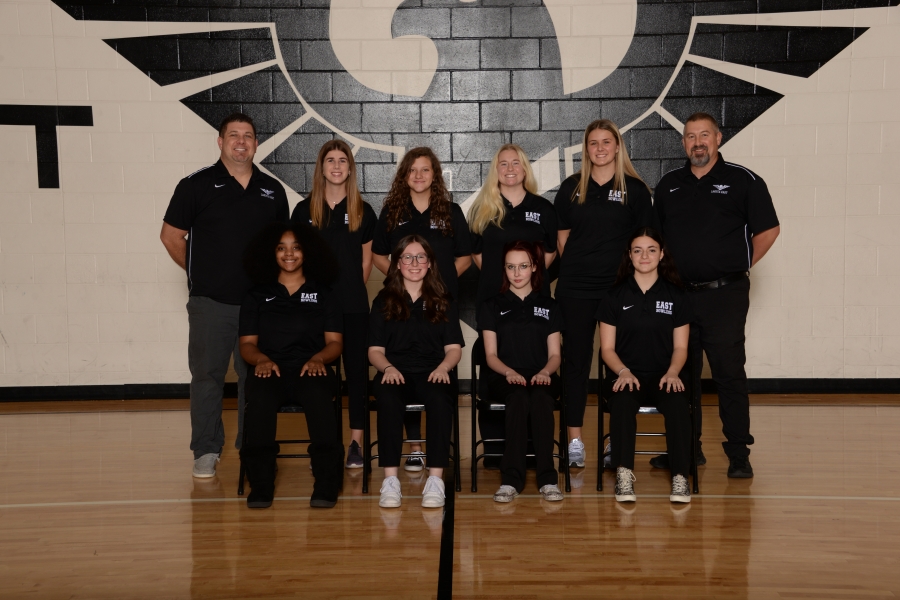 The Lakota East Girls Varsity got their first win of the season! The match was against Bishop Fenwick.

Lakota East 1598 Fenwick 1545

The Thunderhawk's were led by Reagan Seiler with a 279 but fellow Senior, Sydny Schmidt posted her best single score of the season with a 149 and Freshman Sophie Wilson chipped in with her best score of the season a 132.

Next up, East girls are at Oak Hills on Friday.