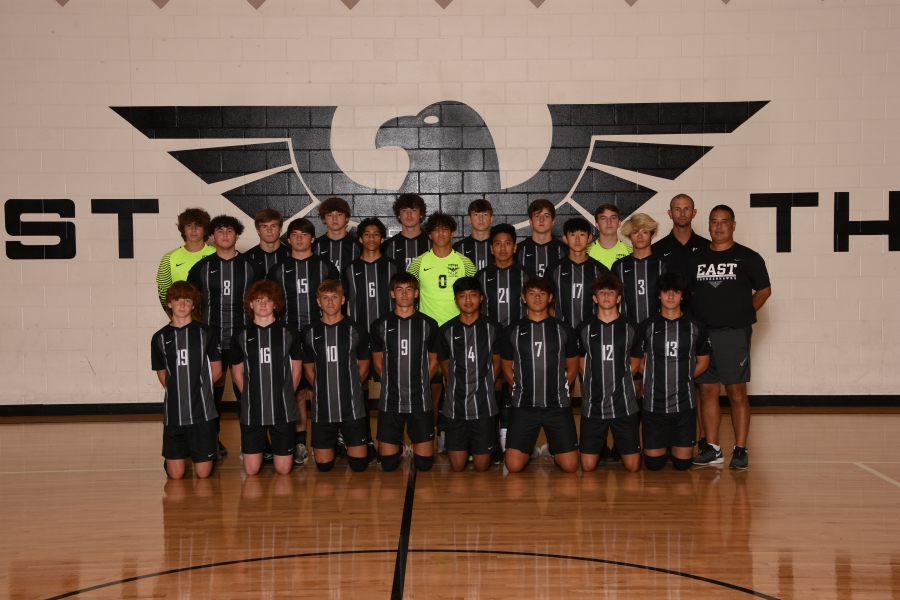 Boys Soccer played two matches in recent days. On Saturday they fell to Centerville 2-0.
---------
On Monday, the Hawks routed Hamilton 8-0. East's Connor Pletikapich got a three-goal hattrick on the evening. Other goals were scored by Khaled Eid, Jackson Hummer, Jacob Nguyen, Jack Pascoal, and Dylan Stidham. Kobe Foster earned the shutout in goal.

Next up, East (9-4-2, 5-1-2) will visit Fairfield on Thursday to close out the 2021 regular season.

East earned the #5 seed in the upcoming postseason tourney. The Hawks will play Northwest at home on Tuesday, Oct. 19th at home.