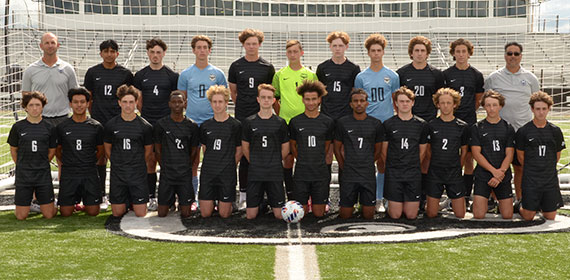 The Lakota East boys soccer team lost to Walnut Hills on the road 5-2 Monday evening. After finding themselves in a 5-0 hole, East junior, Grayson Reynolds put the Hawks on the board in the 74th minute of the match from an assist by senior, Mustafa Ubdullah. Senior, Ellis Culligan got his name in the record books with a goal in the 77th minute of the match.

East returns home Thursday evening for a GMC matchup with Middletown to celebrate senior night. East record moves to 7-7-2 (6-2-0 GMC).

East Boys Soccer is the #9 seed for the Sectional Tournament. They'll host Colerain on Tuesday, 10/17 at 7:00 pm. The winner will play either Hamilton or Sycamore on Sat. 10/21.