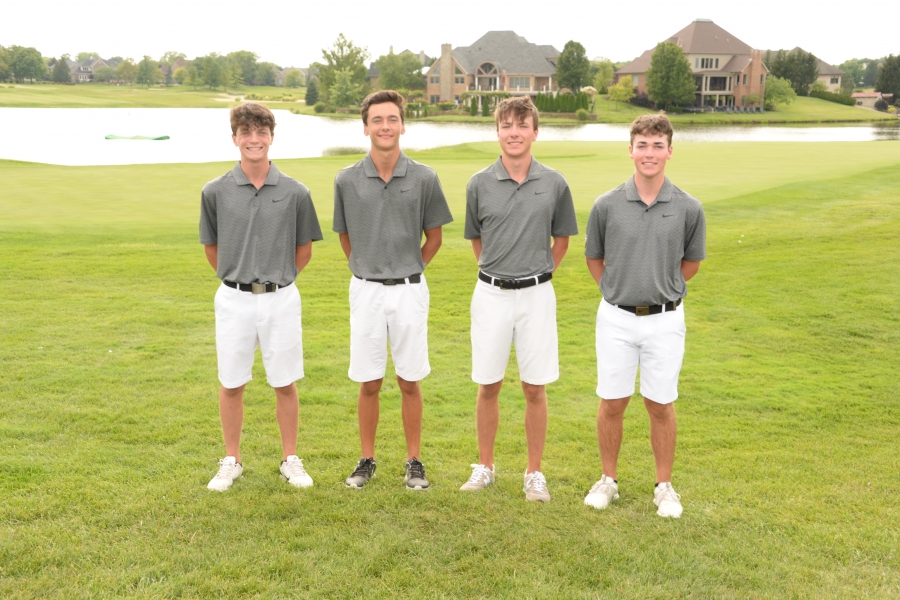 Lakota East Boys Golf traveled to Wedgewood GC this past weekend where they on the Olentangy Invitational. The Hawks shot a team score of +13 to edge out 2nd place Liberty HS. Congratulations to Joe Wison who shot -2 under-par to claim medalists' honors at the event.

Ty Sylla finished 4th at +2.

The OHSAA District Boys Golf Championships will be held on Oct. 14 at the Beavercreek Golf Course. State tournament qualifiers from the District: will be 3 teams 3 individuals low score

The OHSAA Boys State Golf Championships will be held October 22-23 at the OSU Scarlet Golf Course in Columbus, Ohio.