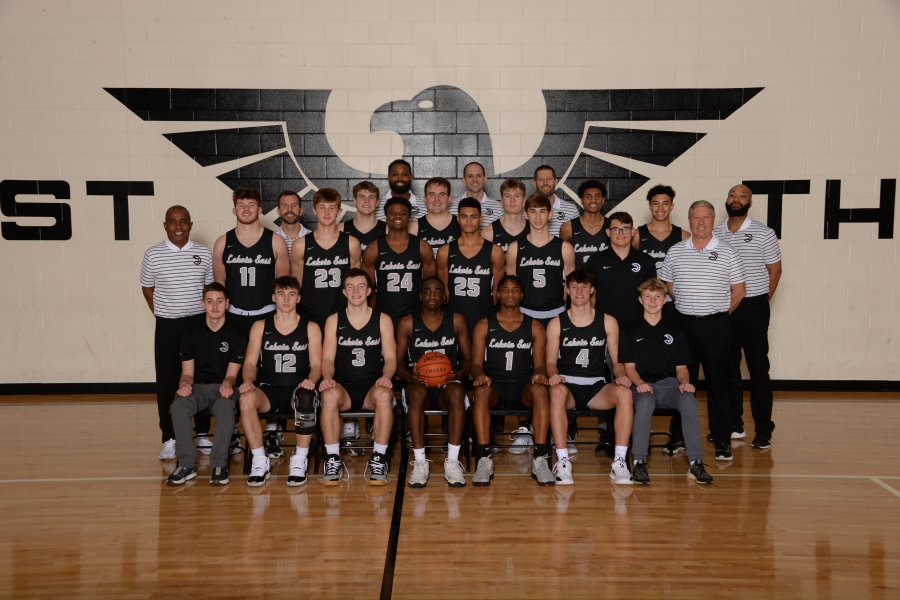 East Boys Basketball defeated Princeton in a choppy overtime victory on Tuesday night. Final score 59-54. The contest between the two GMC powerhouses did not disappoint with the Hawks coming away with another big league victory to stay a game behind Fairfield in the conference.

Neither team was able to establish a lead in the game that was marked by some intense physical play. Both teams had chances to win in regulation.

With the game tied and 11 seconds remaining, the Hawks had the ball but could not convert on a missed attempt under the basket. A Viking player was fouled with less than a second in regulation. The Hawks had new life after the Vikes missed the front end of a 1-1 free throw to send the game to overtime.

East dominated the 4-minute OT, getting critical three-point baskets with some superlative defensive efforts. Leader for East: Jadon Coles 13 and Charlie Kenrich 10 (9 rebounds).

East (8-2, 5-1) will host Colerain on Friday night in the Hawks Nest.