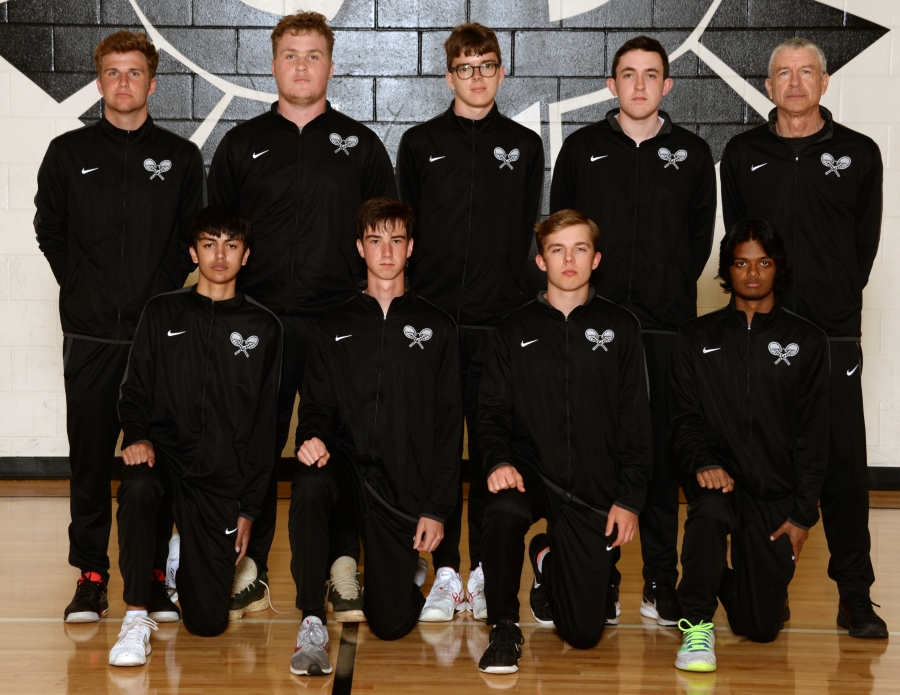 On Monday, Lakota East defeated the St.Xavier B squad by a score of 4-1. See scores below:

Vass def Doerger 6-0, 6-0

Frazier def Hemme 6-0. 6-1

Mosley def Herzig 4-6, 6-1, 6-4

Das,Heck lost Scheve,Nallapaty 6-3, 6-4

Parrish,Bierman def. Watts, Nallapaty 3-6, 7-6, 6-4.
Last night's match at home vs. Oak Hills was canceled till further notice.
Next up, East Tennis visits Lakota West on Thursday, April 7th.