Posted on: September 16, 2022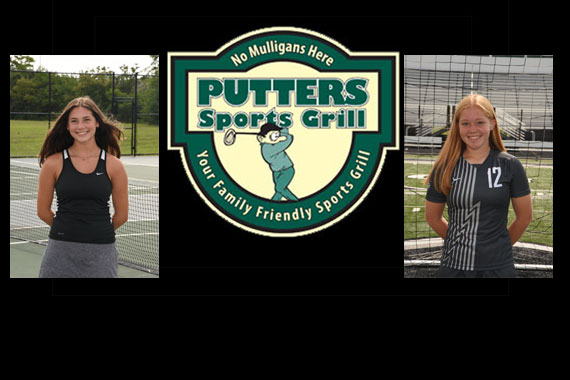 Putter's Lakota East Athletes of the Week for 9/15/22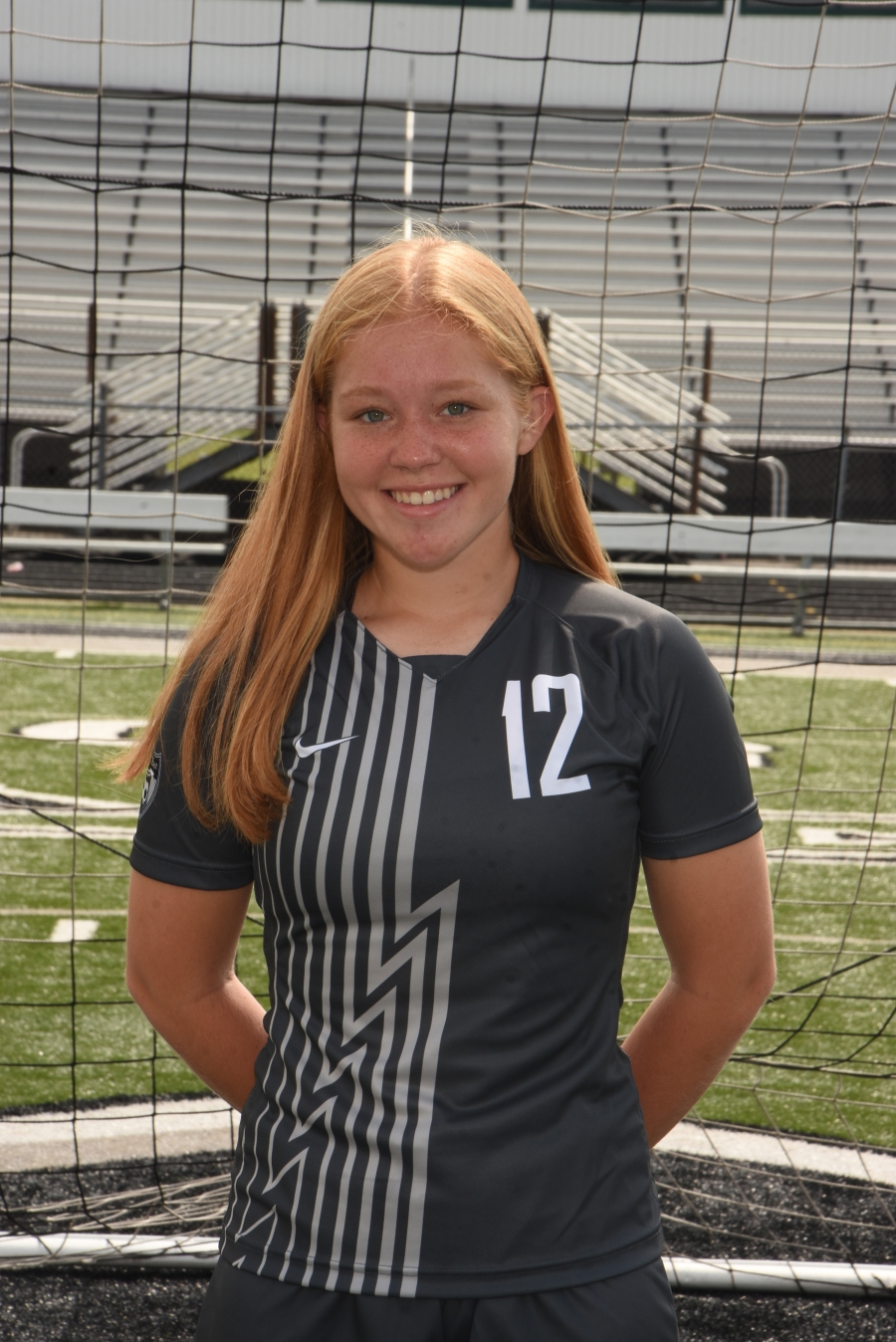 MADDIE BURGHARD
Maddie is a junior on the East Girls Soccer Team
Maddie is a midfielder and was elevated to the varsity for the 2022 soccer season. She is a tireless worker who puts forth her best effort be it in game or practice situations. Maddie displays superb technical skills and seeks to make those around her even better.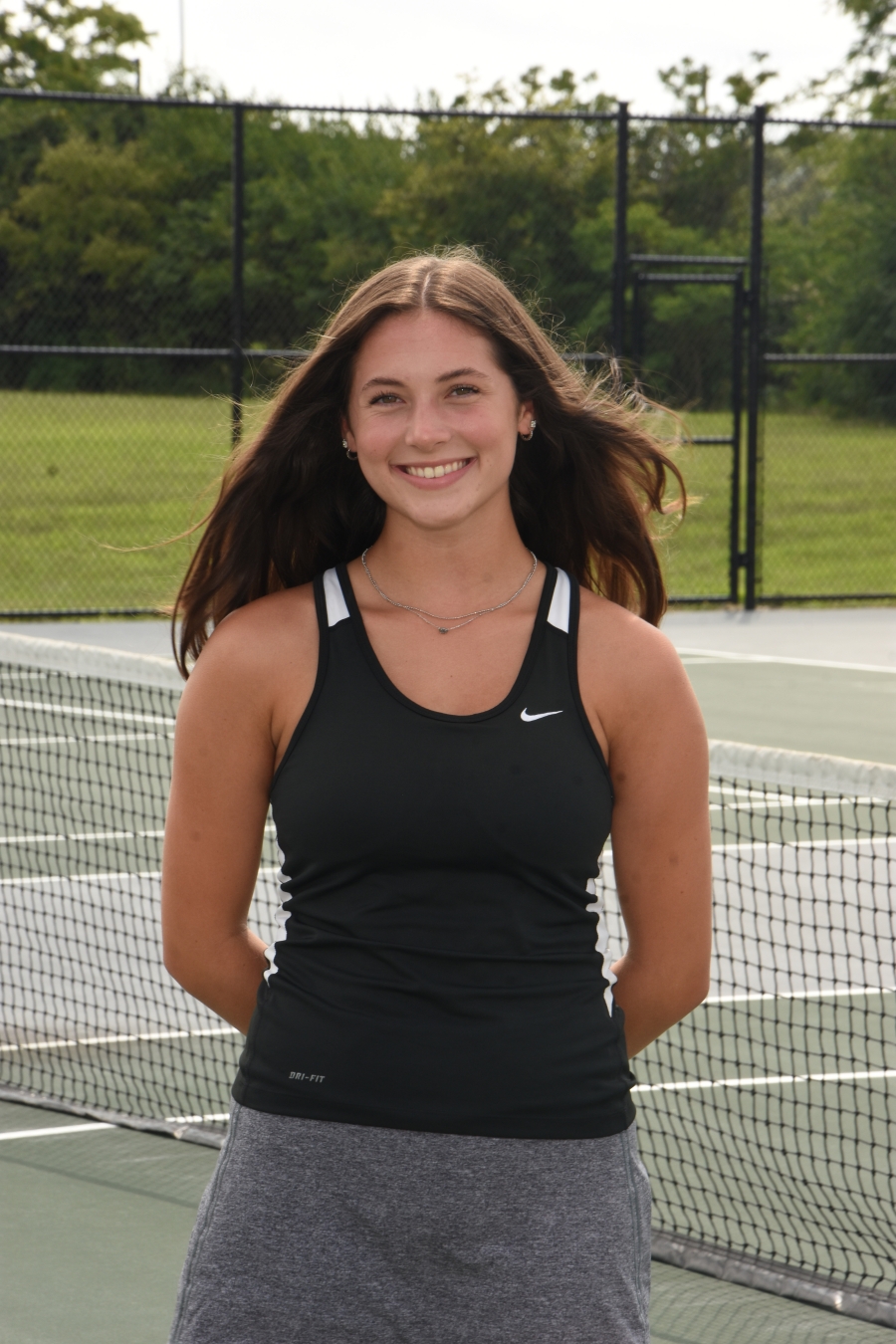 KIRSTEN KUSEL
Kirsten is a senior on the East Girls Tennis Team
Kirsten plays first doubles for the Hawks. She is a very consistent player and a great communicator which makes her a good doubles player. Kirsten has played doubles with many of her teammates but seems to be best suited with Abigail Price. They are a force to be reckoned with. Kirsten's doubles record is 4-1 in the GMC and 6-3 overall.