Posted on: October 7, 2021
Putter's Lakota East Athletes of the Week for 10/7/21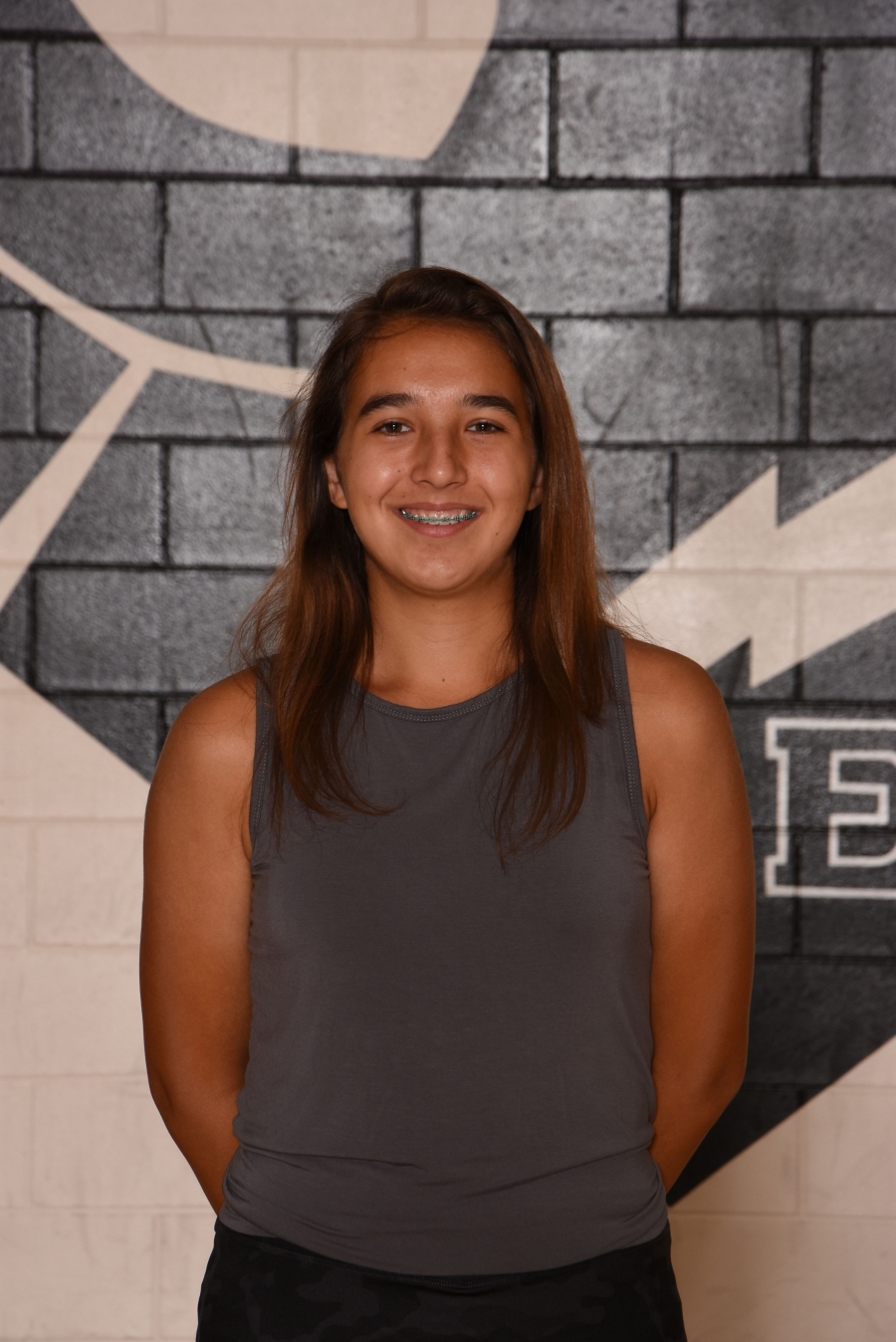 NISSO SACHA
Nisso is a senior on the East Girls Tennis Team
Nisso plays 2nd doubles for us and has a 6-2 GMC record and a 9-4 overall record. Nisso and her doubles partner, Mary Claire, earned our team a 3rd place finish at 2nd doubles recently in the GMC Tournament. They played well together and fought hard throughout all of their matches.
Nisso is a very respectful player and teammate. Her level of maturity brings a calming effect to our team. Nisso's positive court play sets the tone with her doubles partners.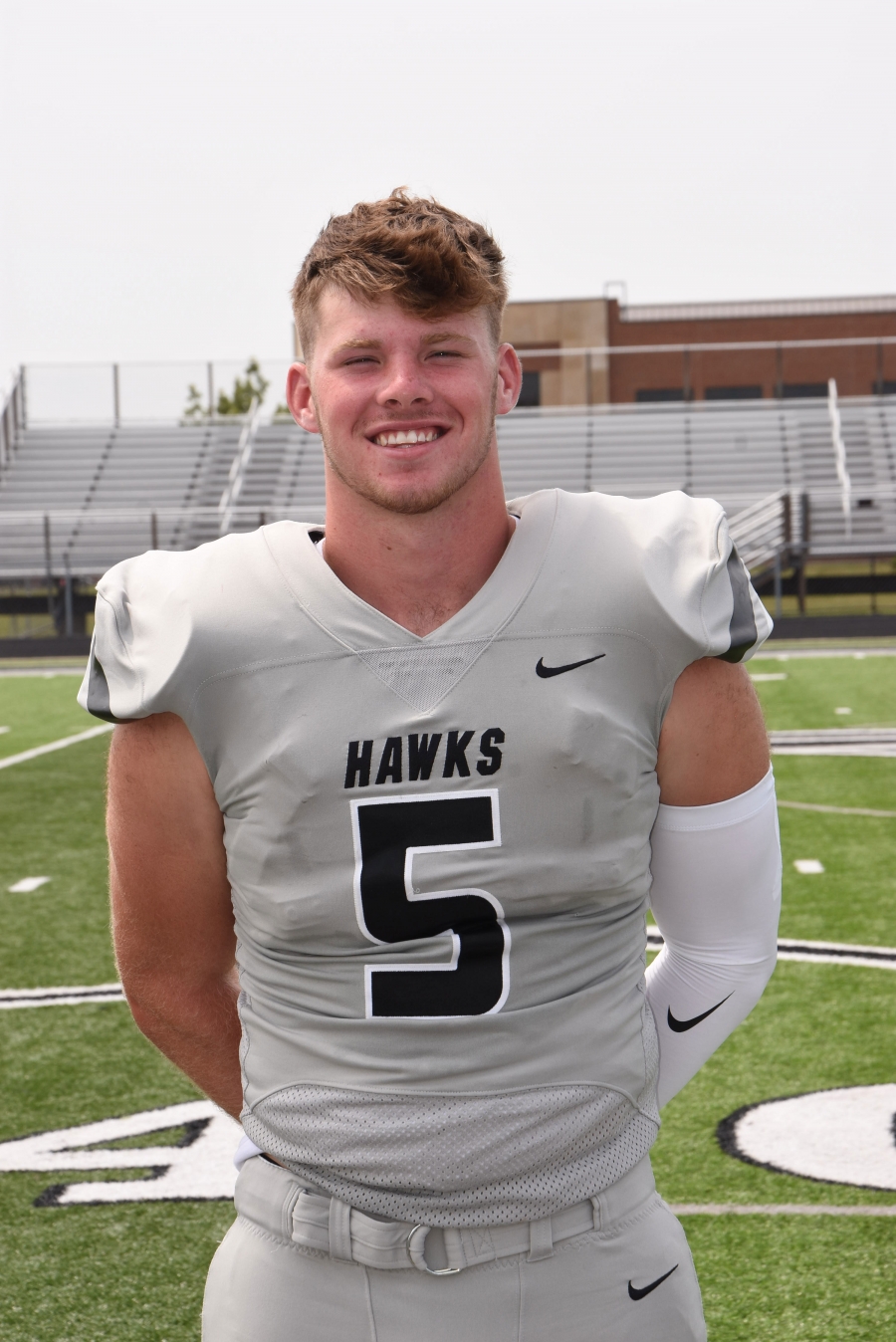 CHARLIE KENRICH
Charlie is a senior on the East Football Team.

Charlie has been an important cog in the Lakota East Football team's undefeated GMC record (5-0) this season. He has played both sides of the ball for East and made significant contributions in the Hawk wins. In the team's win over Colerain last week, Charlie's powerful running ability helped the offense score their only TD in the game giving East their first victory over the Cardinals since 1999. In addition to football, Charlie plays for the Thunderhawk Basketball team.