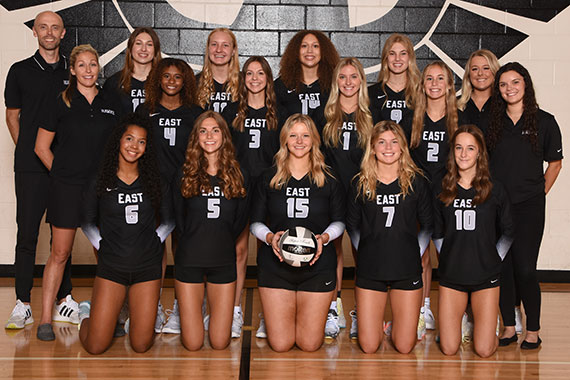 The Thunderhawks volleyball program faced a tough Loveland team last Saturday morning. They battled hard for 5 sets but came up just short of victory in the end. While all three teams lost, they showed incredible heart.
The Hawks combined for 15 blocks, 45 kills, and 54 digs.
See scores below:
Lakota East vs. Loveland (2-3)
Set 1: 14-25
Set 2: 25-22
Set 3: 25-22
Set 4: 21-25
Set 5: 13-15
The Thunderhawks host the Centerville Elks at home, TODAY, Tuesday, Sept. 6th. . Game times are 5 and 6 PM.