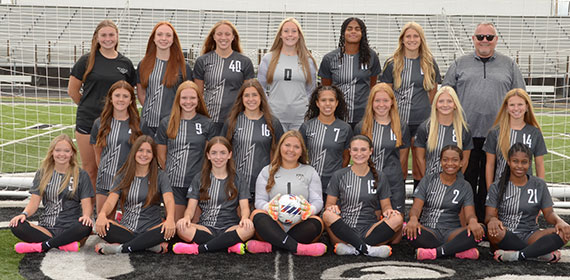 The Thunderhawks took on the Sycamore Aves on the road Thursday night.

For the third consecutive game, the Hawks squandered numerous early opportunities and tallied 13 shots on goals. The Hawks came away with zero goals. The Aves meanwhile broke through the Hawks's defense once and had one shot on goal, finding the back of the net. The game ended 1-0 Aves and another league defeat for the Hawks.

The Hawks return to action on Tuesday at home versus Bellbrook, in what looks like another difficult game.