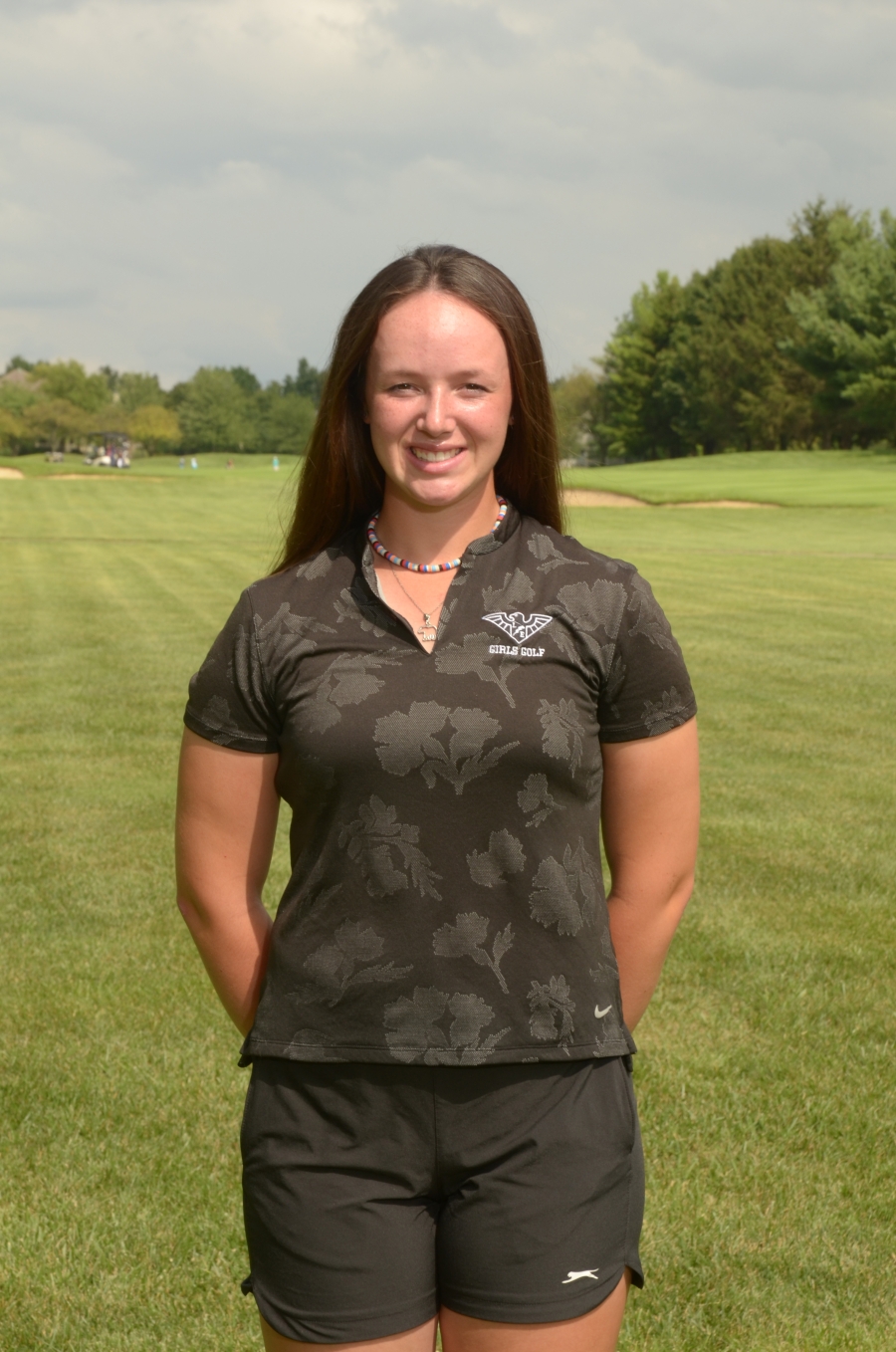 CLARE YEAZELL STATE BOUND!
Lakota East girls golf standout will take her game to the State Championships after qualifying at Wednesday's Southwest District Championships at Heatherwoode Golf Course.
The talented Thunderhawk junior shot a round of 75 (39-36) to earn a spot at state as an individual qualifier. Yeazell's score was individually the 5th best score of the day, 4 strokes off the base of the medalist from Springboro.
The OHSAA Division 1 State Championships will be held at The Ohio State University Gray course on Friday/Saturday, Oct. 21-22.
GO CLARE...GO HAWKS!