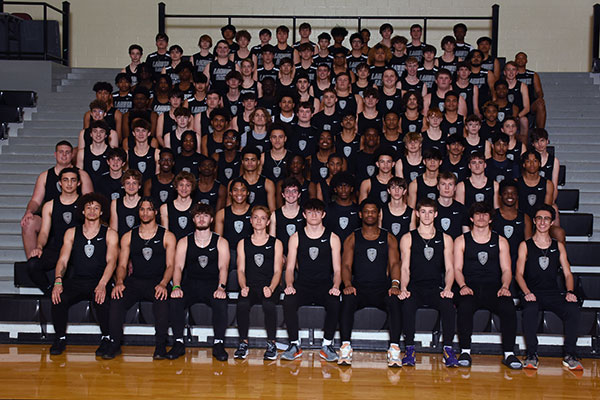 GMC STARTS TONIGHT!
Below are the Mason Invite results from last Friday, 5/5:

The boys finished 7th overall.

4x800m Relay
Lak. East "A"; 8th; 8:30.36

4x200m Dash
Jt Kitna, Marshall Willis, Andrew Snider, Josiah Smith; 8th; 1:32.14

400m Dash
Greg James; 2nd; 49.42
J.D. Leverette; 3rd; 49.90

300m Hurdles
Traves Tideswell; 3rd; 41.11

4x400m Relay
Jt Kitna (53.09), Josiah Smith (50.44), Greg James (49.93), J.D. Leverette (50.10); 1st; 3:23.83

Next for East Track and Field are the GMC Championships, Wednesday with finals on Friday.