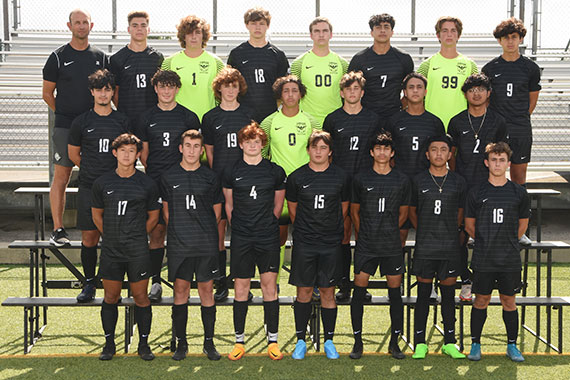 The East boy's soccer team was victorious against Summit Country Day by a score of 3-1 on Saturday. East scored off a free kick from Gavin Hook that connected with teammate Khaled Eid 17 minutes into the match.
Two minutes into the second half, Eid scored his second goal of the match after heading in a corner kick from Hook giving the Hawks a 2-0 lead. East gave a goal in the 50th minute but responded five minutes later when Hook extended the lead off a pass from teammate Shaun Dickerson.
East's record moves to 4-3-0 (2-1-0 GMC). They return home Thursday night to take on the Mason Comets.