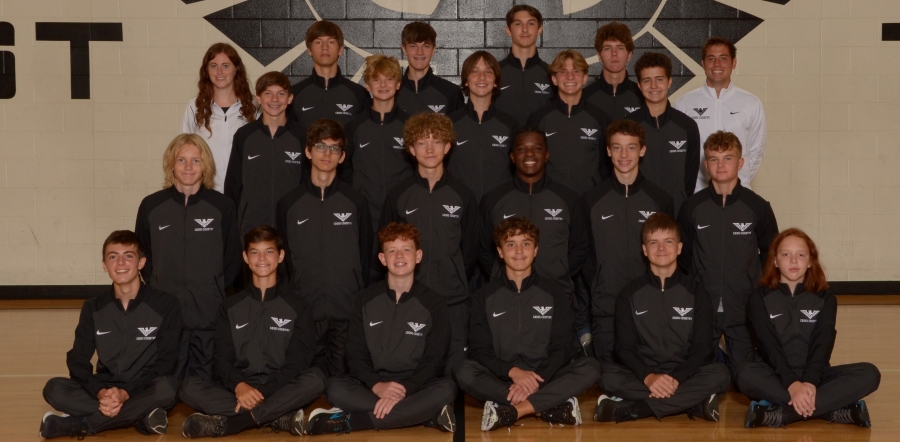 The Lakota East men's cross country team showcased their toughness in a deep field of some of the best teams in the state at the Mason Invitational on Saturday. Led once again by sophomore Reilly Meyer, who placed 6th in a very talented race.

Blake Gibbs showed his toughness by posting a massive PR and finally breaking the coveted 17-minute mark on a very tough course. Evan Aponte continued his strong campaign, racing to a 17:10. Junior Evan Waterson had a big breakout performance, racing with teammate Elijah Grissom to round out the scoring for the Hawks. The team placed 13th of 26 teams.

East looks to continue their improvement, racing at the Troy Twilight Invitational on Saturday.