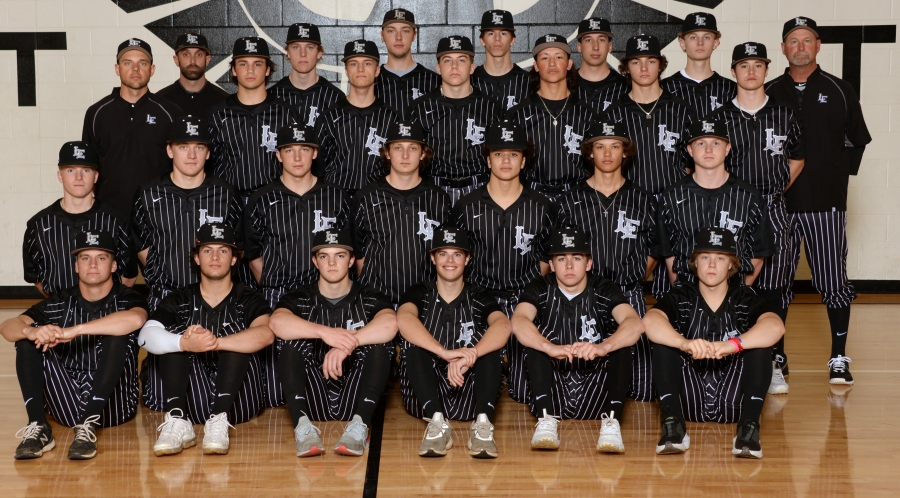 The Lakota East Thunderhawks took on the Oak Hills Highlanders on Monday, in a contest of 1st place teams in the GMC. The Hawks fell to the Highlanders in comeback fashion 14-12. The loss moved East to 10-4 (7-2 GMC) and moved the Thunderhawks into 2nd place in the GMC. The game was full of action, with the Thunderhawks scoring in every inning but the 2nd and 7th. Lakota East was led offensively by senior Collin Sweeney (3-4, 3B, HR, 4 RBIs). Junior Braeden Fry also had a good day at the plate for the Hawks, going 2-3 (3 RBIs). The team amassed 11 total hits and drew 6 walks and had 2 hit batters. On the mound, the Thunderhawks were led by Senior Jack Villarreal. The senior lefty threw 4 1/3 innings, allowing 5 runs on 3 hits and getting a no-decision in the loss. Villarreal was relieved by relieved by junior Connor Munro, who worked 1 1/3 innings (7 R, 1 ER, 5 H) and took the loss. Senior Evan Whiteaker through an inning of relief allowing 1 run.
----------------------
The Lakota East Thunderhawks defeated the Middletown Middies on Tuesday, by a score of 12-3. The win moves the Hawk's record to 11-4 (8-2 GMC), 1 game back of Oak Hills and Mason. The bats for the Hawks continued to stay hot on Tuesday as the team recorded 11 hits and had 24 baserunners on the day. Offensively, the Hawks were led by seniors Nick Rabin (2-4, RBI, R) and Collin Sweeney (2-2, 3B, 3 RBIs), along with juniors Ryder Parsell (2-3, 2 R) and Same Pennix (2-4, 2B, RBI). Junior Drew Tower started the game on the mound for the Hawks. Tower made his third appearance of the season and collected his second win. Tower threw 5 innings, allowing 3 runs (2 ER) on 5 hits and striking out six Middies. Junior Danny Sergent threw 2 innings of scoreless relief for the Hawks.
The Hawks look to avenger their earlier loss to Oak Hills today at Oak Hills High School.