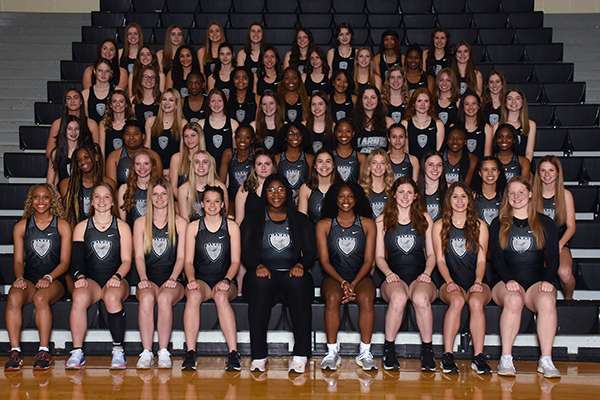 GMC STARTS TONIGHT!
Below are the Mason Invite results from last Friday, 5/5:

Girls

100m Hurdles
Mikaylah Chandler; 4th; 15.40

4x200m Dash
Mikaylah Chandler, Katlyn Pham, Hailey Still, Lauren Matlack; 4th; 1:42.88

400m Dash
Haylie Yeazell; 6th; 1:00.70
Qiersten McClain; 7th; 1:00.94

300m Hurdles
Katlyn Pham; 2nd; 46.23

4x400m Relay
Hailey Still (59.82), Mikaylah Chandler (1:05.05), Haylie Yeazell (1:00.43), Katlyn Pham (1:01.75); 4th; 4:07.88

Shot Put
Payton Woody; 3rd; 37-4.50

Long Jump
Zyneak Warren; 2nd; 16-9.75

High Jump
Carrie Rielage; 8th; 4-10

East girls finished 6th overall.

Next for East Track and Field are the GMC Championships, Wednesday with finals on Friday.