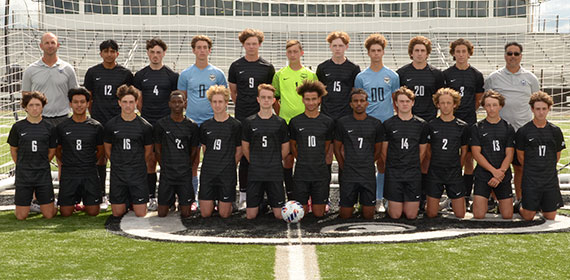 The East boys soccer team defeated the Sycamore Aviators Thursday evening by a score of 3-0. After a 0-0 first half, Shaun Dickerson put the Hawks on the board in the 55th minute of the match with an upper 90 shot from 18 yards out.

In the 68th minute senior, Mustafa Ubdullah extended the lead off a cross from Dickerson, making the score 2-0. A minute later, Ubdullah set up junior, Juan Bartolon-Perez for a shot 18 yards out finishing the Hawk's scoring at 3-0 on the night. Junior goalkeeper, Ryan Warm and the East defense earned their first shutout of the season.

East plays at home on Saturday afternoon against Summit Country Day. East record moves to 2-4-2 (2-1-0 GMC).