Posted on: April 28, 2023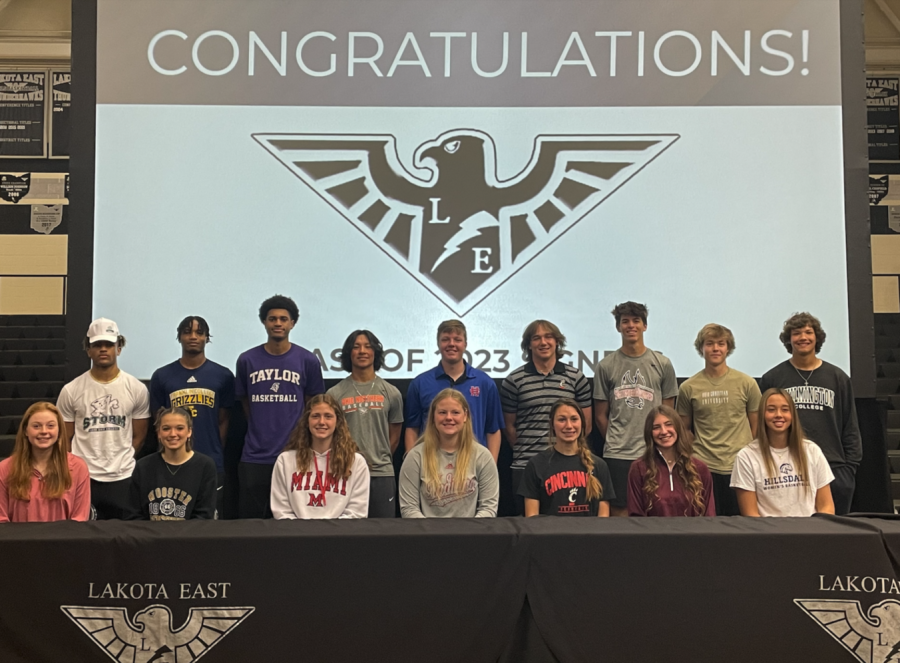 Lakota East Celebrates College Signings!
Some extraordinary Thunderhawk athletes were recognized Friday morning April 28th at the annual Lakota East Athletic Department Spring Signing Event.
Twenty-one seniors representing 13 different sports were recognized with a host of family, friends, coaches, and staff there to celebrate this special event.
Over 20 colleges and universities from around the country are investing thousands of dollars in college tuition commitments to this amazing group of Lakota East athletes.
Besides the significant individual athletic accomplishments of these Thunderhawks, dedication, character, and academic achievements are common expressions that characterize this amazing group.
CONGRATULATIONS TO THESE THUNDERHAWKS AND THEIR FAMILIES!
GOOD LUCK AND GO HAWKS GO!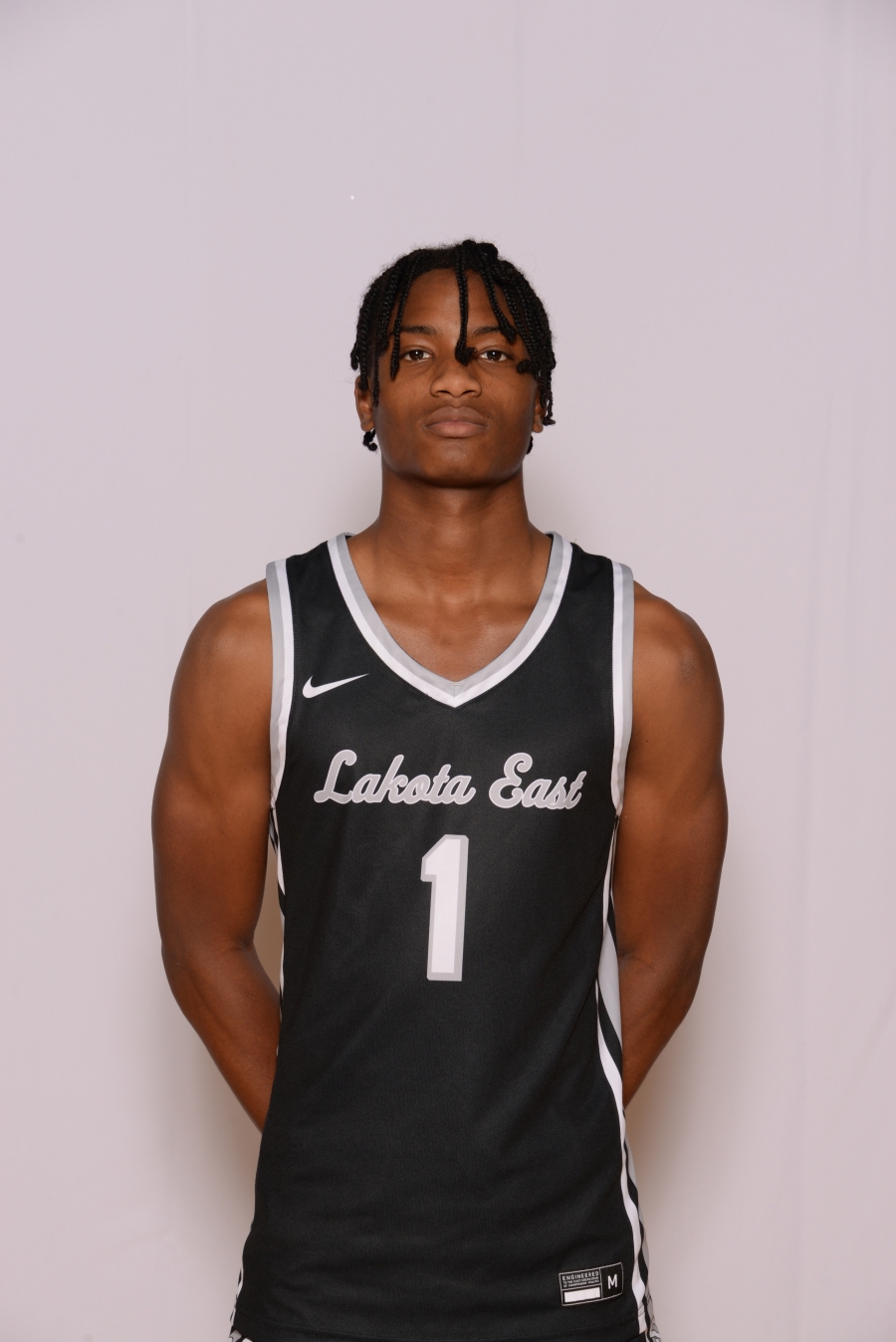 Lebron Bennie-Powell
Basketball
Franklin College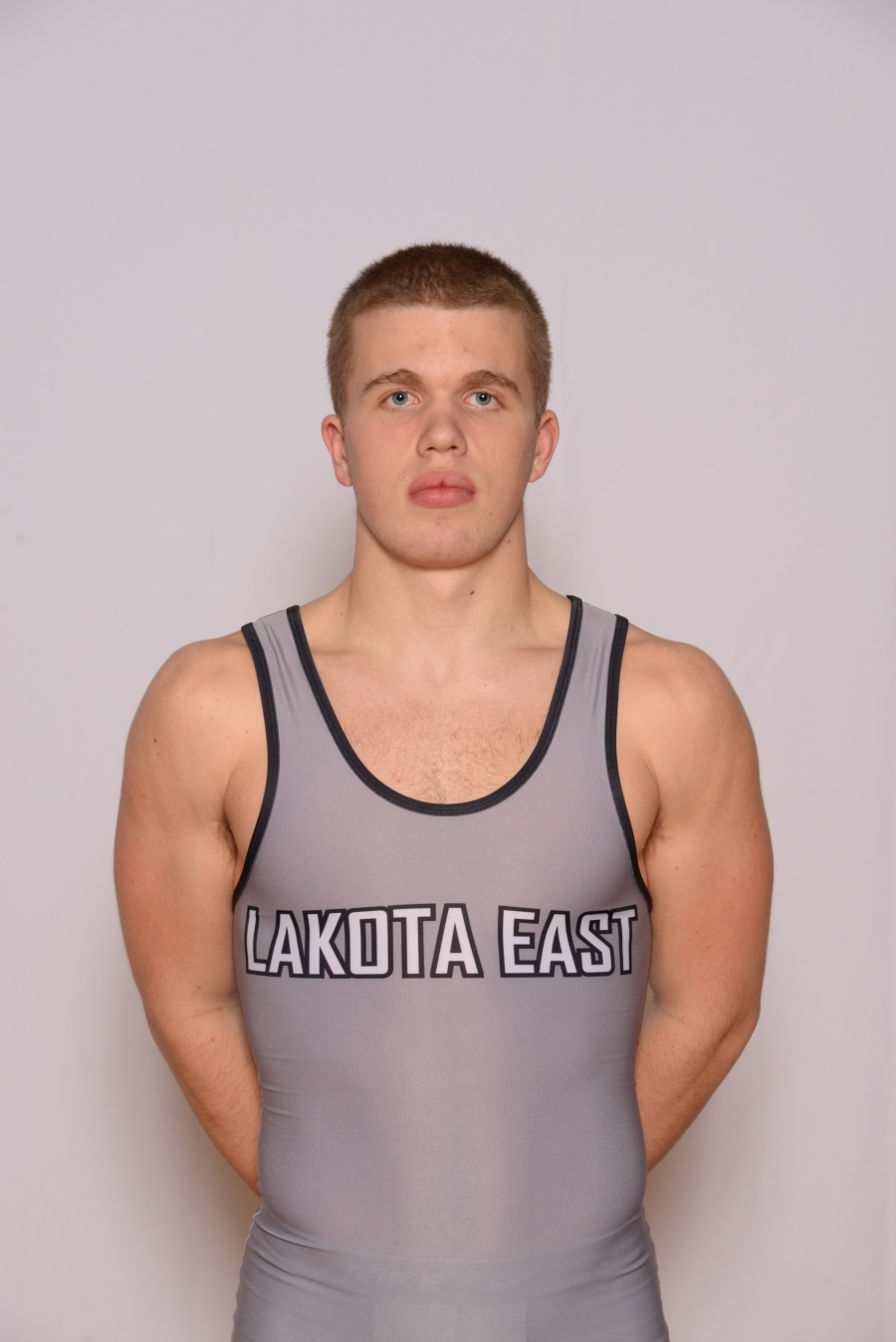 Tyler Bryant
Wrestling
Mt. St. Joseph University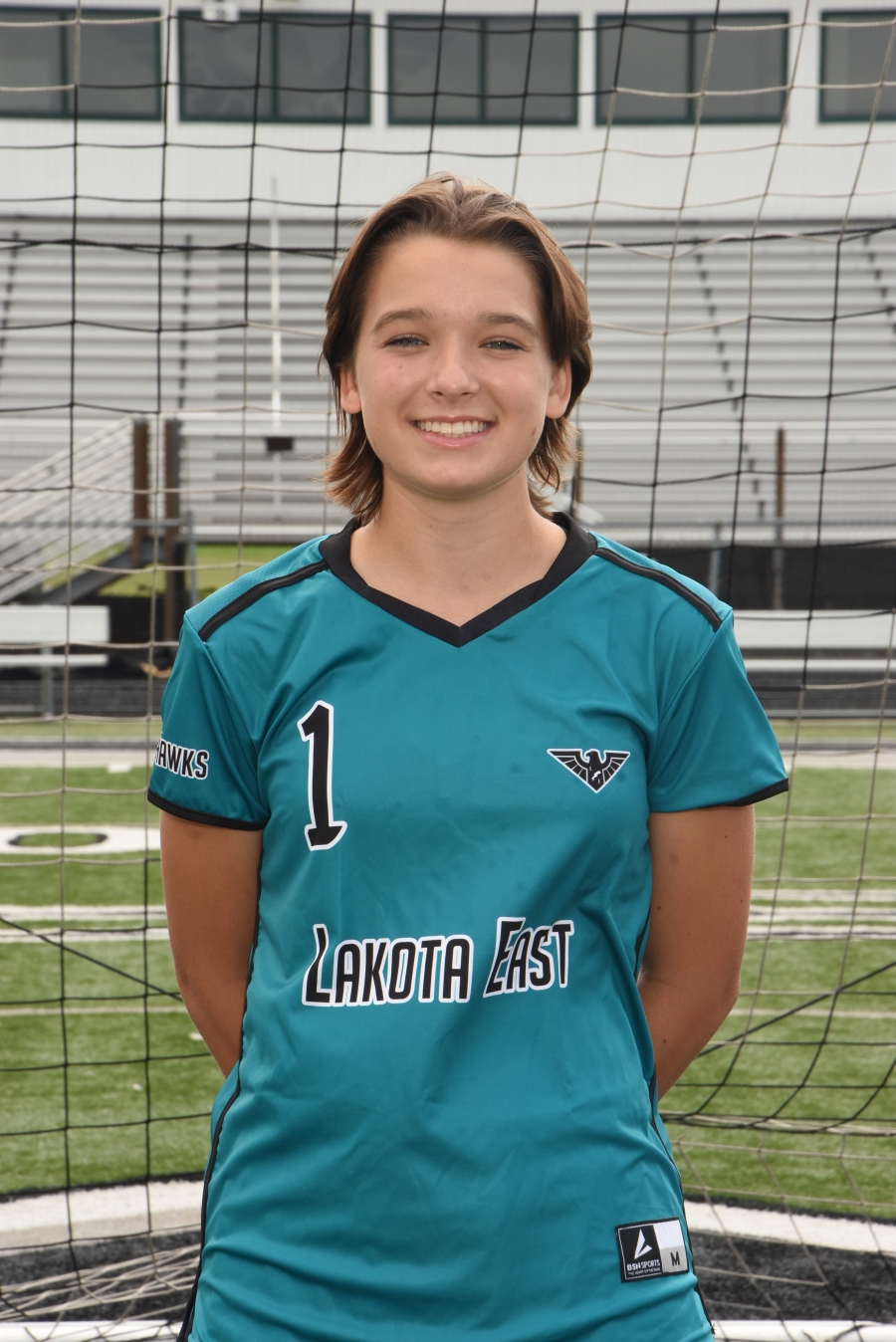 Lucy Carlin
Soccer
The College of Wooster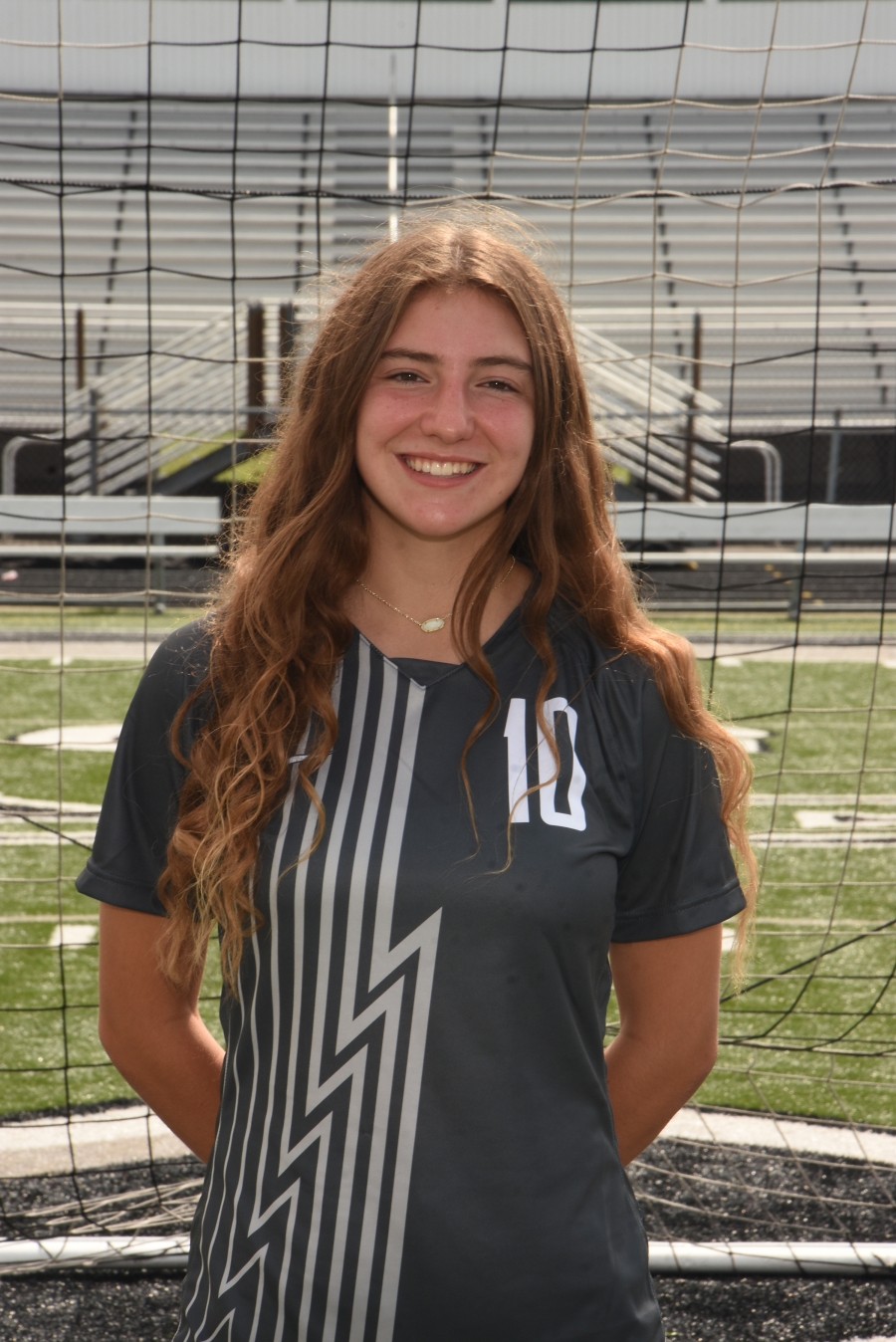 Erica Cox
Soccer
Eastern Kentucky University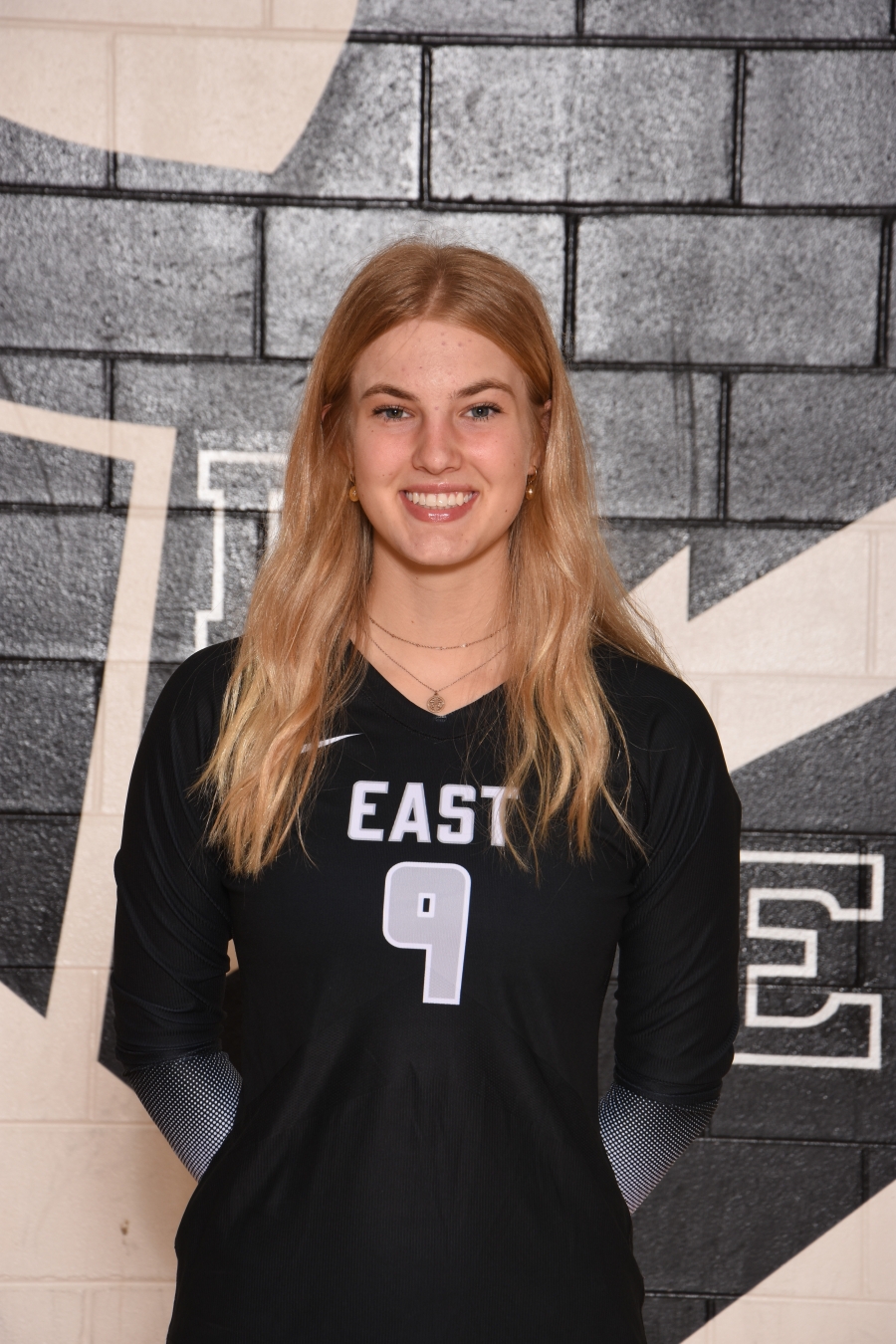 Natalie Dieball
Volleyball
Ohio Wesleyan University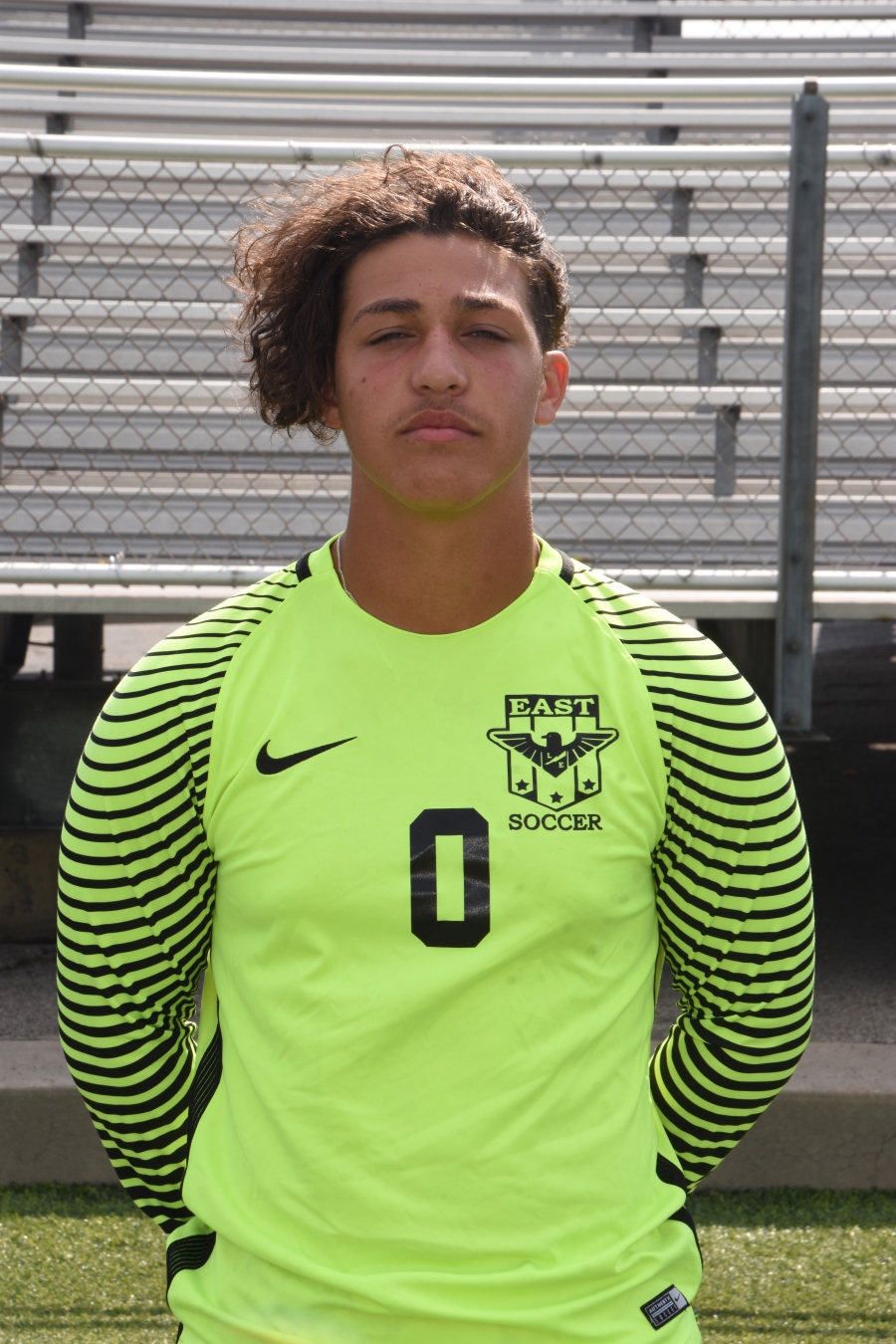 Kobe Foster
Soccer
Indiana University East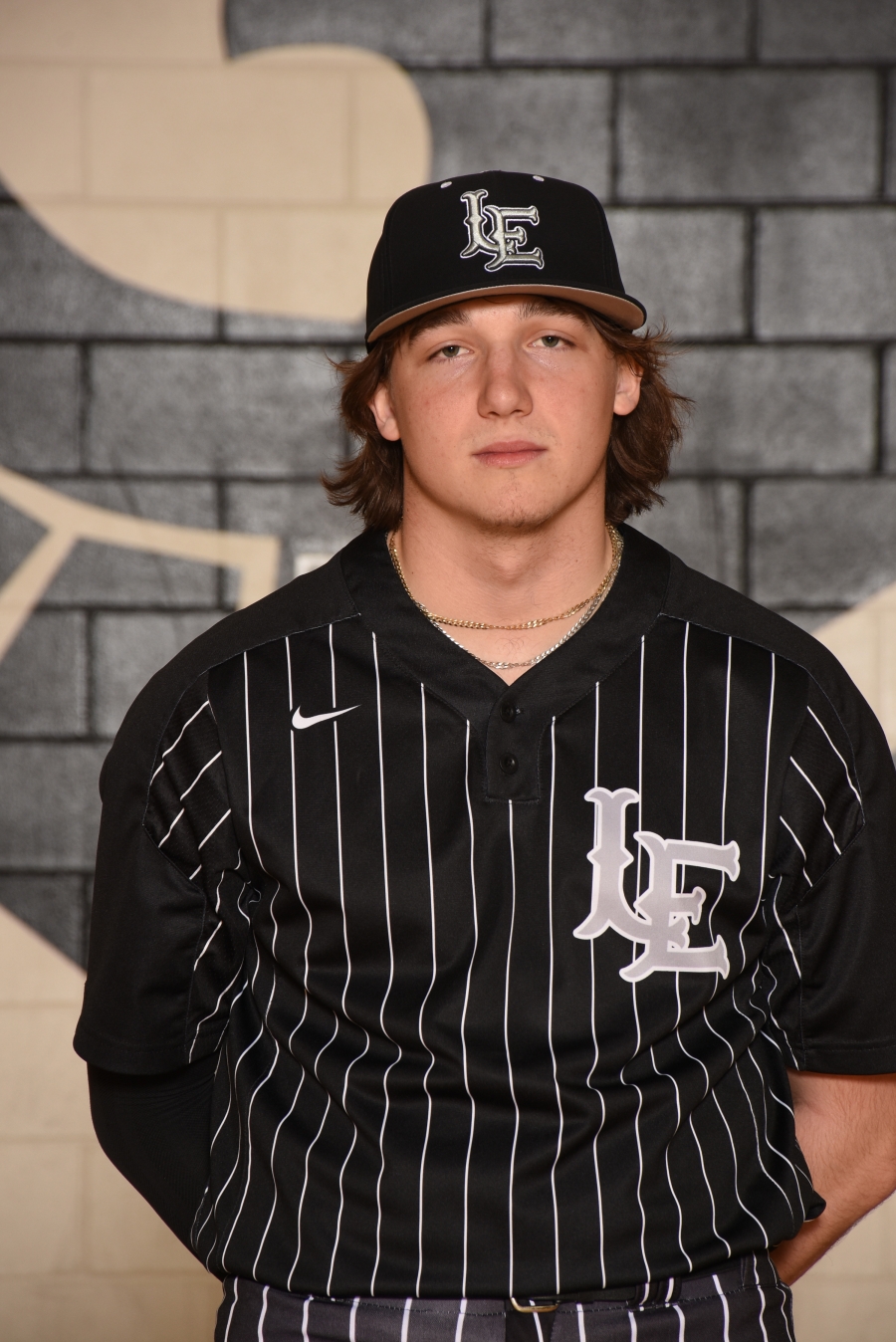 Carson French
Baseball
University of Cincinnati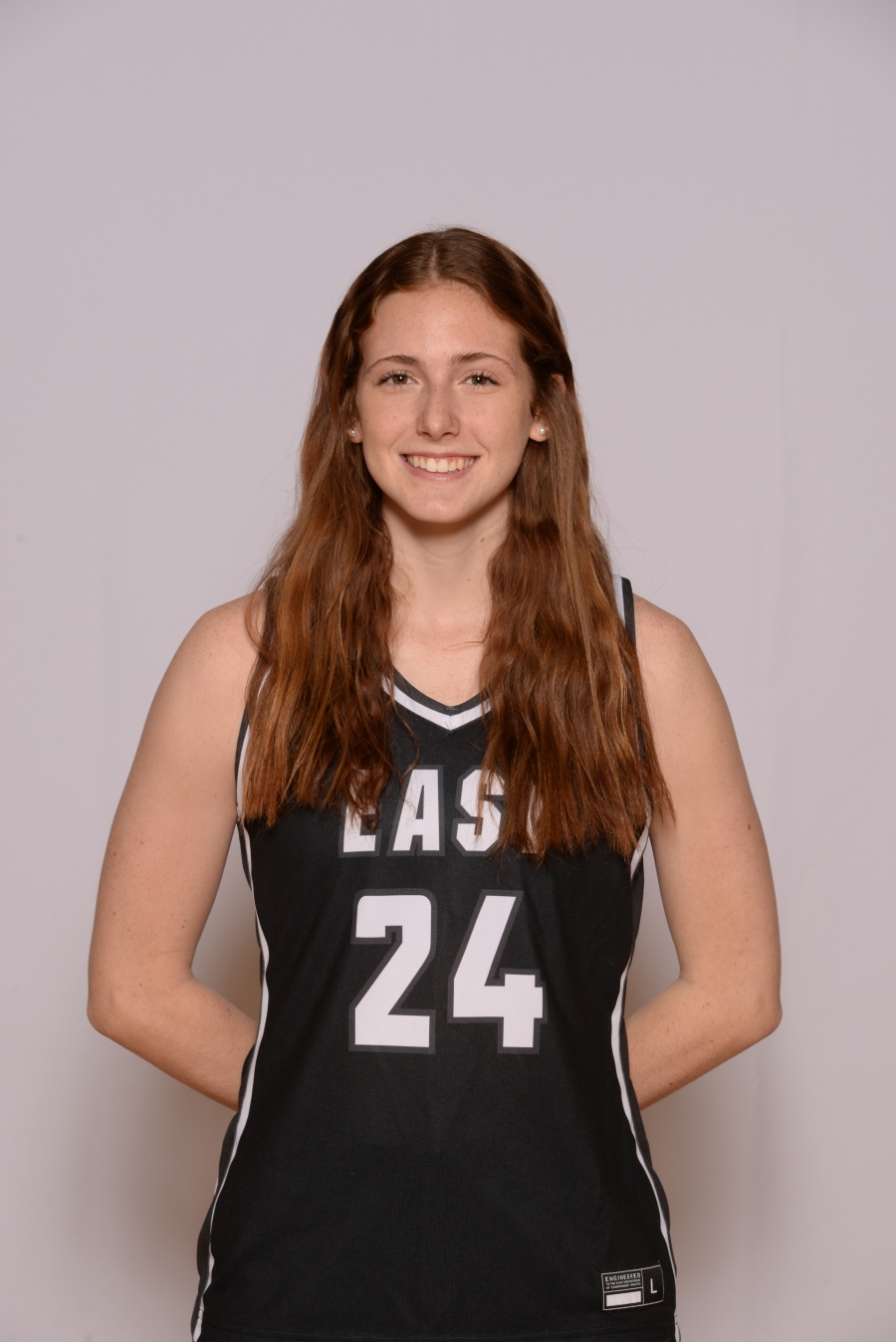 Madison French
Basketball
Miami University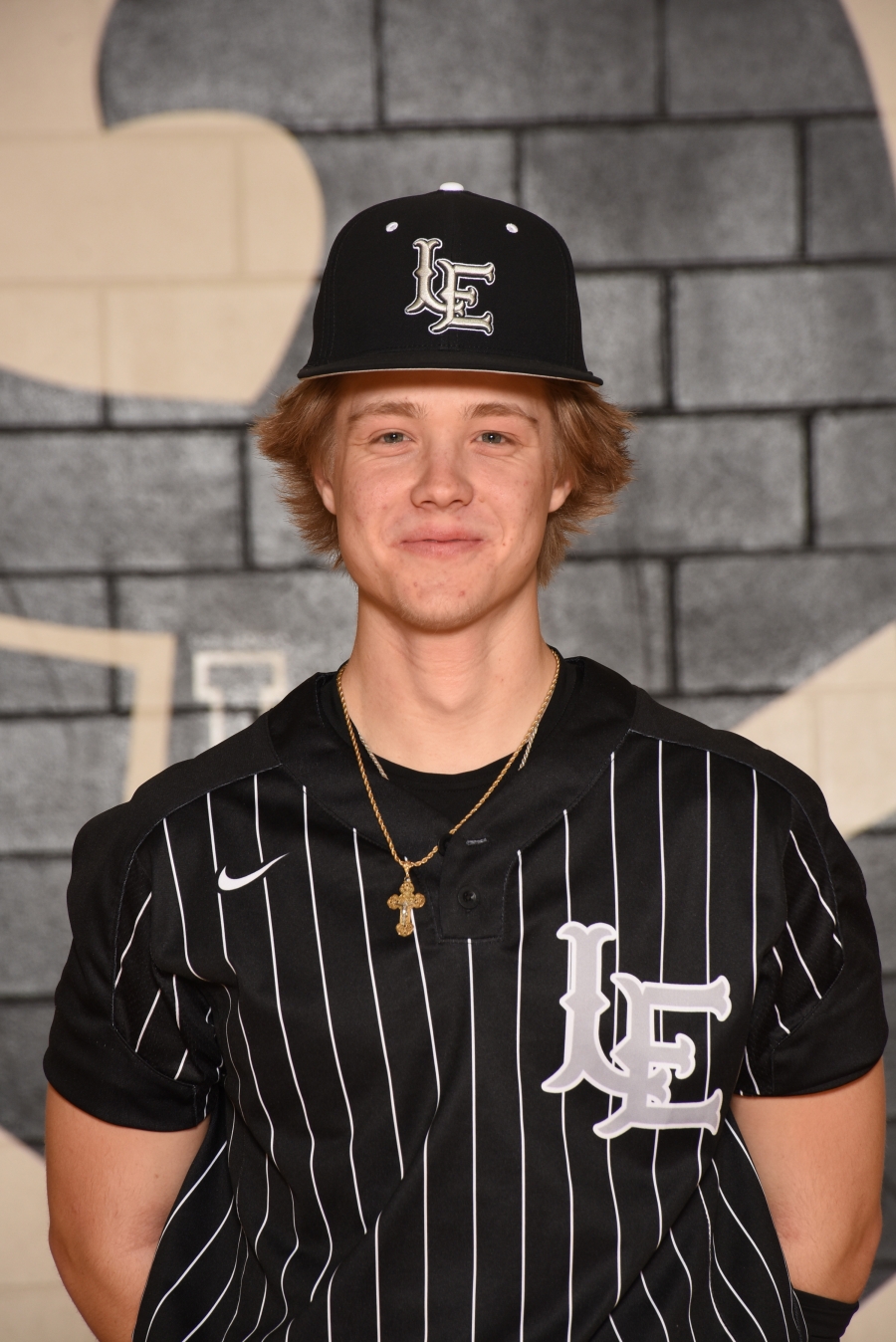 Braeden Fry
Baseball
Ohio Christian University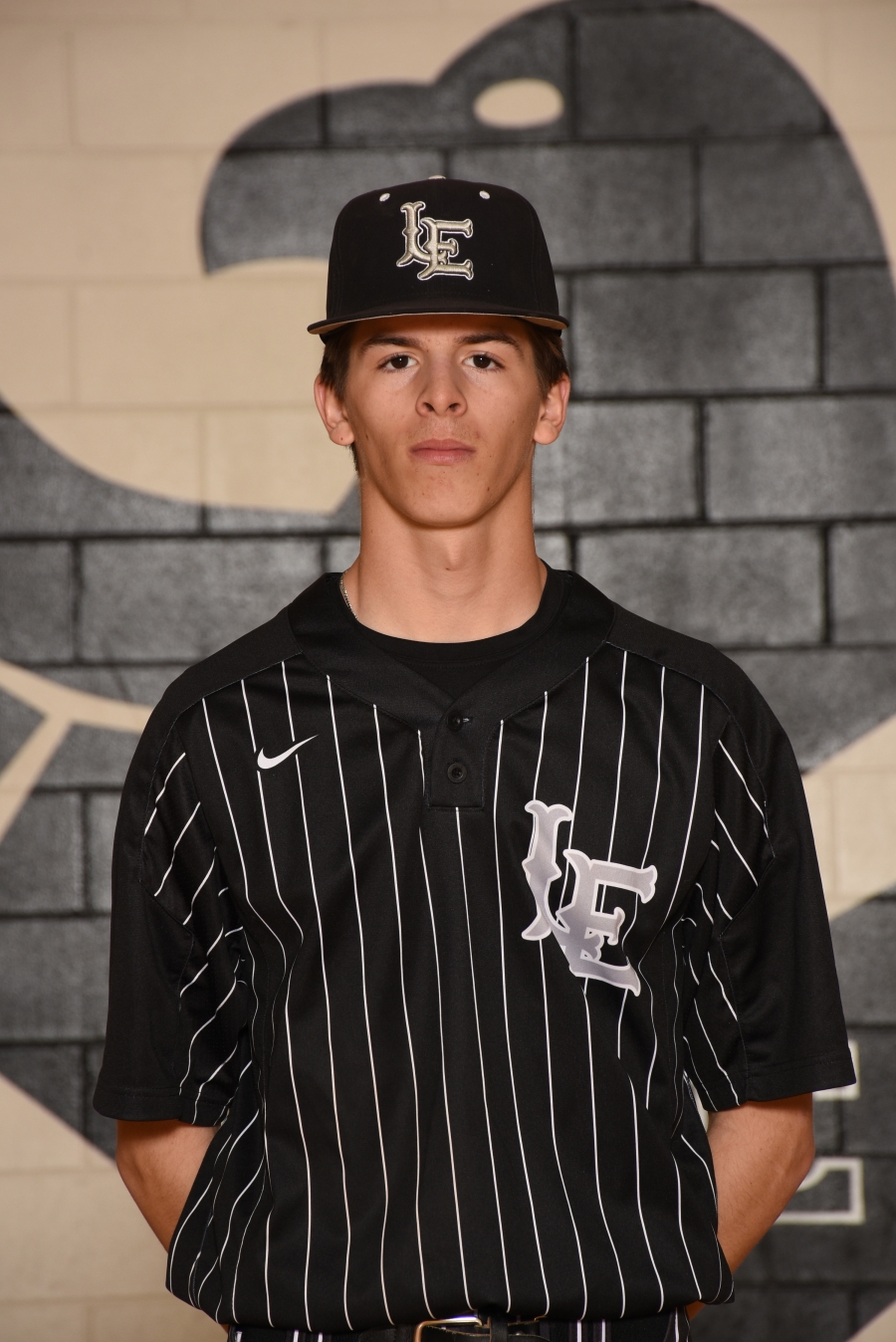 Ethan Gagliardo
Baseball
Miami University - Middletown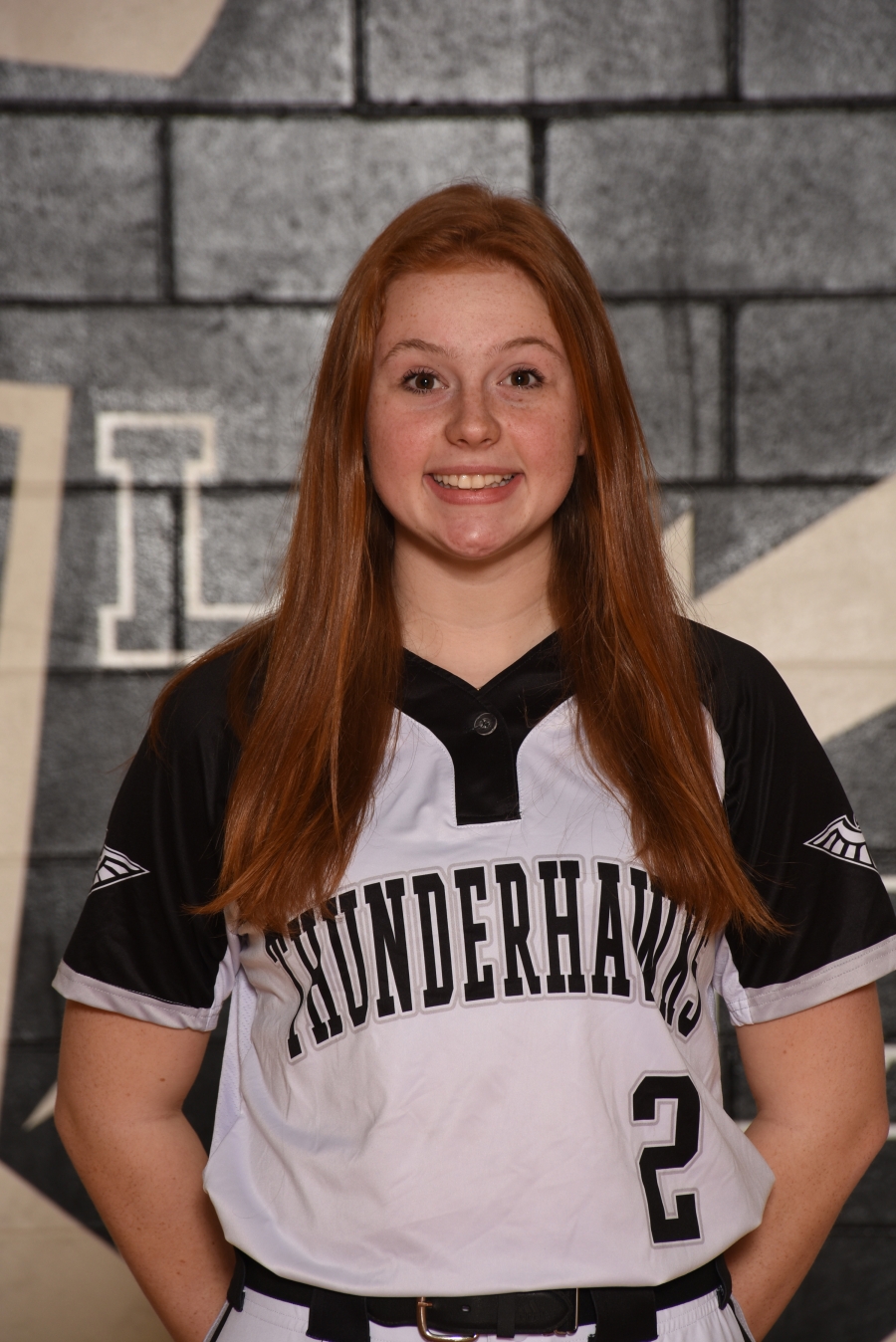 Tessa Koziel
Softball
Miami University - Hamilton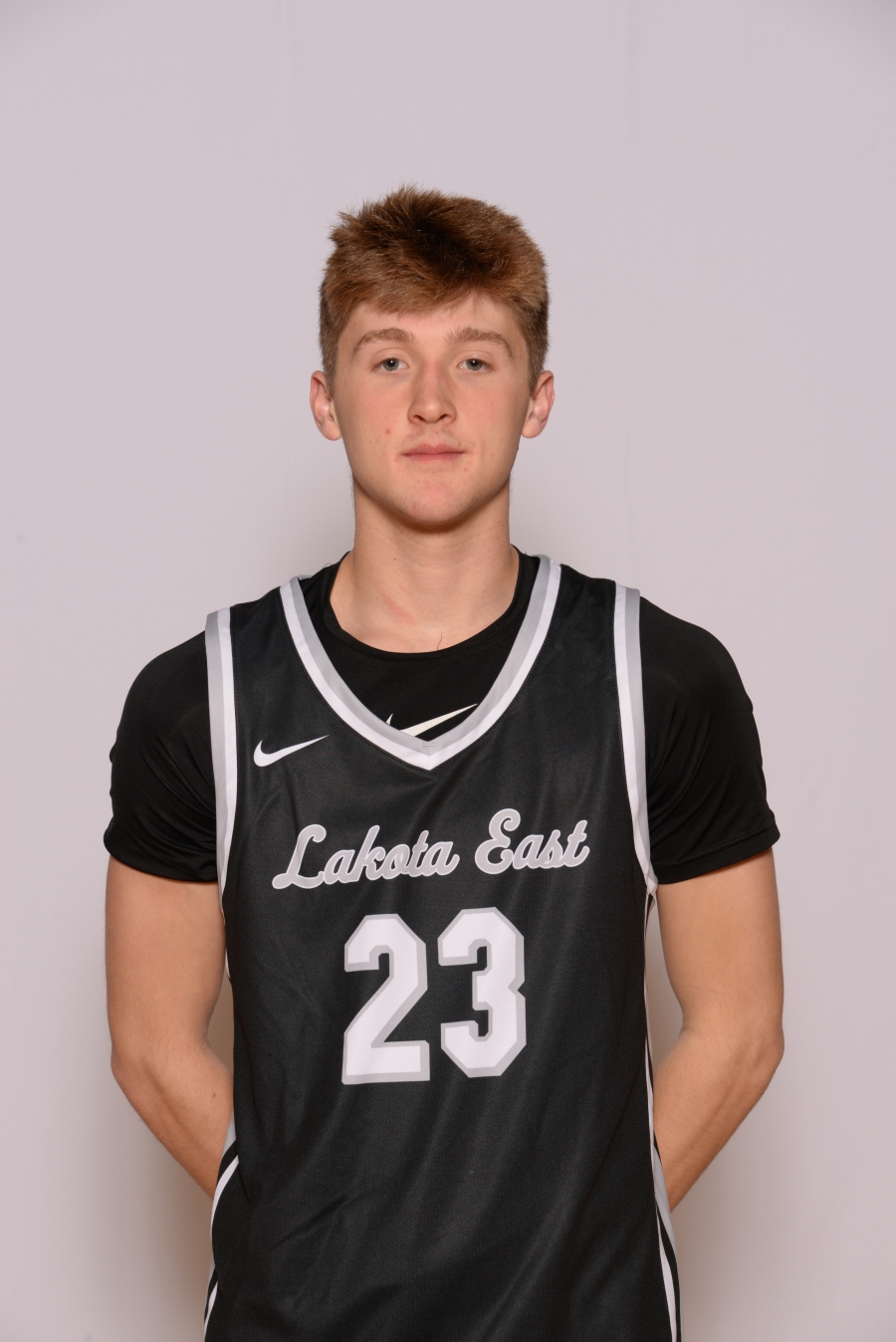 Jack Kronauge
Basketball
Rollins College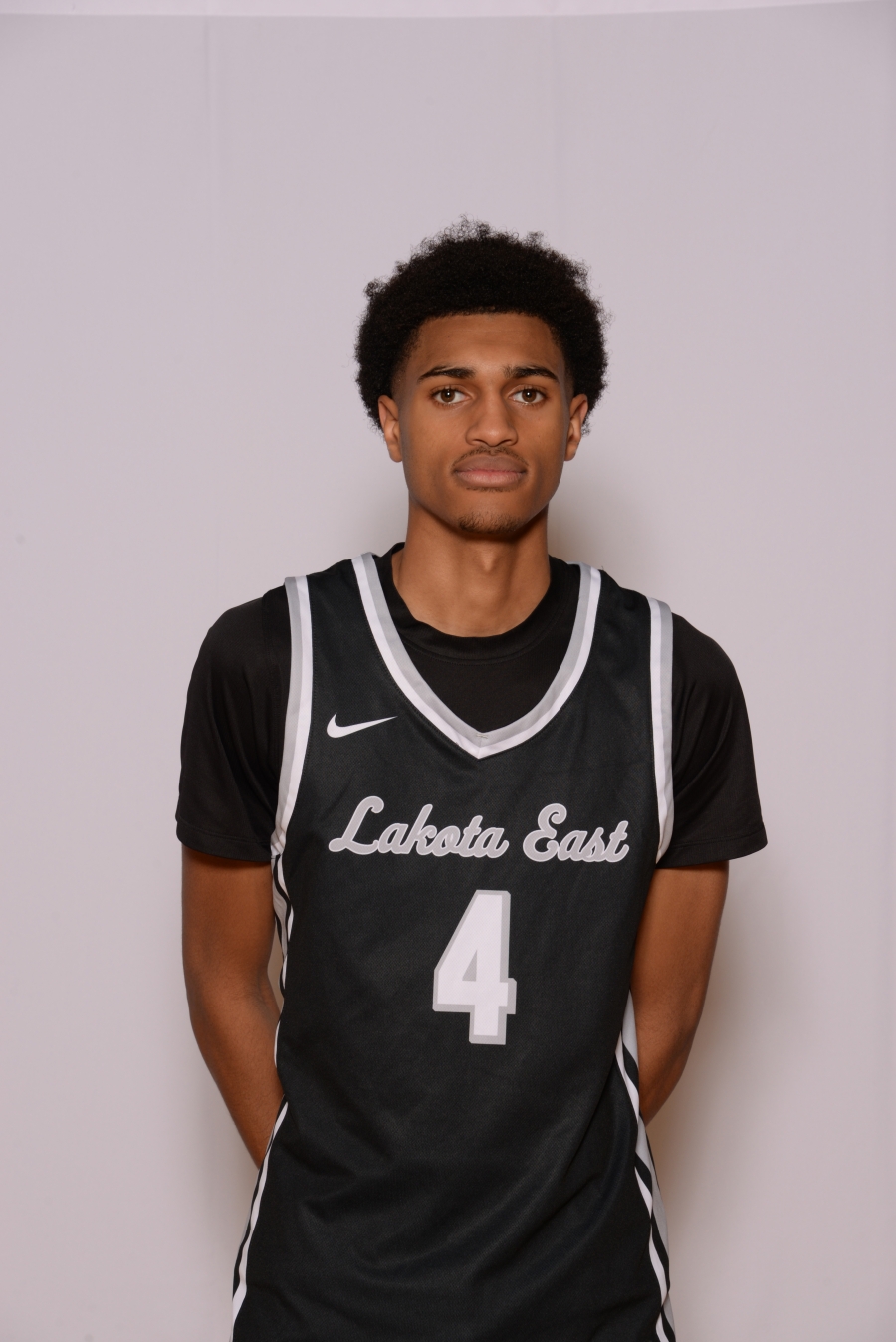 Julian Mitchell
Basketball
Taylor University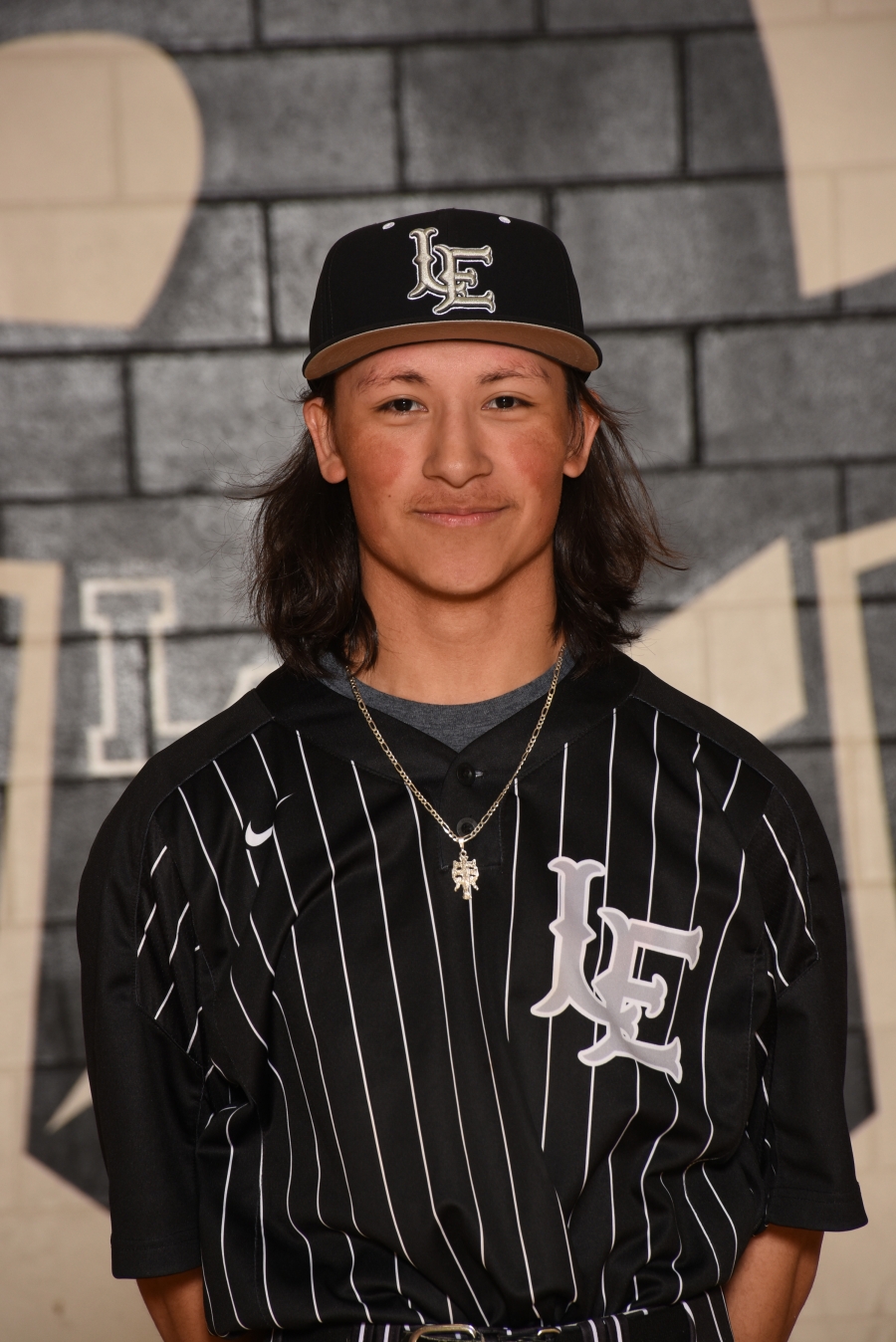 Danny Sergent
Baseball
Ohio Northern University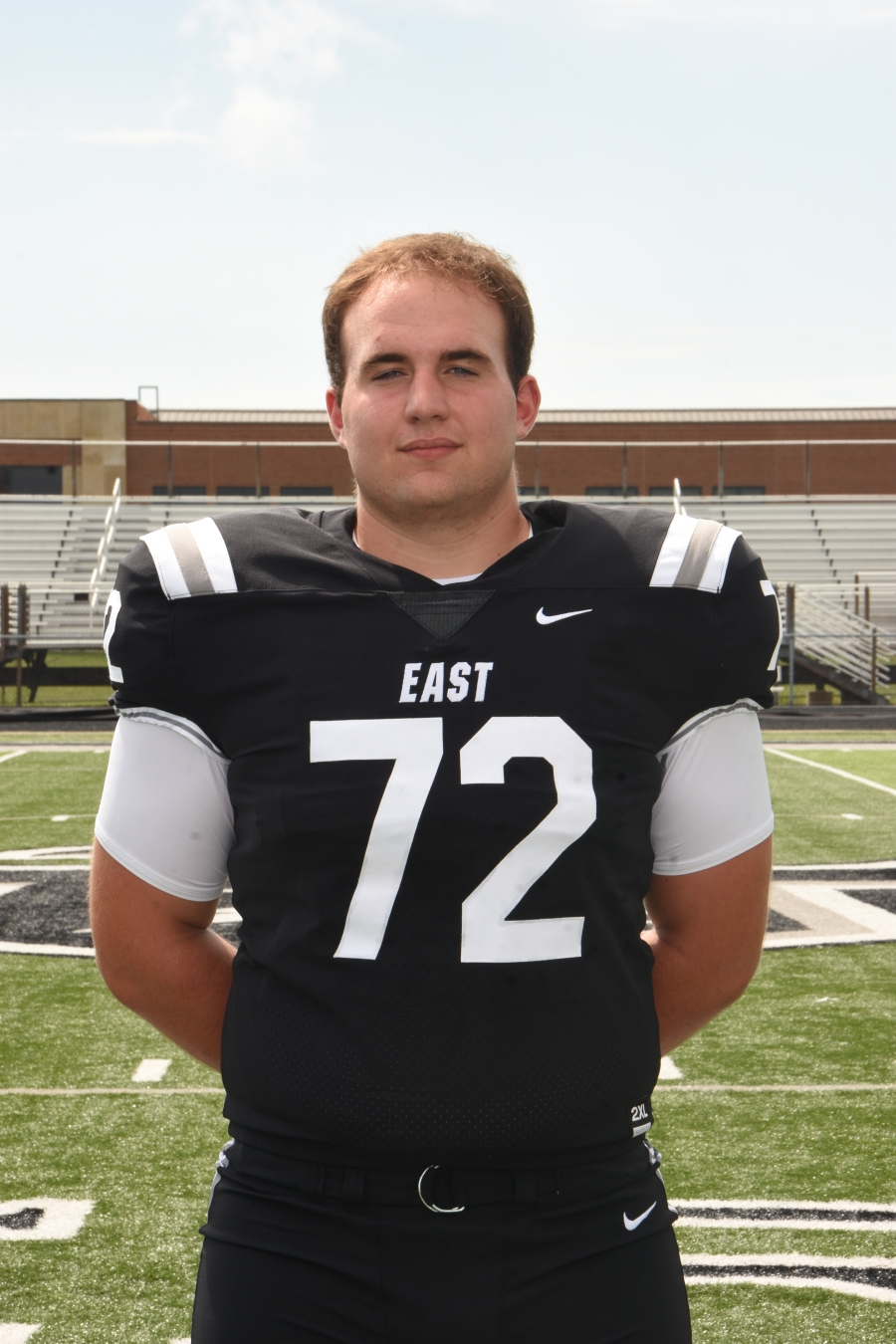 Austin Siereveld
Football
Ohio State University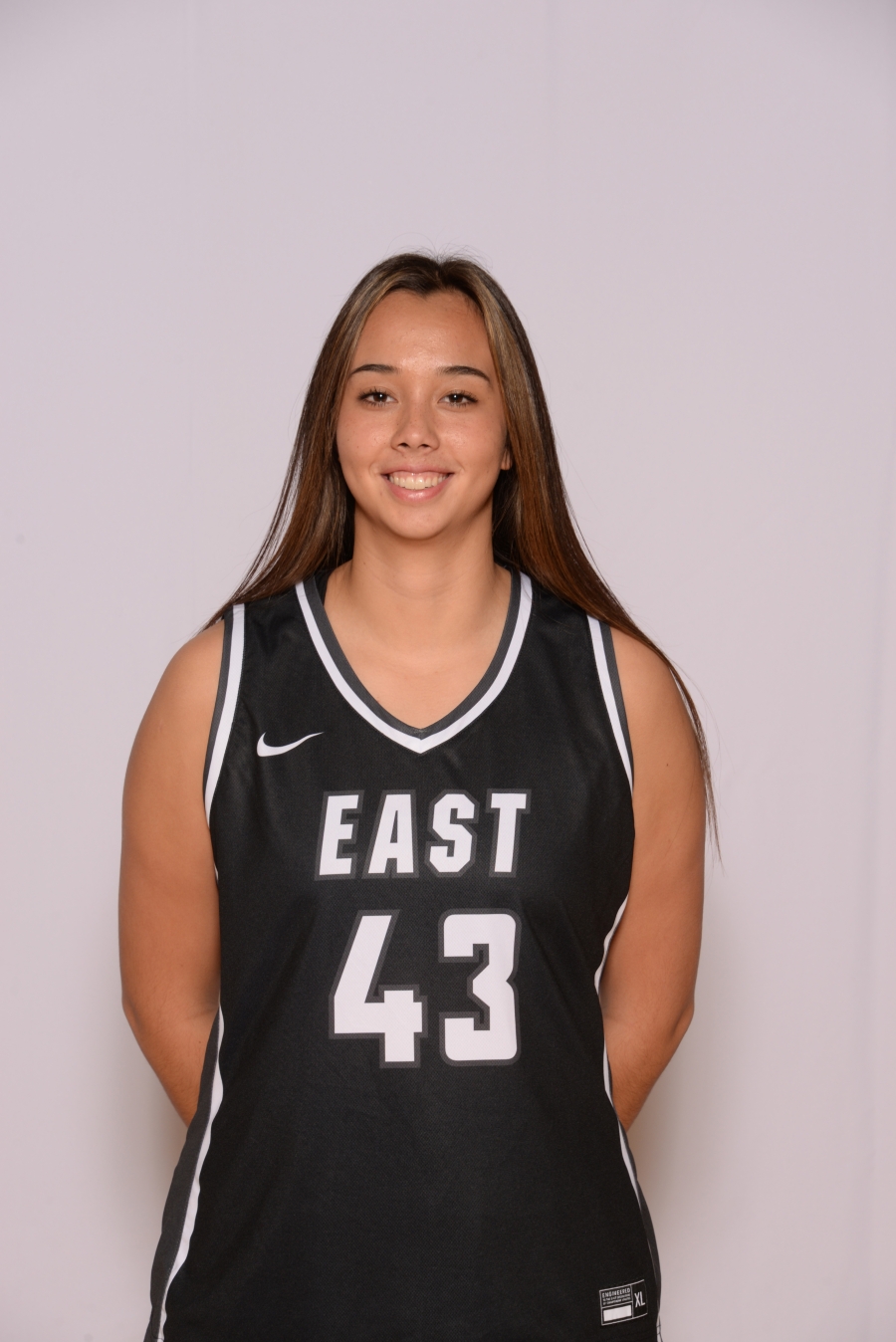 Savannah Smith
Basketball
Hillsdale College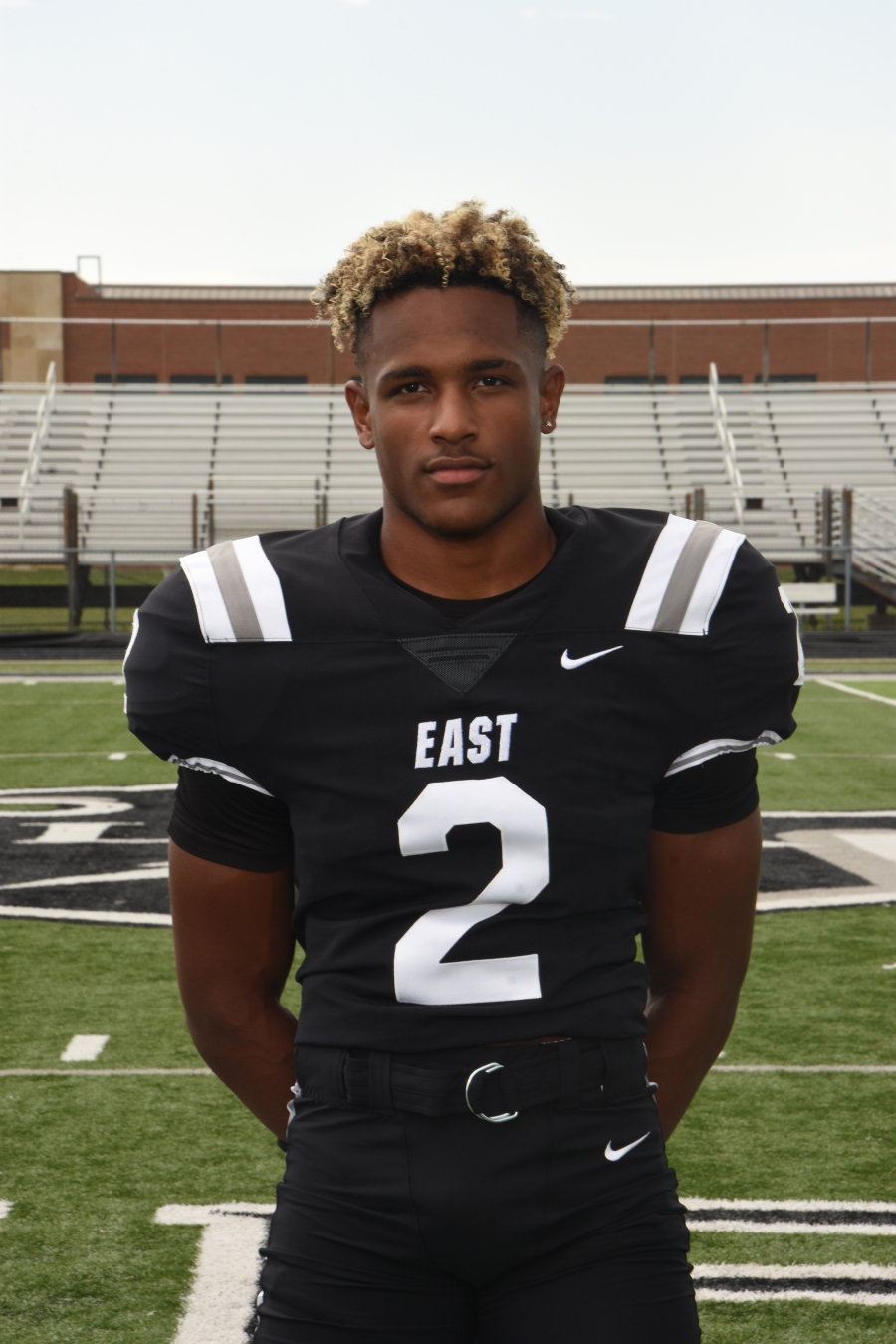 Bryce Taylor
Football
Lake Erie College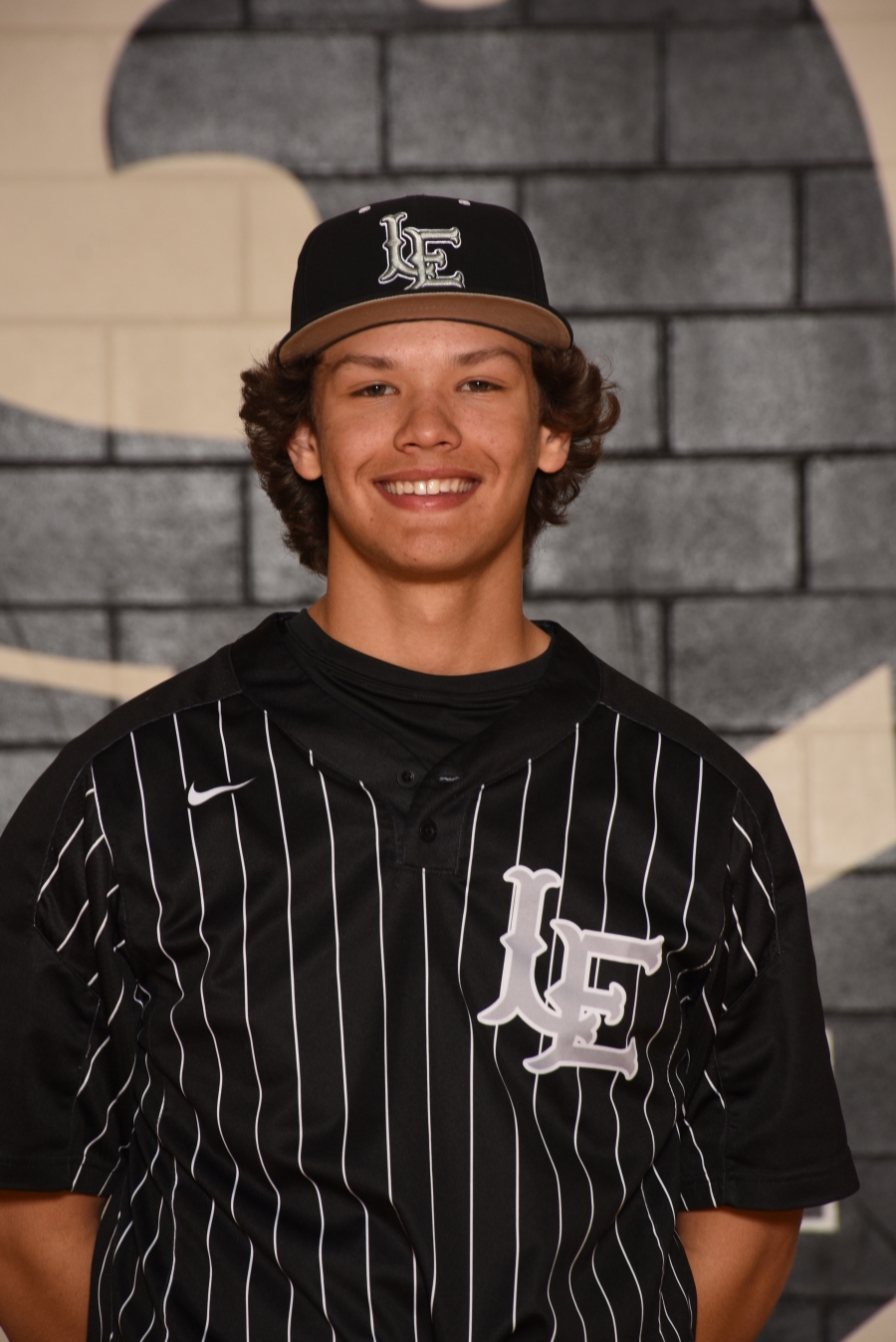 Drew Tower
Baseball
Wilmington College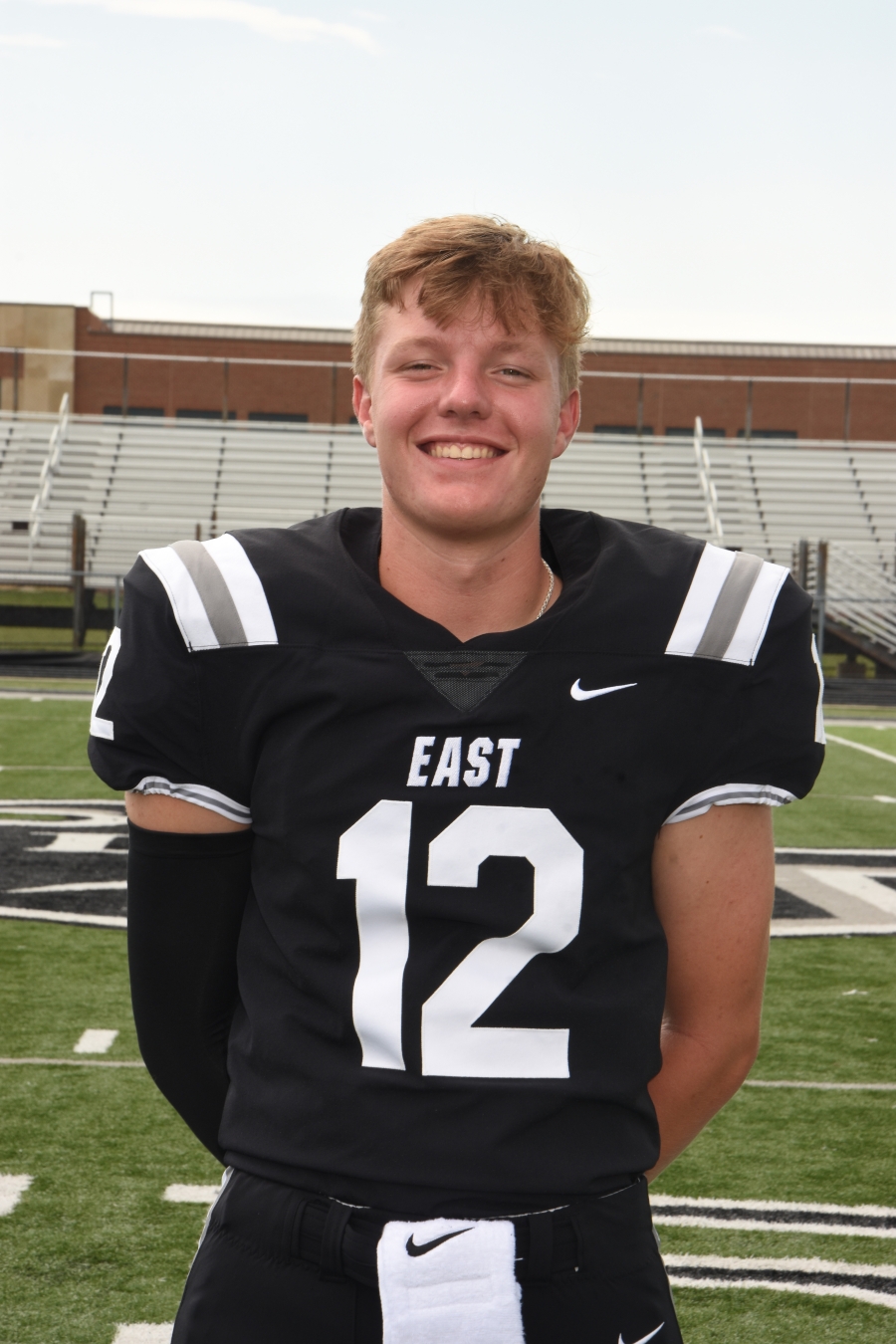 Aidan Troutman
Football
Hanover College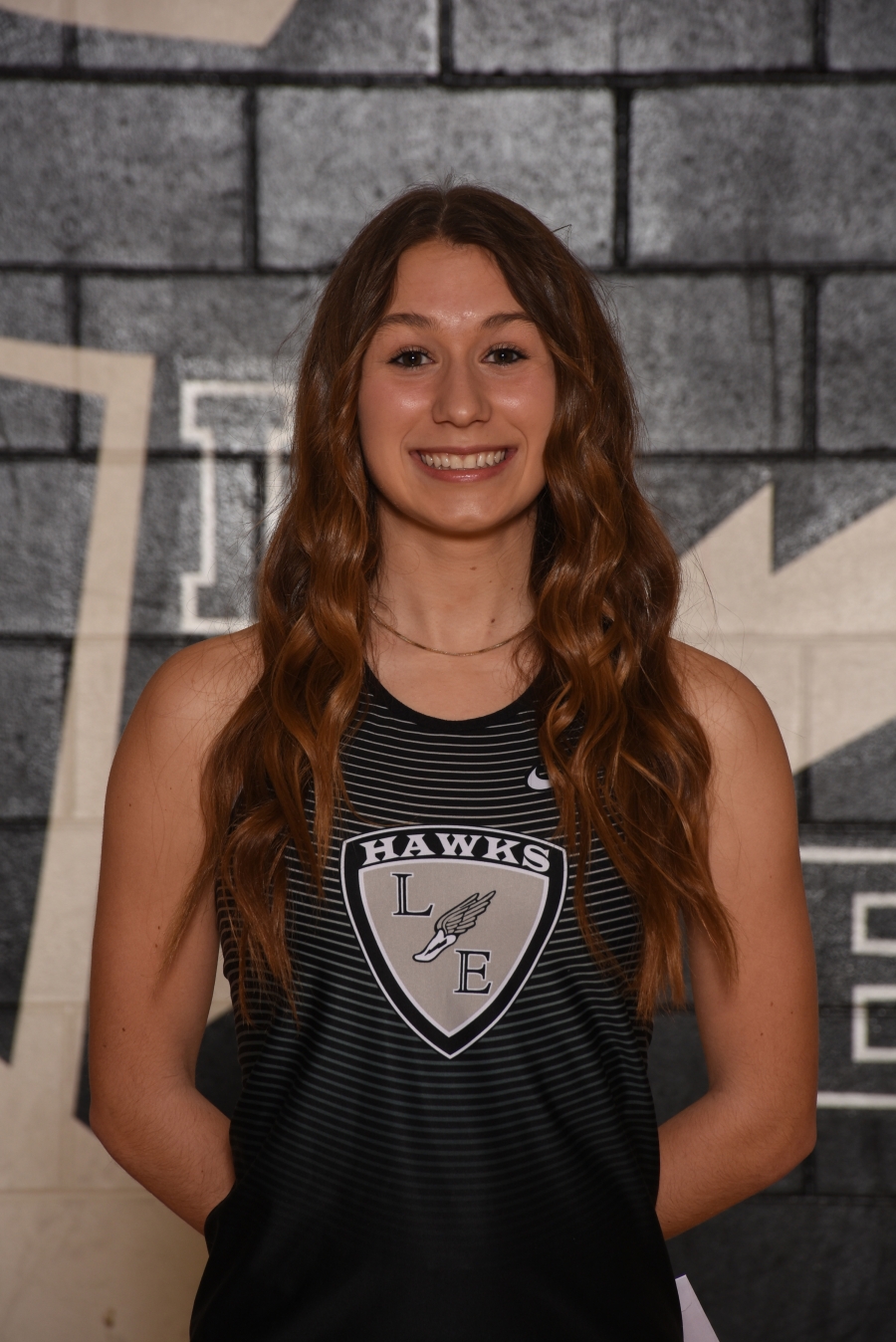 Jocey Willis
Cross Country/Track
University of Cincinnati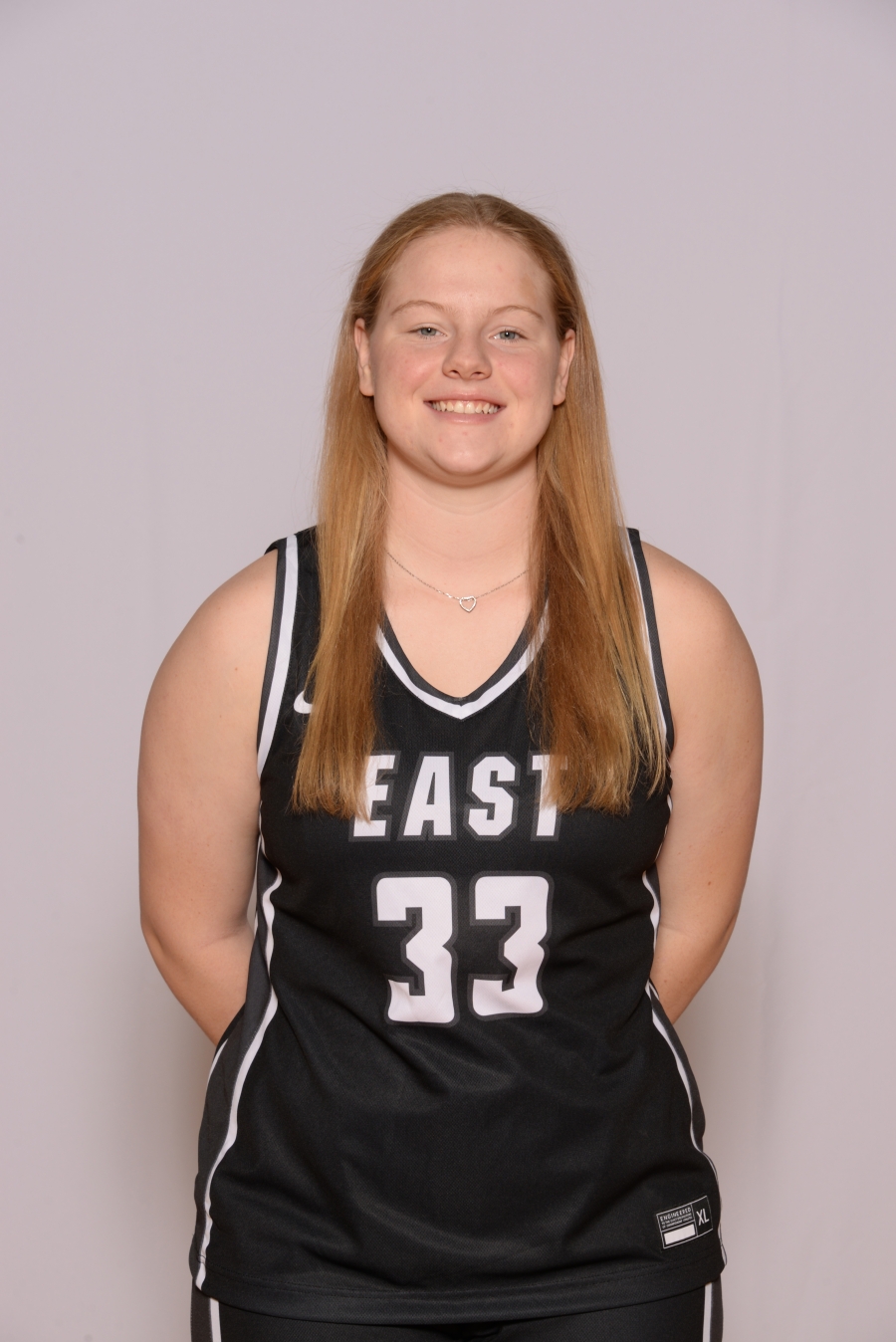 Payton Woody
Rowing
Indiana University