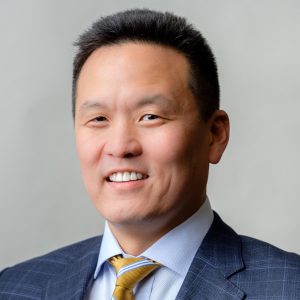 Dr. Peter Cha, M.D.
Dr. Peter Cha and his team are leading the way with cutting edge treatment techniques for shoulder, elbow, knee and sports medicine treatments. As sports medicine continues to develop and expand, Dr. Cha provides his Lakota East patients with the newest and best options available.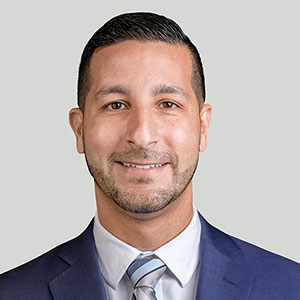 Dr. Alberto Maldonado, M.D.
Dr. Alberto Maldonado has worked with athletes at the high school, collegiate and even professional level. He specializes in Sports Medicine and provides a deep level of care for his Lakota East athletes.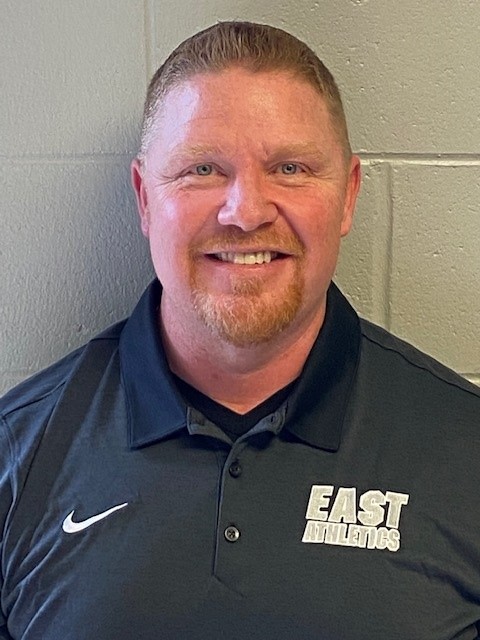 Dr. Joe Lindeman
Dr. Lindeman has been working as a sports medicine chiropractor since 1999. Throughout his career, he has treated high level athletes including Olympic athletes. He has been working with Lakota East High School for 22 years. He manages the spinal needs of the athletes through the use of spinal adjustments to maintain good alignment. He loves being a part of the Thunderhawk family!